Wednesdays in April and May
(3:00pm – 4:00pm US/Eastern)
Register Now »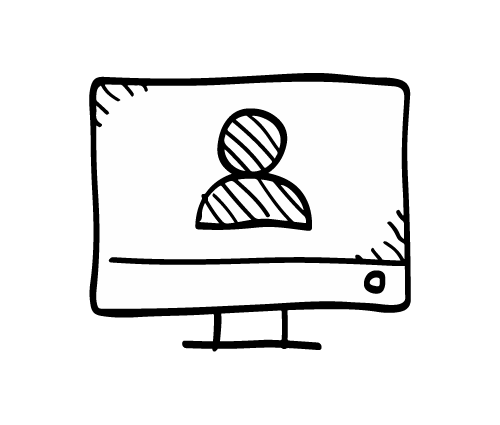 More About Webinars
These focused, one hour sessions on Episcopal school topics offer you:
Fingertip learning—education brought to you at your desktop
Cost-effective learning—avoid travel costs and time away
Real-time learning—current information and knowledge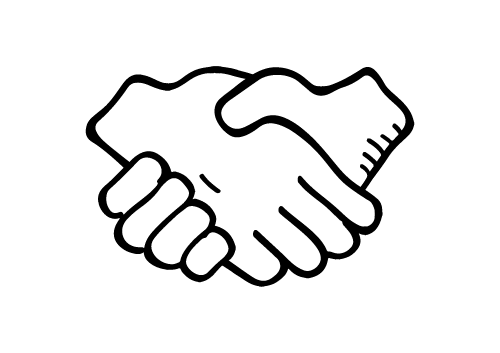 Webinar Cost
Webinars are free to members and, unless otherwise noted, $75 per registration for non-members.
One registration equals one connection. So, register once and gather your leadership team around the computer screen and telephone. Or, each member of your leadership team can register and participate from home or the office.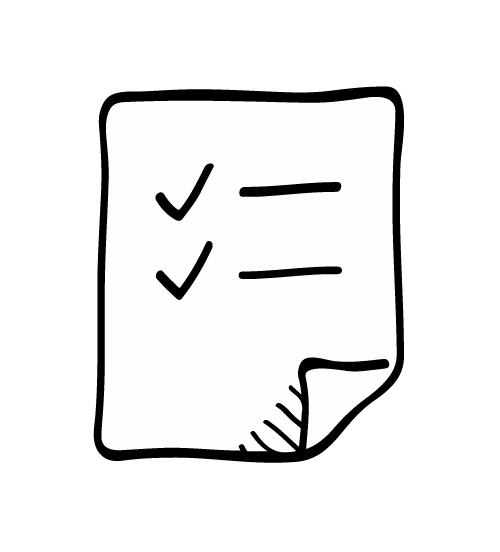 ---
Webinar Recordings
Members can access past NAES webinar recordings in the NAES Resource Center. You will have to log in to view the recordings. Not a member? Learn more about the value of membership.
---