St. Thomas's Day School
New Haven, CT United States
Division: Art
Employment Status: Full Time
School Year: 2022-2023
St. Thomas's is a coeducational independent day school serving students from Kindergarten through Grade 6. The School welcomes children of all backgrounds, with the belief that children who learn and grow together develop openness and respect for others.
Position Summary
In cooperation with the Administrative Team, the Art Teacher is responsible for developing and implementing the school's Art curriculum for K-6 in accordance with the School's mission, goals, objectives, and philosophy of learning.
Qualifications
Advanced Degree (MA/MS preferred) in Art Education 

Minimum 3-5 years experience teaching students in grades K-6 

Experience creating hands-on, developmentally appropriate art curriculum 

Strong personal and interpersonal skills 
Performance Responsibilities
Plan for and teach regularly scheduled art classes in Grades K-6 designated by the administration, incorporating school themes into the visual arts instructional program whenever possible and appropriate.
Design costumes, props, and scenery for all plays, performances, and presentations.
Work collaboratively with colleagues in integrating curriculum, designing methods, and instructional strategies that inspire, motivate, and appropriately challenge students.
Serve as a resource to enhance the instructional program through the visual arts on the classroom level.
Plan, organize, supervise, and coordinate the annual Arts Week Celebration with approval from the Administrative Team.
Serve as a resource and assist in planning school-wide events and activities that involve the support of the visual arts, including, but not limited to, graduation (display of sixth-grade class portrait), science festival, art shows, school celebrations, and admissions events.
Implement positive classroom management techniques that model appropriate communication skills and conflict resolution strategies.
Create an inviting, safe, and supportive learning environment where every member of the community feels accepted, appreciated, and valued.
Participate in school events, community meetings, faculty meetings, professional development opportunities, and inservice days, contributing positively and proactively in support of the school.
Characteristics of Professional Excellence
Strive to live the school mission in word and deed.

Enthusiastically engage in service to the school and its community.

Model life-long learning.

Foster an open and inclusive learning environment.
St. Thomas's Day School is an Equal Opportunity Employer.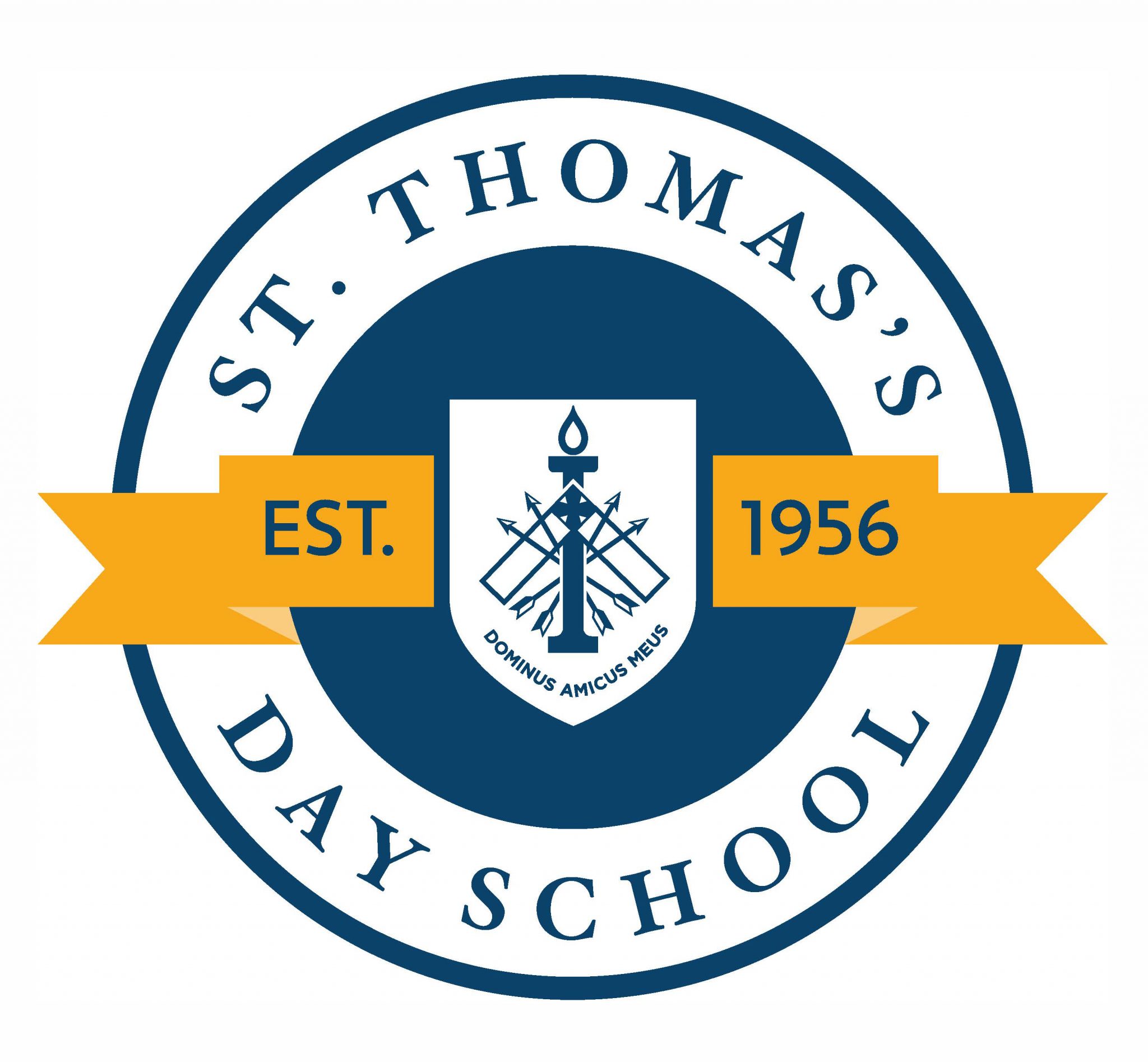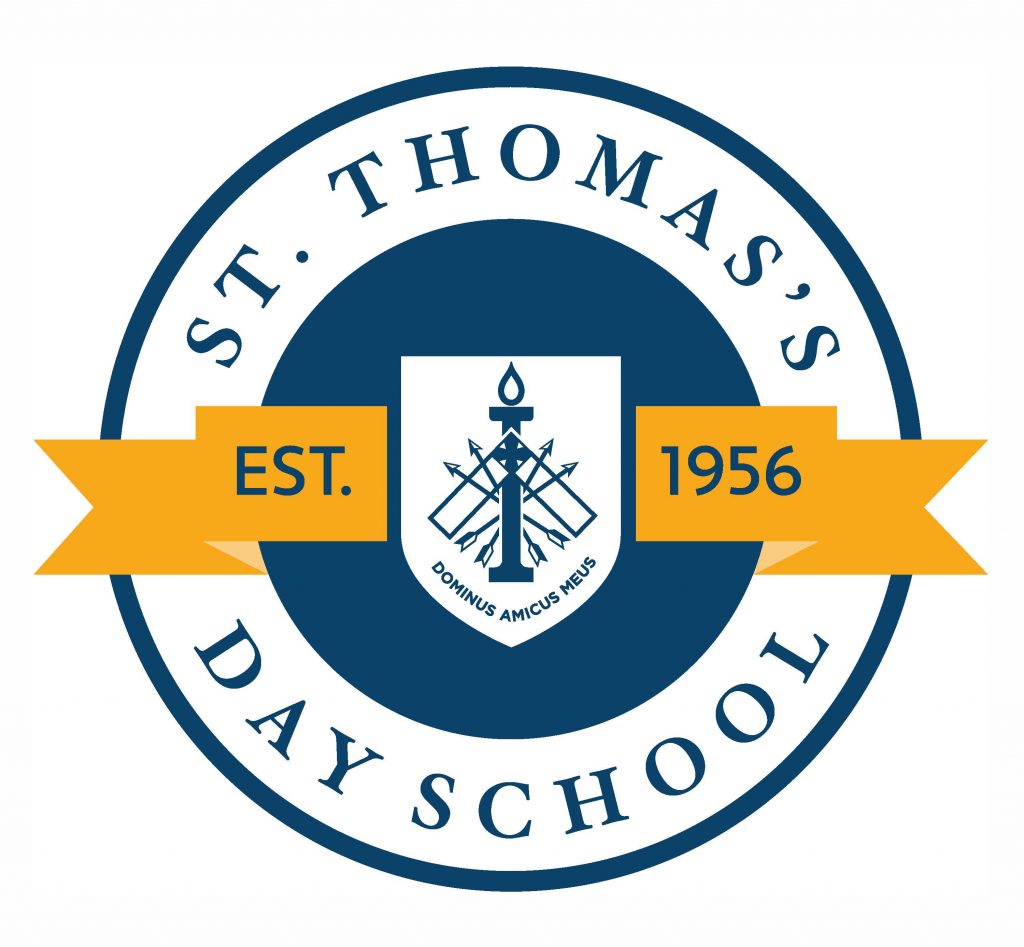 Contact Information
To be considered for the above-mentioned position, please send a cover letter, resume, and three references to employment@stthomasday.org. Please generate all documents in MS Word or a converted PDF file. Applications will be reviewed as they are received, and the position will remain open until filled.