All Saints' Episcopal Day School
Phoenix, AZ United States
Full-Time, 12-month position
Reports to: CFO/COO
Job Summary
Coordinate and implement various Business Office activities of All Saints' Episcopal Day School, including compensation and benefits administration, facilitating the documentation process of hiring employees, and updating employee records.
Coordinates activities involved with procuring goods and services for most departments at All Saints' Episcopal Day School.
Maintain and update files for the Arizona Department of Health Services for Study Hall/Extended Care licensing.
Duties and Responsibilities
Process semi-monthly payroll and prepare related payroll management reports.
Perform all benefit administration tasks, including all insurance, 403(b) program, and other benefit programs.
Manage new employee paperwork process and all current job descriptions.
Work with CFO/COO to create and review annual employment contract packages for all employees.
Establish and maintain employee records and track attendance.
Administer workers' compensation insurance and claims reporting.
Manage the annual employee check-in and check-out procedures for all faculty members at the beginning and end of each school year.
Manage the Safeguarding God's Children program for employees and volunteers.
Appropriately balance quality and cost when procuring the items needed to maintain the operations of the School.
Manage and report to the CFO and other administrators the annual budget balances for each grade level and department.
Conferences/seminars—register faculty/staff, make travel arrangements, book accommodations,  and coordinate transportation.
Work with the All Saints' Parent Association for ordering for Tigers Den, Pizza Thursday, and various events throughout the year.
Support the general operations on campus with other duties as assigned by the Head of School and CFO/COO.
Knowledge, Skills, Characteristics, and Abilities
Ability to maintain confidentiality and properly maintain confidential records
Demonstrate a high degree of integrity, challenge, and drive
Communicate effectively with all levels of management
Highly organized and efficient
Display energy and enthusiasm
Make a valuable contribution to the Business Office
Ability to multi-task
A calm, even temperament with excellent customer service skills
Committed to achieving accuracy
Conveys a willingness to help
Enjoys being part of a team and will be a strong contributor to the team's success
Skills/Requirements
Previous experience in payroll administration
Proficiency with all Microsoft Office (especially Excel) and Google Office Products
Accounting experience/aptitude necessary
Must be organized, flexible, and work well within a team environment
Must be self-motivated, results-oriented, proactive, and a creative thinker
Knowledge of federal and multi-state employment laws
Knowledge of COBRA and FMLA laws
* * * * * * * *
All Saints' Episcopal Day School in Phoenix, Arizona, is a parish-affiliated pre-k through eighth-grade coeducational institution enrolling approximately 520 students.
Situated 10 minutes from downtown in the north-central area of Phoenix, the campus is in an attractive residential area along beautiful tree-shaded streets. The 16-acre campus is shared with All Saints' Episcopal Church.
All Saints' Episcopal Day School has nurtured the hearts and minds of students since 1963. As an outreach ministry of All Saints' Episcopal Church, the School expects and promotes the individual's active commitment to integrity, learning, and academic excellence. The challenging curriculum and close-knit, caring community reflect the traditional Anglican appreciation of cultural, racial, socioeconomic, and religious diversity. All children, regardless of their denomination, attend student-led chapel sessions twice a week and take part in religion classes. All Saints' Episcopal Day School is open and inclusive of all religious traditions and embraces diversity as a value to be sought, including in its employment practices.
All Saints' is accredited by the Independent Schools Association of the Southwest and holds membership in the National Association of Independent Schools, the Arizona Association of Independent Schools, the National Association of Episcopal Schools, and the Southwestern Association of Episcopal Schools. All Saints' Episcopal Day School is an Equal Opportunity Employer.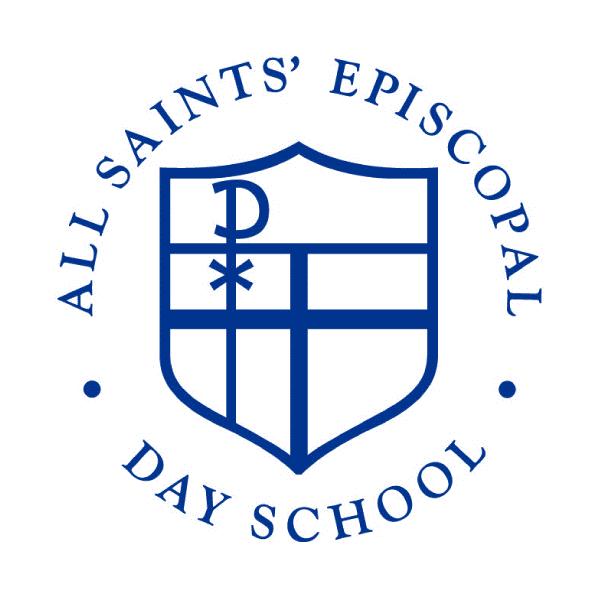 Contact Information
Application Process and Materials
Qualified candidates should submit a letter of interest, current resume, and at least three professional references to employment@allsaints.org. Only complete application packages will be considered. Consideration of all candidates will take place until an offer is made and accepted.