The White Mountain School
Bethlehem, NH United States
The White Mountain School, an independent boarding and day high school nestled in a charming New England setting within the White Mountain National Forest, seeks a creative, mission-driven Director of Advancement to lead, strengthen, and deliver a best-practice fundraising program while laying the groundwork for a future capital campaign. This is an exciting time to join the next generation of leaders who are advancing the school's strategic priorities and fostering a culture of inquiry and purposeful engagement that prepares and inspires students to lead lives of curiosity, courage, and compassion.
Known as a "transformational school" where students benefit from a 6:1 student to teacher ratio, White Mountain is committed to the development of the whole student. Its diverse student population of up to 140 thrives in an environment that encourages health and wellness, sparks student-driven inquiry through experiential learning, and promotes equity, justice, and belonging. It also builds students' deep connection to the natural world leading to lifelong stewardship of the environment. Over the years, White Mountain has graduated national-caliber climbers, snow sports enthusiasts, artists, and change agents. In addition to its academic, outdoor, and sports programming, the school offers an array of arts and cultural programs, including ownership and operations of a full dance studio with three annual performances.
Position Summary:
Reporting to the Head of School and managing a three-person office, the Director of Advancement will bring vision and a results orientation to a comprehensive development program that bolsters philanthropic support and engagement across the school's constituency groups. As a contributing member of White Mountain's leadership team, this individual will have an impactful role in shaping the school's future, working closely with the Head and Board of Trustees to design and define a fundraising strategy and plan that broadens the donor base and strengthens the prospect pipeline thereby ensuring continual annual giving and fueling future capital and endowment support.
Qualifications:
This is a retained executive search of Exceptional Executive Search.
For inquiry or application, contact info@eesrecruit.com.
BA/BS degree and 8-10 years' progressive fundraising experience with a track record of success developing and advancing a fundraising program with measurable, reportable success; comprehensive knowledge of fund development, particularly pipe-line building for transformative giving, earned in innovative and highly-collaborative organizations; and a passion for and/or deep appreciation of White Mountain's mission and offerings. Ideal attributes: an aspirational, inspirational leader who is an authentic, collaborative, community-oriented contributor who brings empathy and compassion to their work. White Mountain offers a competitive benefits package that includes a housing option. Non-Discrimination Statement.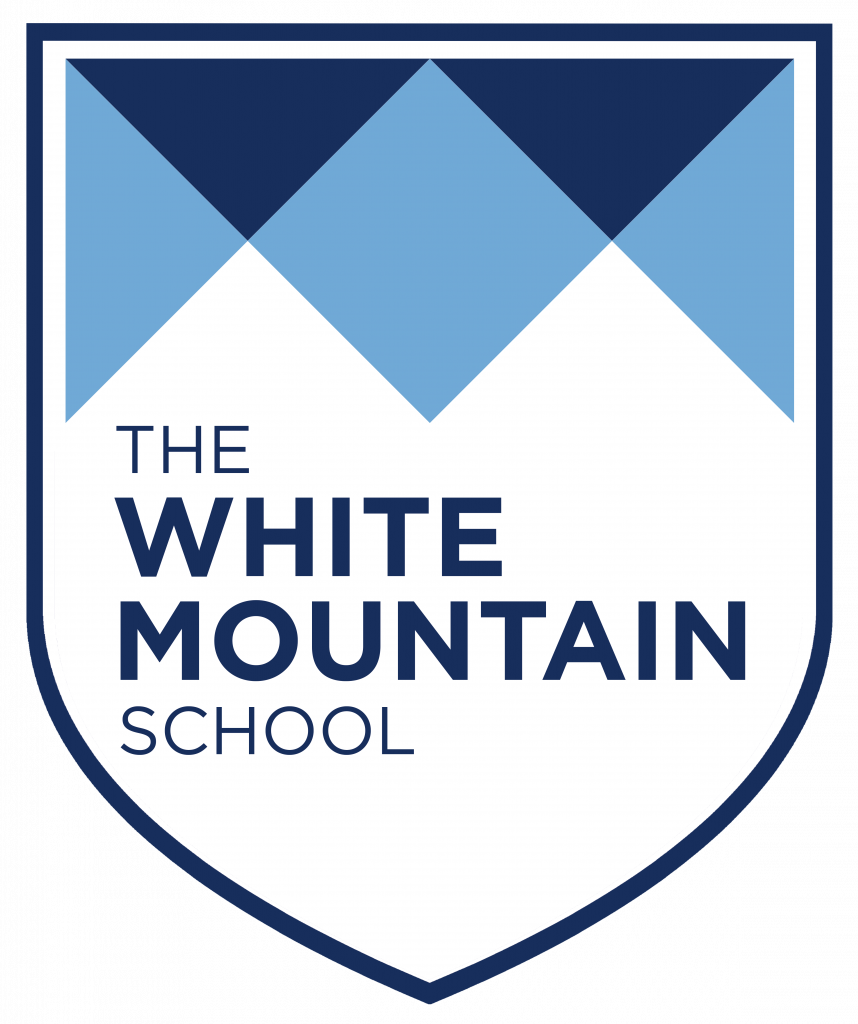 Contact Information
This is a retained executive search of Exceptional Executive Search.
For inquiry or application, contact info@eesrecruit.com.