Holy Innocents' Episcopal School
Atlanta, GA United States
Southern Teachers is assisting Holy Innocents' Episcopal School (HIES) in the search for its next Director of College Counseling. Reporting to the Associate Head of School and regularly interfacing with the Upper School Principal and Assistant Principal for Academics, the Director will lead a staff of four in the College Counseling Department and collaborate with students, parents, faculty, school administrators, and college admissions representatives to find the appropriate fit for each student.
Holy Innocents' seeks candidates with a commanding knowledge of college admissions and financial aid processes, an interest in remaining current on the admissions and higher education landscape, and a commitment to professional development. Essential skills include an excellent work ethic and the ability to communicate effectively with students, parents, faculty, and members of the Board of Trustees. Candidates must also possess a team-first attitude, sense of humor, and a desire to embrace and communicate what makes Holy Innocents' a special place to work and learn.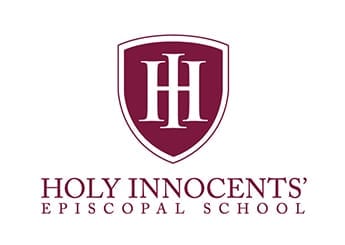 Contact Information
Questions may be directed to Mr. Jamie Estes at Estes@SouthernTeachers.com. An expanded announcement is available at SouthernTeachers.com.
If interested, please complete the online Application to become a Southern Teachers Candidate and submit a cover letter explaining your interest and qualifications for this position.