St. Paul's Episcopal School
Oakland, CA United States
Please see attachment for detailed job description.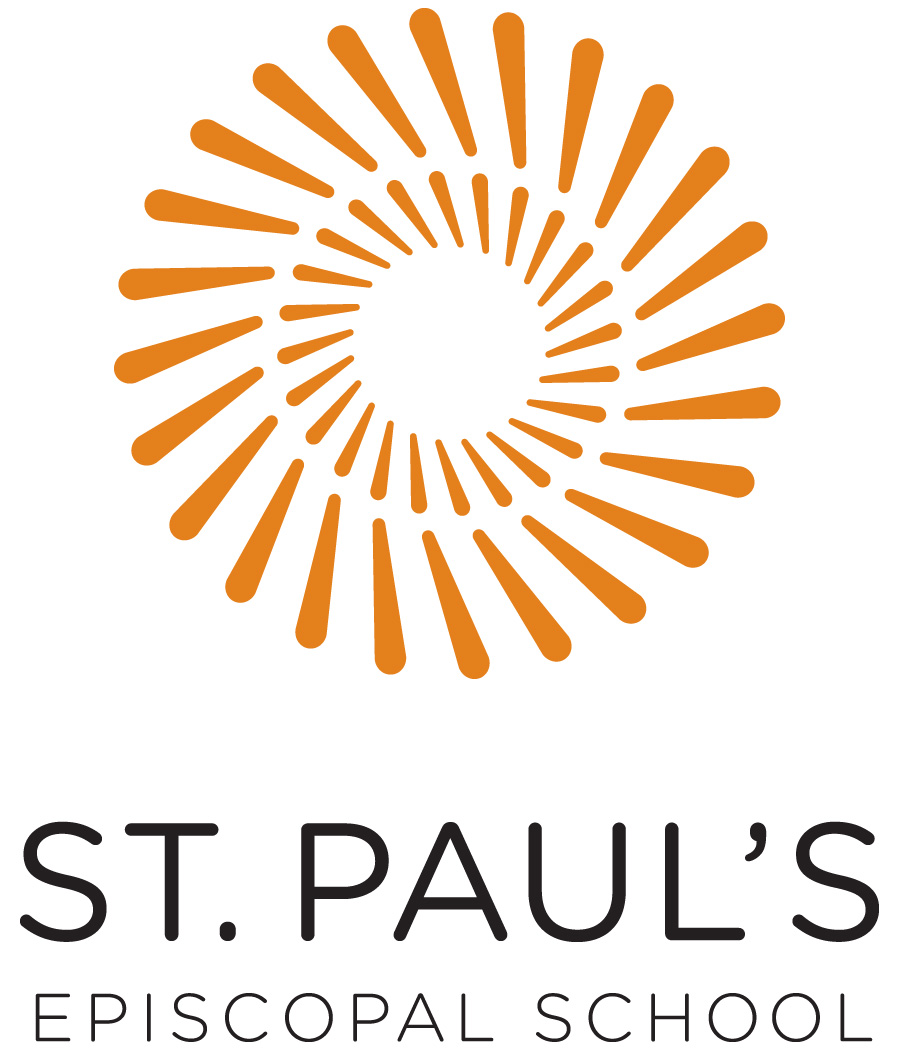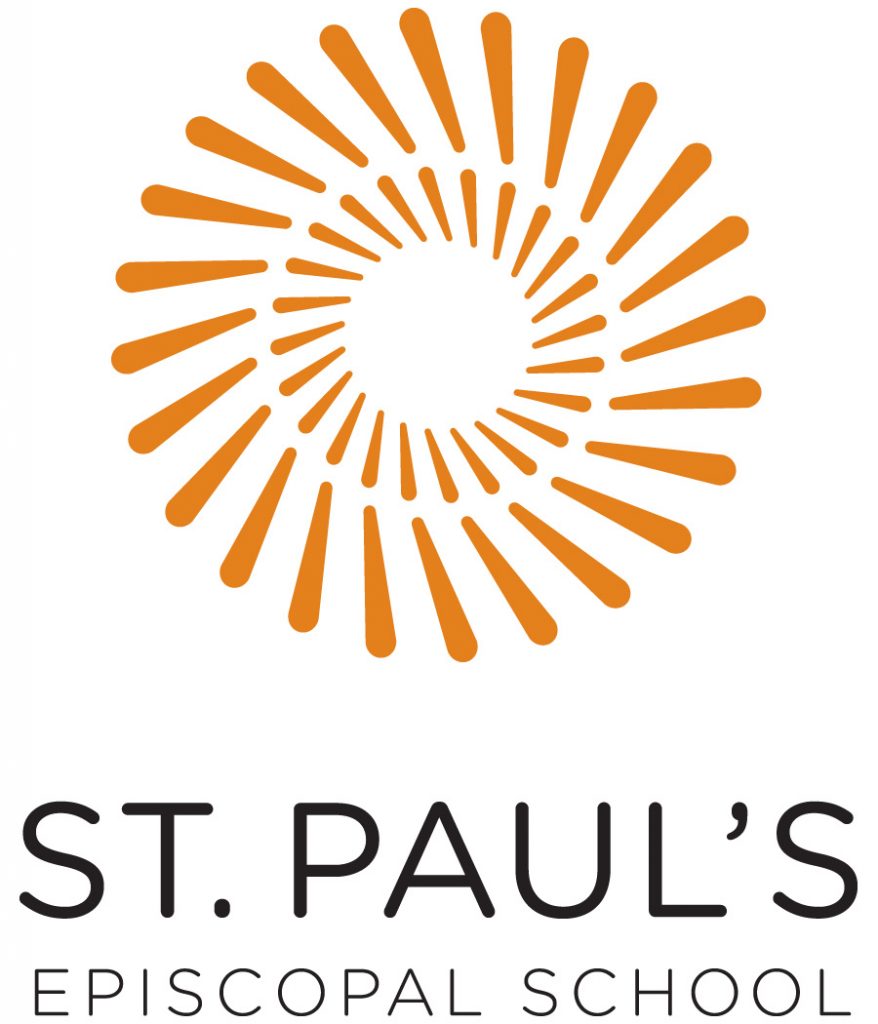 Contact Information
Interested candidates should submit a cover letter, resume, and references, addressed to Cheryl Ting, Head of School.
Please send materials electronically, in PDF format to Ryan Louie (rlouie@spes.org), Assistant to the Head of School.
This is a full-time position with competitive salary and excellent benefits, commensurate with experience. The start date is July 1, 2022.
St. Paul's is an equal employment opportunity employer. All employment decisions are made without regard to race, color, national origin, ancestry, religion, sex, gender identity, age, disability, medical condition, sexual orientation, marital status, veteran status, or any other characteristic protected by law. St. Paul's is dedicated to ensuring the fulfillment of this policy with respect to hiring, placement, promotion, transfer, demotion, layoff, termination, recruitment advertising, pay and other forms of compensation, training, and other terms and conditions of employment.