St. Michael's School
Tucson, AZ United States
St. Michael's School in Tucson, Arizona, is seeking its next Head of Middle School (Grades 5-8) to begin July 1, 2023. The next middle-school head will assume leadership from Mr. Alex Hawes, who is returning to the classroom to teach English after three years in the position. The head of the middle school at St. Michael's oversees 17 faculty and 140 students in grades 5-8.
St. Michael's completed its accreditation last year through the Southwestern Association of Episcopal Schools (SAES) and is engaging in a community-wide strategic-planning process this year with Christina Drouin from the Center for Strategic Planning (NJ). Our next middle-school head will work closely with the Head of School, now in his fifth year, and with a talented group of administrators to execute on a compelling five-year vision.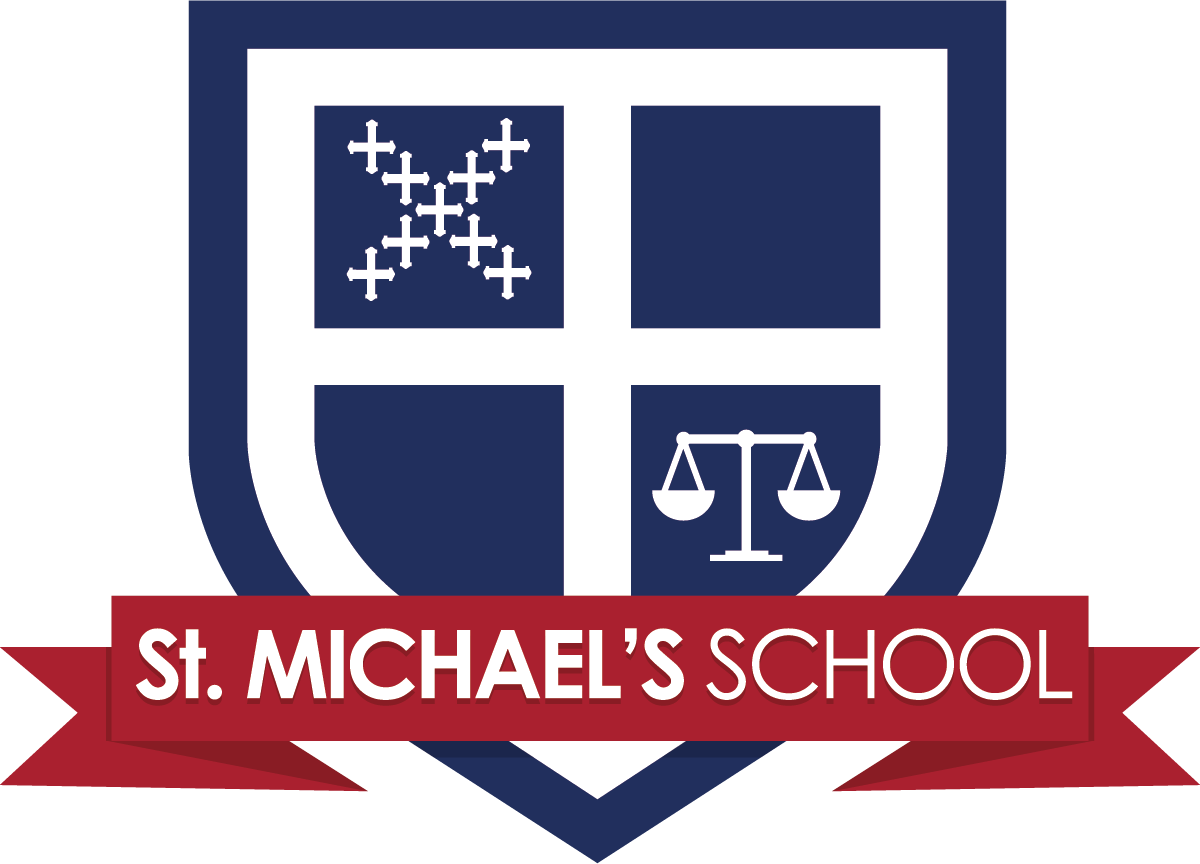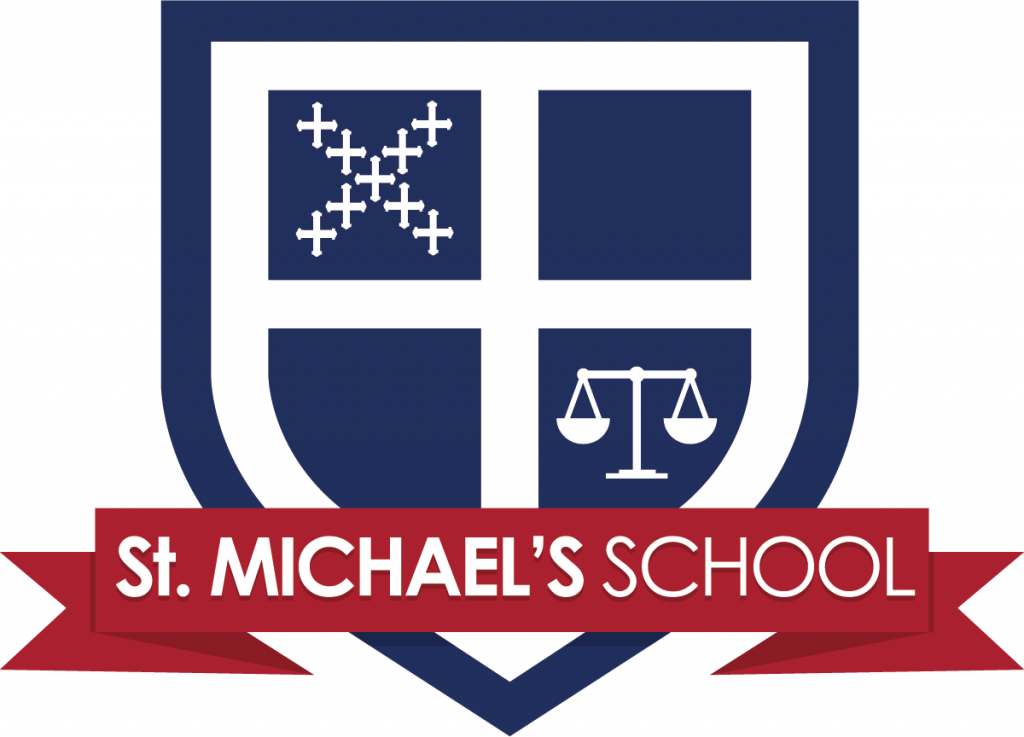 Contact Information
Questions and inquiries may be directed to Mr. Brendan Sullivan, Head of School, at bsullivan@stmichael.net. An expanded position description with details on compensation and benefits is available on request from St. Michael's.