St. Patrick's Episcopal Day School
Washington, DC United States
St. Patrick's Episcopal Day School is seeking a strategic and visionary Head of School who will leverage its exceptional reputation, talented faculty and staff, strong support from a loyal school community, and unique real estate assets. The next Head will step into a school with an intentional learning philosophy with an emphasis on intellectual curiosity, creativity, academic excellence, and the development of the whole child. The philosophy of "exceptional literacy" is at the heart of a St. Patrick's education. The next Head will embrace and support this commitment to engage deeply with the spoken and written word, to communicate effectively, and to understand and view problems from multiple perspectives. The next Head will be a leader who models the Day School's mission and will be an empathetic, accessible, student-centered educator with a visionary and forward-thinking approach. An inspiring and authentic educational leader, the next Head will be committed to the Day School's focus on equity and justice, diversity, and inclusion and will support a nurturing culture of learning, seeking to continually and creatively respond to changes in education and the greater world.
As the Day School's leader, the Head, in partnership with the Board, will be responsible for setting St. Patrick's strategic priorities and advancing its mission. As an experienced educational leader, the Head will be responsible for leading the faculty and staff in the development of the Day School's program, broadly stated. The next Head will be responsible for admission and enrollment, secondary school placement, and business operations, ensuring the long-term financial sustainability of St. Patrick's through strong fiscal management and ongoing philanthropic cultivation. In addition, the Head will be the face of the Day School, representing the institution externally within the local educational community and building and maintaining strong external partnerships and relationships.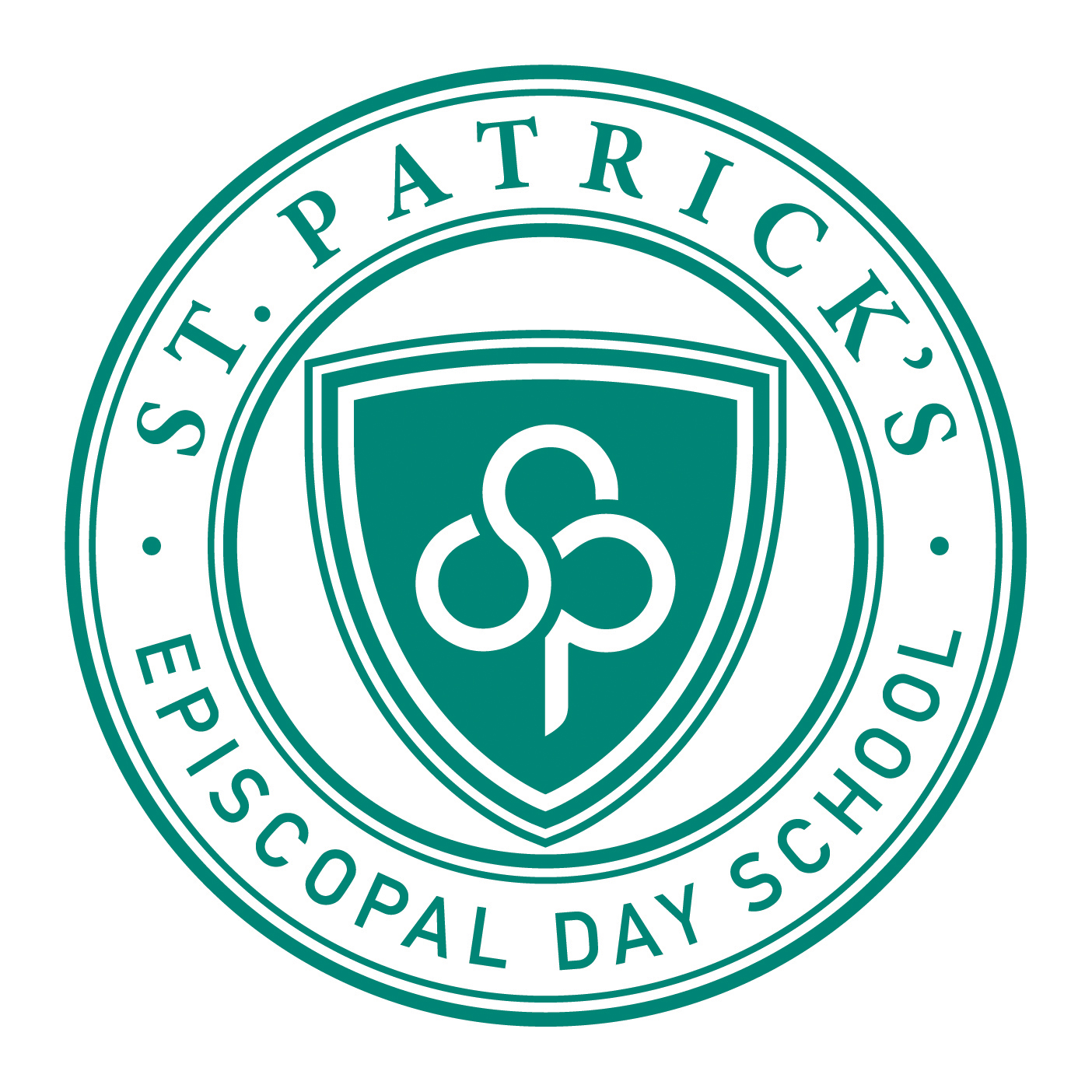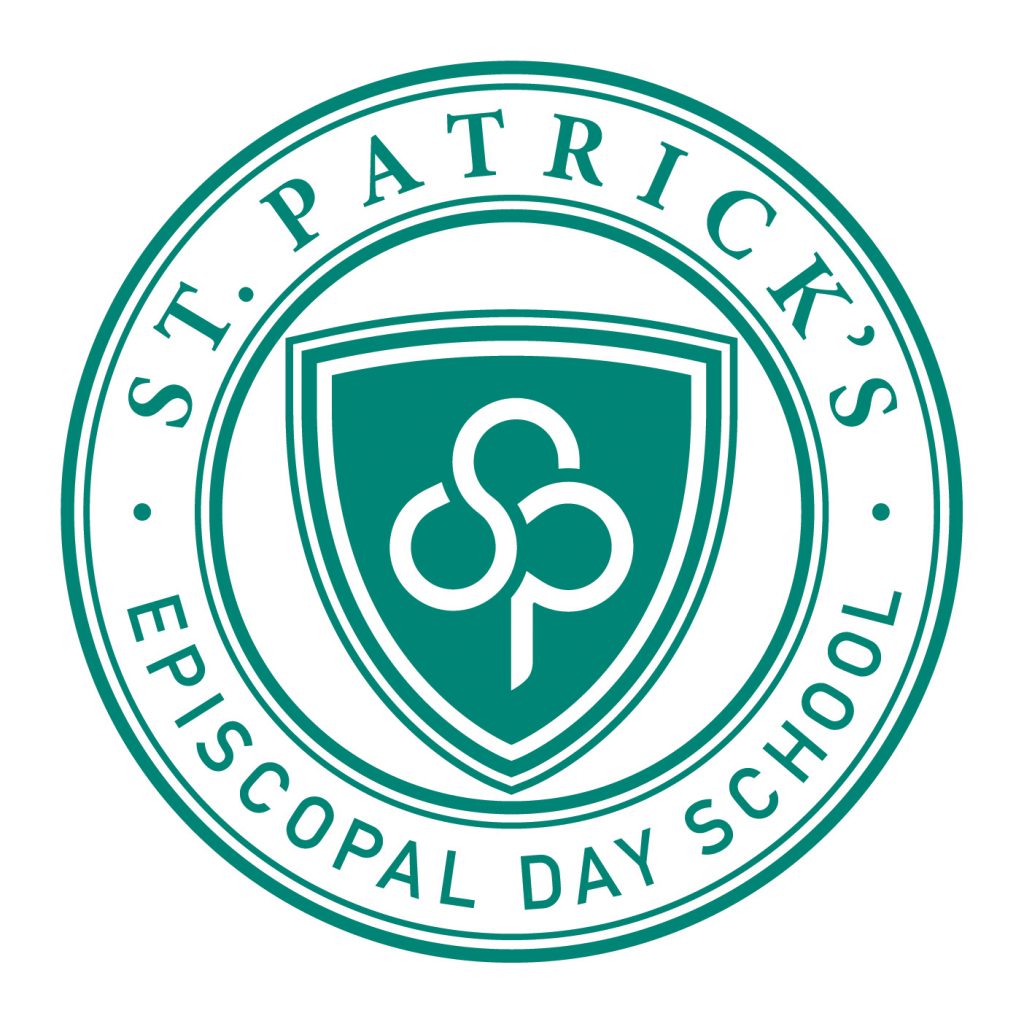 Contact Information
Please email your inquiry to stpatrickshead@spencerstuart.com.