St. Martin's Episcopal School
Brookhaven, GA United States
St. Martin's Episcopal School seeks a culturally competent and responsive faculty member to lead woodworking instruction for Pre-K through 8th grade students, beginning November 2021.  The instructor will be hired to teach in the newly founded Industrial Arts program.  They will co-construct age appropriate woodworking curriculum and lead woodworking instruction.  The instructor will prep projects based on the needs of students and maintain standard safety procedures around woodworking equipment, and when appropriate, assist and collaborate around STEAM-based projects and initiatives.  They will also maintain an annual supplies budget, purchase workshop supplies as appropriate, and carry out routine maintenance on shop equipment, while maintaining a clean and organized work environment.
Preferred candidates will have at least a High School degree, Bachelor's degree in a related field is a plus; as well as three or more years of woodworking experience, woodworking teaching experience is a plus.
This is a full-time position with benefits.  Salary is dependent upon education, training, and experience and is commensurate with other independent schools in the area.
About Us…
Founded in 1959, St. Martin's Episcopal School is a coeducational day school in Atlanta, Georgia, serving approximately 600 students from eight weeks of age through eighth grade and is dedicated to providing a quality education of the whole person in a loving, Christian atmosphere which fosters lifelong learning.  For more information about the school, please visit our website at www.stmartinschool.org.
The School is an Equal Opportunity Employer.  In order to provide equal employment and advancement opportunities to all individuals, applicants are considered only on the basis of merit, qualifications and abilities.  Employment decisions will be made without regard to race, color, gender, age, veteran status, religion, sexual orientation, disability, national or ethnic origin, or any other characteristic protected by law.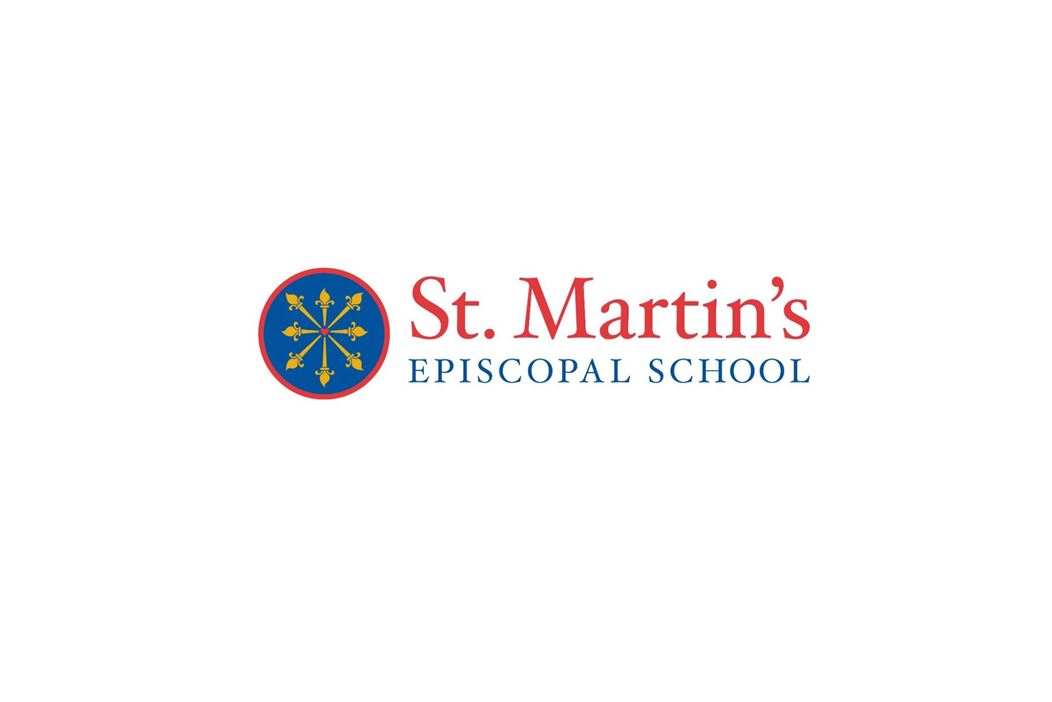 Contact Information
Please submit a cover letter, resume, and references to careers@stmartinschool.org.