Saint Stephen's Episcopal Church & Preschool
Santa Clarita, CA United States
The role of the Interim Director of Children's Education & Formation will be to develop and execute strategies, curriculum and related programs for St. Stephen's Episcopal Church & Preschool that create an environment for children to grow and thrive in their pursuit of early childhood education, socialization, and spiritual foundations. This position reports to the Rector and is responsible for the day-to-day operations of the preschool including staff management, Summer VBS and management of the parish Sunday School program. Minimum 1 year commitment with the possibility for extension.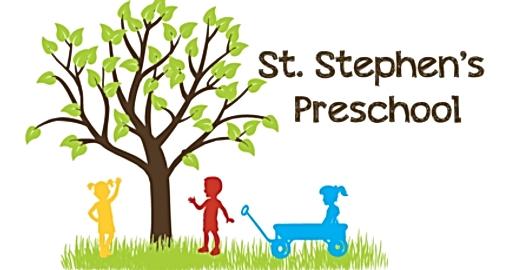 Contact Information
The Very Reverend Christopher Montella
Rector, Saint Stephen's Episcopal Church & Preschool
Email: christopher@st-stephens.org
Phone: 661.259.7307 ext. 102