Grace-St. Luke's Episcopal School
Memphis, TN United States
Grace-St. Luke's Episcopal School seeks a mission appropriate educator to fill a Lower School teaching position beginning in August 2023. This individual will be responsible for creating and implementing lesson plans, updating student records, and working with colleagues to deliver an outstanding elementary curriculum. The successful candidate will have a college degree in education or other related field. Teaching certification or master's degrees a plus, as well as experience with a reader's and writer's workshop model of instruction. The successful candidate will possess a sense of humor, a professional attitude, a desire to work with elementary-aged children, and the ability to communicate positively and constructively with parents. Technology skills are a plus, as is prior experience.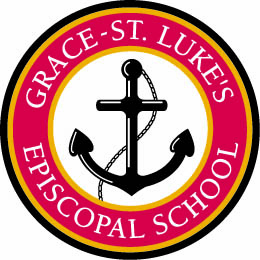 Contact Information