Grace-St. Luke's Episcopal School
Memphis, TN United States
Grace-St. Luke's is seeking a mission appropriate educator to serve as a lead teacher in the preschool. A preschool lead teacher works closely with the assistant teacher in developing and implementing lesson plans and delivering a play and inquiry based curriculum for our students. Responsibilities include ensuring the safety and well-being of children in the program, supervising and engaging with students, creating and implementing activities, including outdoor classroom activities, guiding and supporting children in their development of interpersonal skills, and maintaining positive relationships with students and parents. This position works closely with teachers, students, parents, and administrators in a variety of capacities. The successful candidate will possess a bachelor's degree, preferably in a relevant field, be a self-starter with the ability to successfully prioritize and multi-task in a fast paced environment, and have the ability to manage multiple responsibilities. The successful candidate will have excellent written and oral communication skills, be approachable and genuine, possess strong ethics, a love of preschool children, and a sense of humor.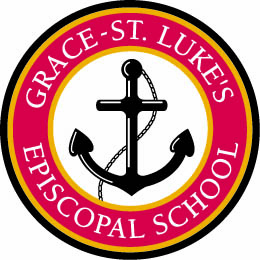 Contact Information