St. Paul's Episcopal Preschool
Alexandria, VA United States
St. Paul's Episcopal Preschool (SPEP) is seeking a Teaching Assistant for our Toddler Class (ages 18months – 29 months).
This 4 hours per day Teaching Assistant position (8:30 – 12:30, late August through early-June), works in partnership with and assists the Lead Teacher in the daily operation of the classroom. In addition to work in the classroom, all instructional assistants attend in-service days, faculty/staff meetings, appropriate training sessions, and participate in severall all-school events.
Located in the heart of Old Town Alexandria, Virginia, SPEP is a ministry of St. Paul's Episcopal Church serving children 18 months through Kindergarten. Through a developmentally appropriate play-based and literacy-rich curriculum, SPEP seeks to promote a child's full potential – emotionally, socially, academically, physically, and spiritually.
Responsibilities and Duties include, but are not limited to:
Working directly under the Lead Teacher; working with students, instructional work with individuals, small groups and whole class; performing a variety of other needed support, clerical and administrative tasks; creating materials, and other duties as needed.
Engaging children in age appropriate activities and play that stimulates their development.
Creating and maintaining an environment that is clean, organized, and safe for all children
Appropriately supervising children while keeping them safe at all times; responding to their emotional, social, and physical needs as well as their educational needs
Assisting children with activities of daily life (e.g., diapering, dressing) and being one of the primary caregivers for children in the classroom
Communicating with the Lead Teacher regarding all aspects of the children's care as well as classroom management
Being warm and nurturing and a positive role model for all children
Providing professional and excellent customer service according to the standards of St. Paul's Episcopal Preschool
Requirements
Be at least 18 years of age
Have a high school degree or equivalent education
Have at least 1 year of experience working with children and/or a certificate in early childhood education
Submit to various background checks including those completed through the VA Department of Education
Be CPR, First Aid, and Blood Borne Pathogen certified or obtain certification upon hire (paid for by SPEP)
Provide a Physician's Statement for a health screening as required by the Code of Virginia, Section 63.2-1716
Be mentally and physically capable of caring for a small group of children in a classroom. Be able to kneel, bend, squat, lift, push, pull, and carry children up to 30lbs
Possess a strong work ethic, be punctual, and have minimal absences
Have dependable transportation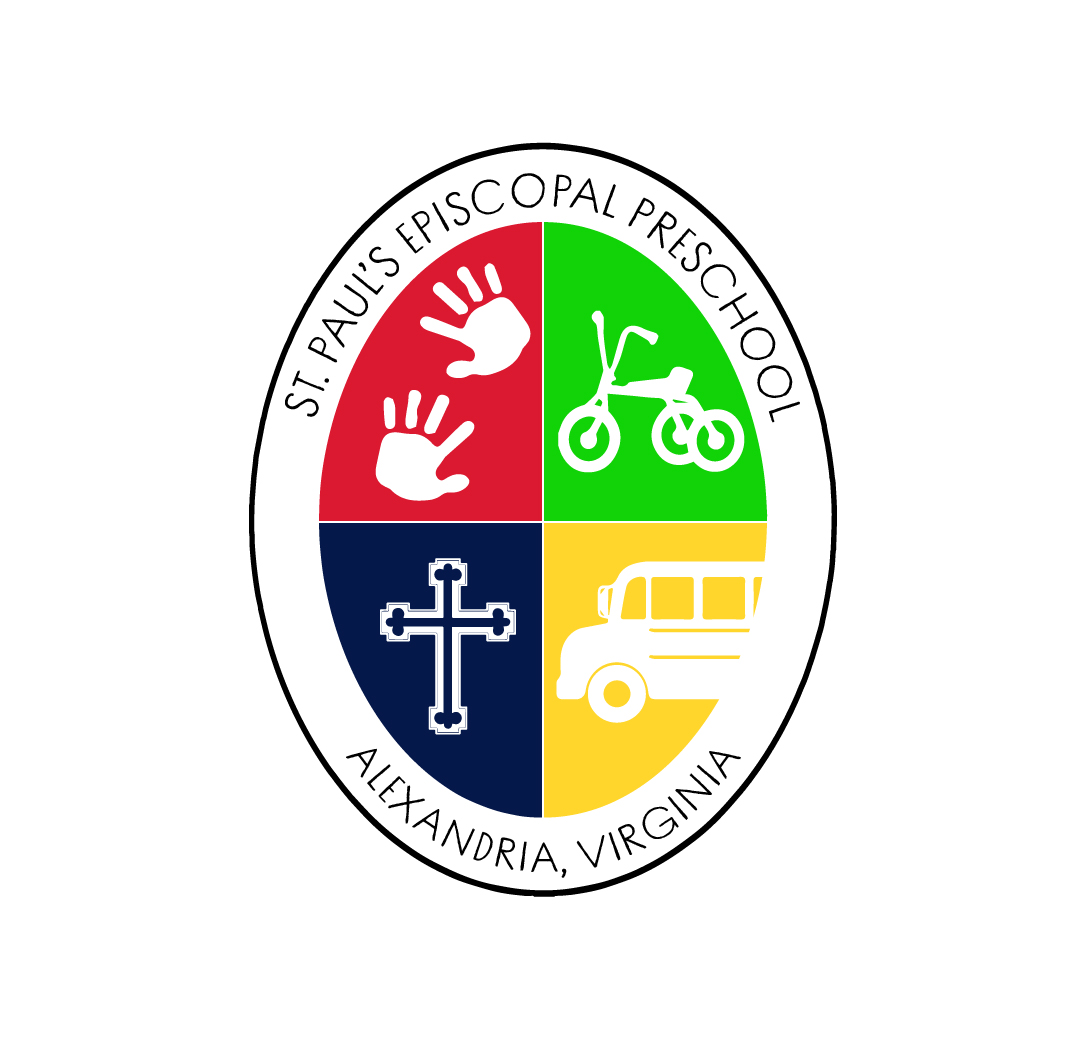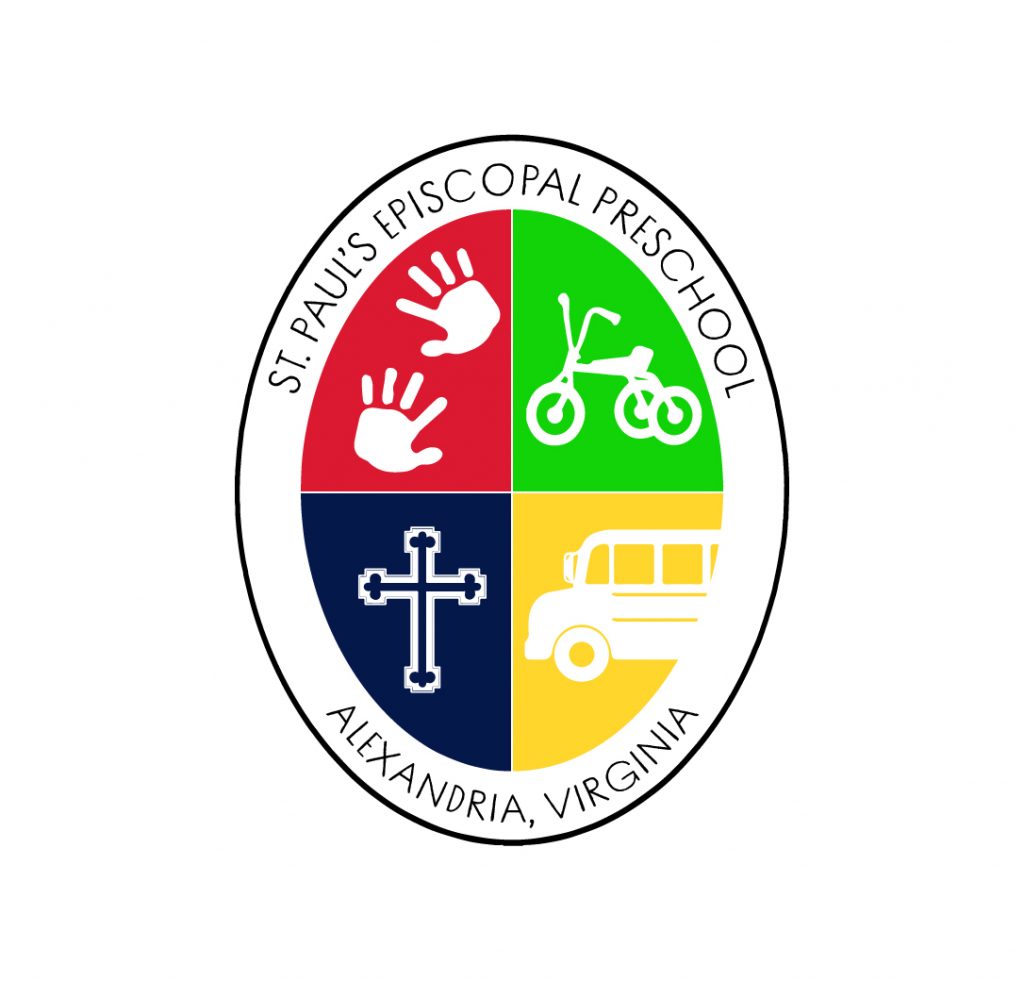 Contact Information
Please submit an email of interest and resume to Kristin Teeters, Head of School, at headofschool@stpaulsalexandria.com