St. Andrew's-Sewanee School
Sewanee, TN United States
St. Andrew's-Sewanee School seeks candidates for the Father Flye Fellowship in Teaching, Outdoor Education, Coaching, and Residential Life. This one-year fellowship offers aspiring independent school educators experience in the classroom and outdoor education, on the athletic field, and in residential life.
The fellowship is named in honor of the Rev. James H. Flye, an Episcopal priest and teacher, who dedicated much of his life to the education of students at one of SAS's predecessor institutions, St. Andrew's School. Father Flye's devotion to young people and enduring mentorships with his students were immortalized in the publication of Letters of James Agee to Father Flye, which chronicled his ongoing correspondence with his former student and Pulitzer-Prize winning author, James Agee.
For the fellowship, SAS seeks aspiring independent school educators who will work tirelessly to foster those relationships that create an intentional community that studies, works, explores, plays, and worships together.
Benefits: Fellows will work under the close guidance of a faculty mentor and receive a stipend, housing (including utilities and basic cable), meals when school is in session, and medical and retirement benefits.
Qualifications: Qualified candidates will have a bachelor's degree with a major or significant course work in a potential teaching field, interest in passing the joy and discipline of outdoor education and/or interscholastic athletics along to others, and a desire to learn to respond with empathy to a diverse community of learners. For the 2021-2022 fellowship, applicants with an interest and ability in teaching English, Spanish, History, and the broader Humanities will be given preference.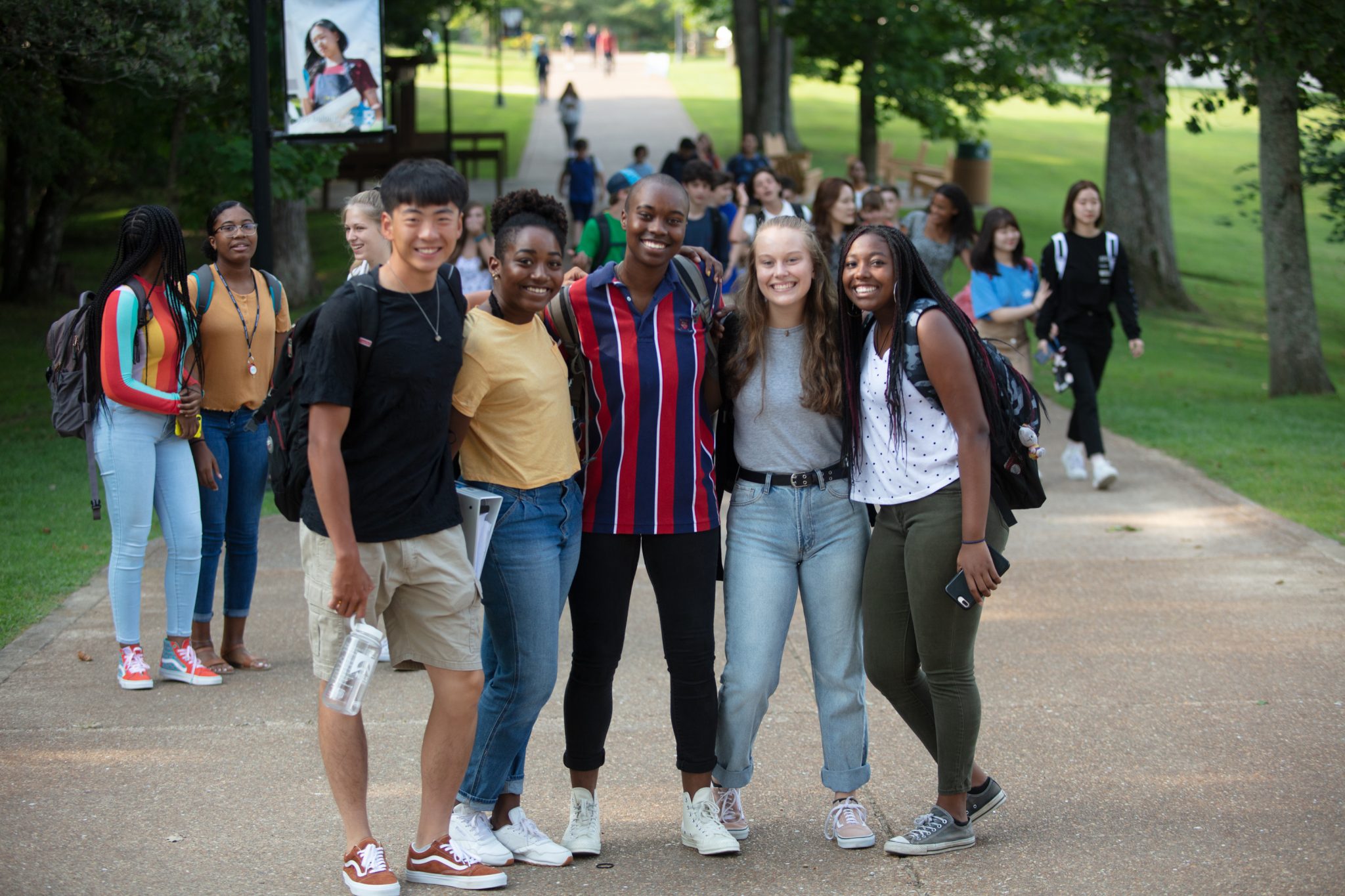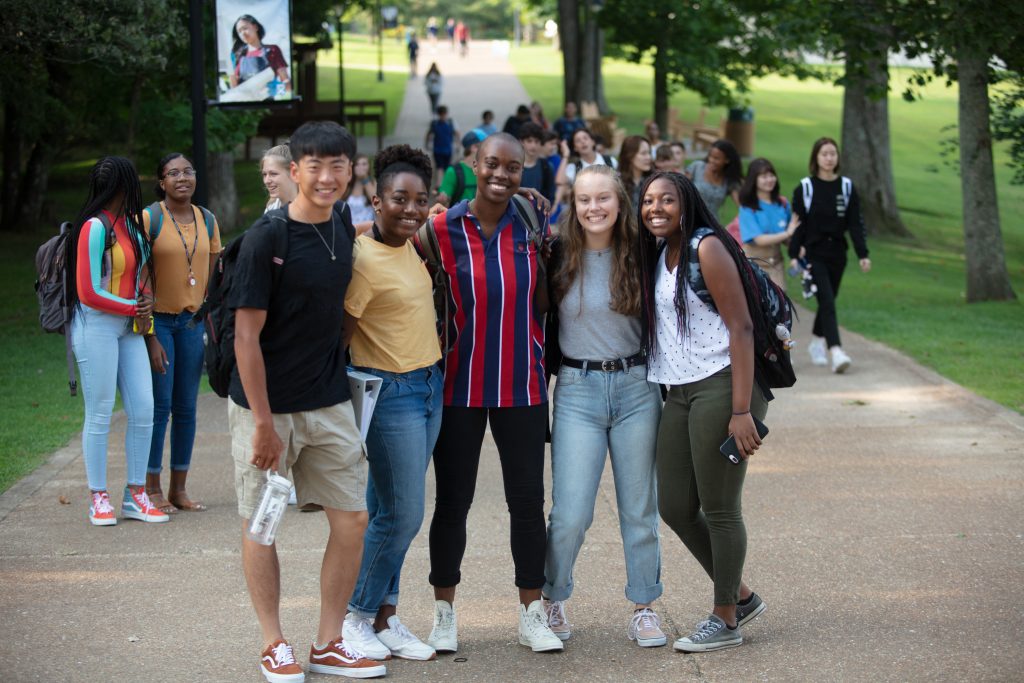 Contact Information
To apply: SAS will begin to accept applications for the next academic year on March 10. We will begin reviewing applications immediately and will close application when the position is filled. Submit a letter of interest, a résumé with references, and a statement of educational philosophy to Father Flye Fellowship. Applications will be considered as they are submitted. The fellowship residency will begin in August.