Christ Episcopal Church Preschool
Ponte Vedra Beach, FL United States
Join the Christ Church Preschool family in Ponte Vedra Beach for the 2021-2022 school year. We are currently accepting applications for lead teachers, assistant teachers, an Art teacher, and substitutes. The school has children age 1 through Kindergarten, following a traditional school year calendar. Employee hours are part-time with the possibility of extended day hours if needed (for no more than 30 hours per week).

School begins at 8:30 and dismisses at noon each day. 

Small class sizes with a lead and assistant teacher

Resource classes offered during the week include weekly Chapel, art, music, and Spanish

Hourly rate dependent upon qualifications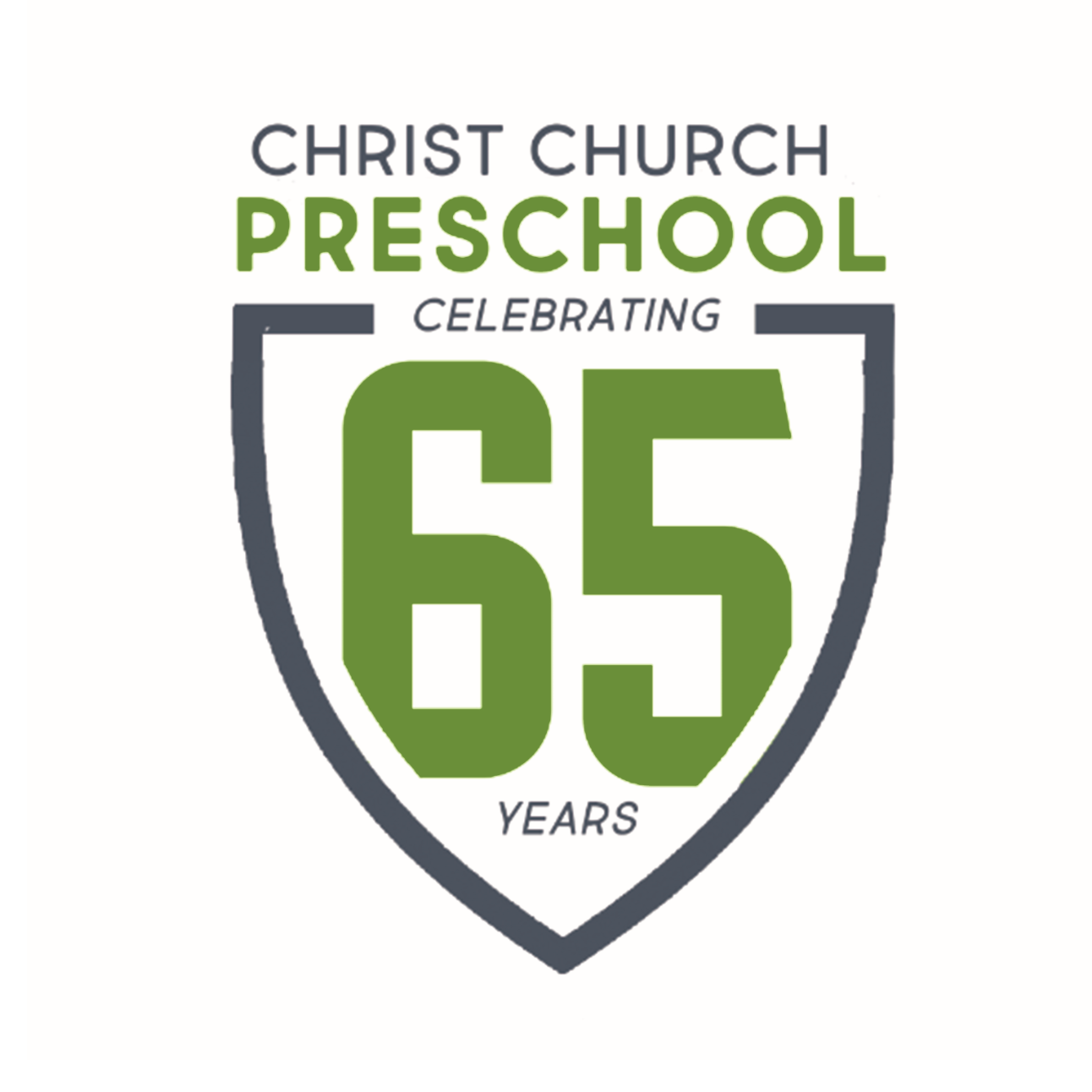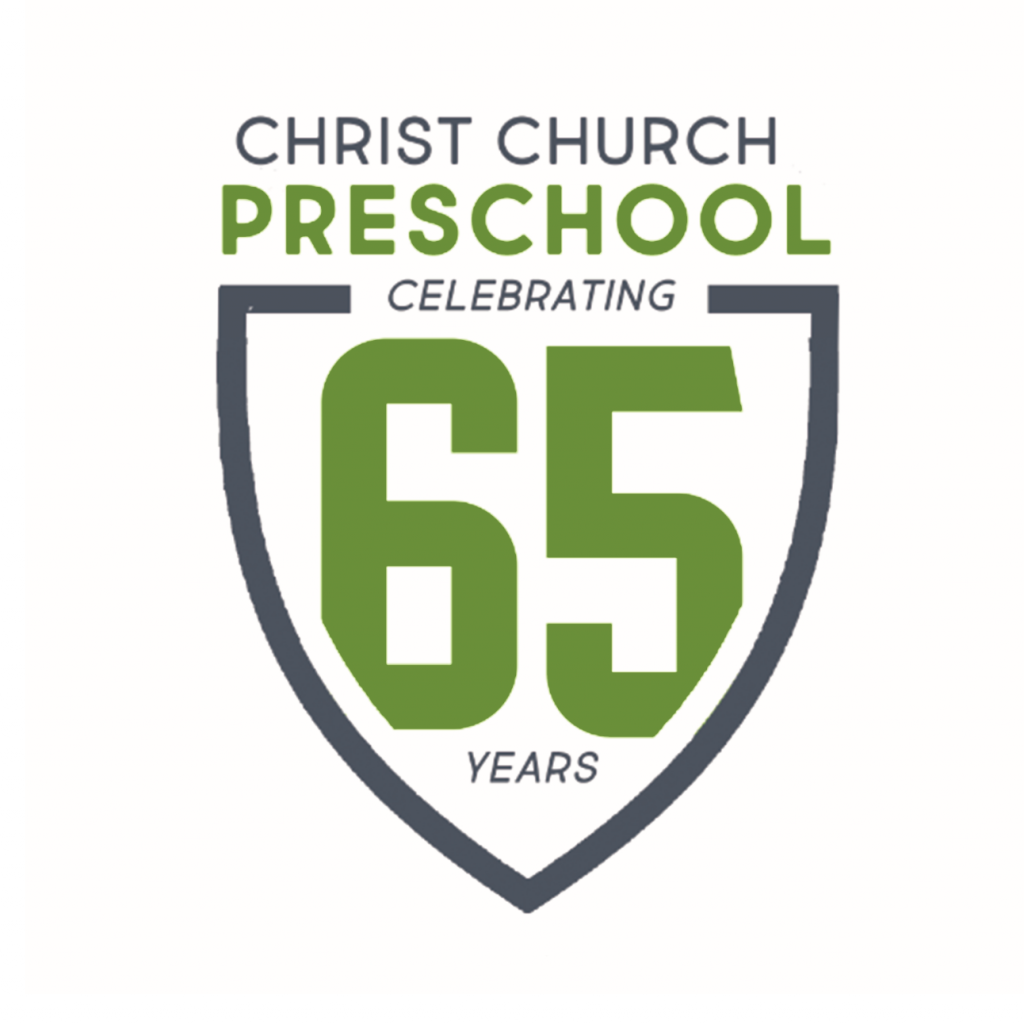 Contact Information
For more information or to submit your resume, please contact Head of School, Stephanie Massey, at smassey@preschoolcec.org