The Ruth Jenkins Award and the John D. Verdery Award are the National Association of Episcopal Schools' highest honors and recognize and celebrate the outstanding service of individuals to Episcopal schools and NAES. The awards are bestowed at the discretion and by vote of the Governing Board and are presented during ceremonies at our Biennial Conference.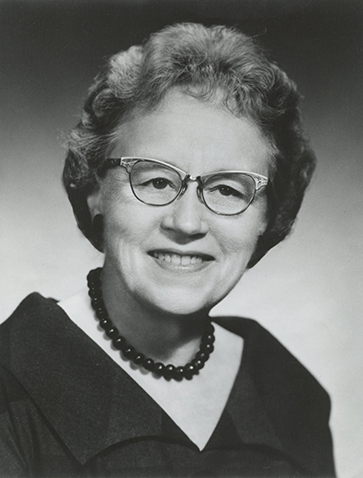 Ruth Jenkins Award
The Ruth Jenkins Award honors a founder of NAES who was head of Annie Wright Schools in Tacoma, Washington, and the Bishop's School in La Jolla, California. An advocate for women's leadership in the Episcopal Church, Dr. Jenkins was elected in 1949 as a deputy to the Church's General Convention but refused her seat. She subsequently participated in the "Joint Commission to Consider the Problems of Giving the Women of the Church a Voice in the Legislation of the General Convention" (1951), and later served as a deputy.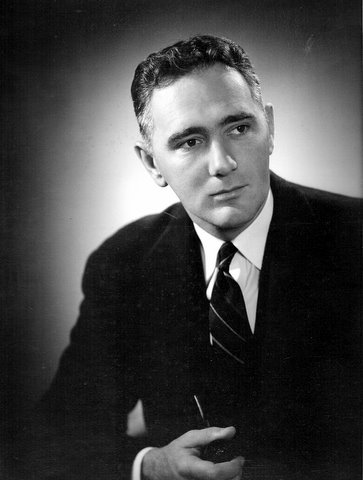 John D. Verdery Award
The John D. Verdery Award is named in honor of the long-term headmaster (1942–1976) of Wooster School in Danbury, Connecticut. A co-founder of NAES, Mr. Verdery, an Episcopal priest, was an articulate advocate for the value of Episcopal education and the religious identity of our schools. As president of the NAES Governing Board, he was instrumental in nurturing NAES as an organization through his hands-on leadership at critical points during the Association's early years.
Past Award Recipients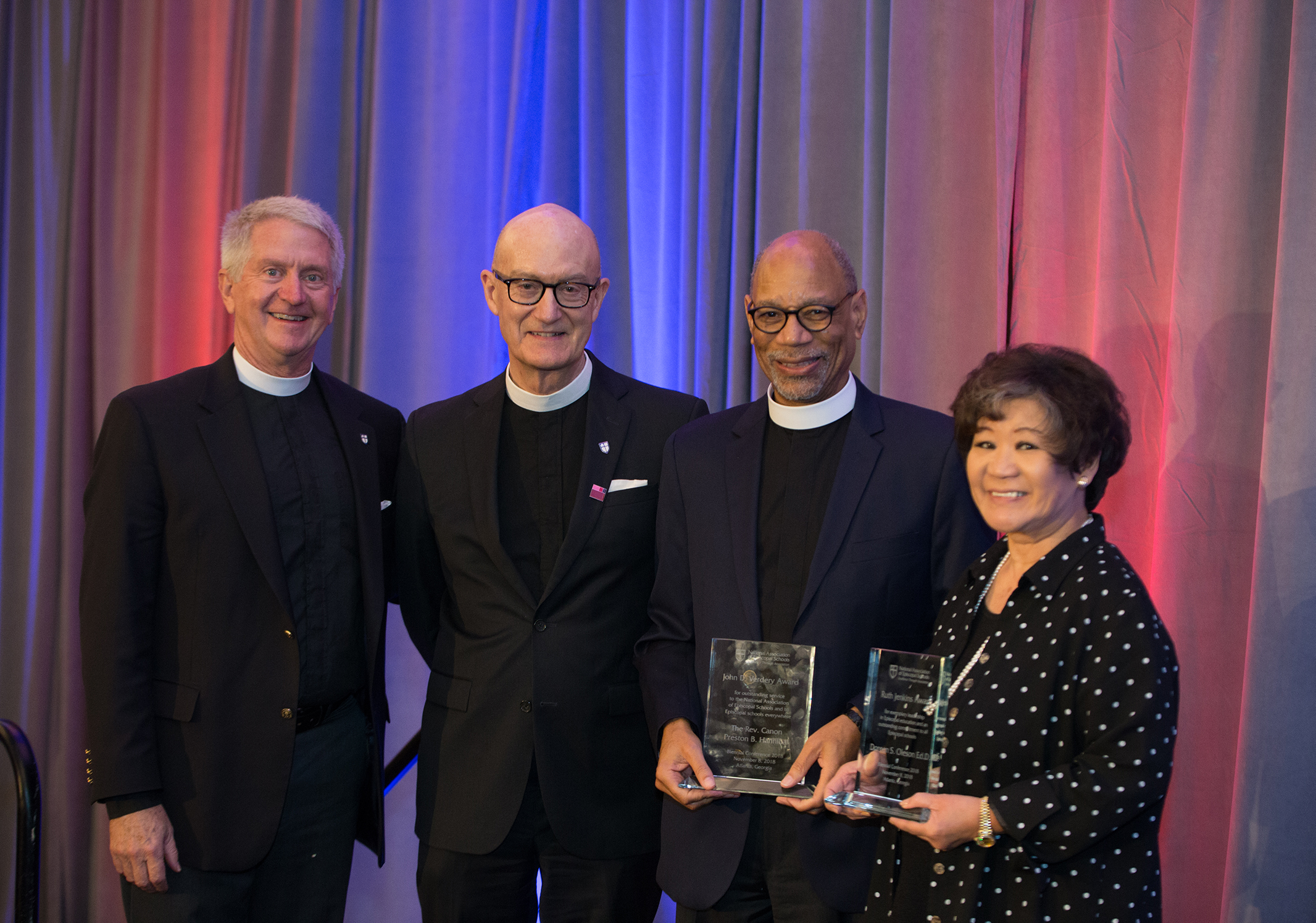 Ruth Jenkins Award

2022
Karan A. Merry
2020
Ann Mellow
2018
Doreen S. Oleson, Ed.D.

2016
Cynthia C. LaPorte

2014
Laura C. Walker

2012
Canon Merrily Dunlap

2010
Rena H. DuBose

2008
Gloria H. Snyder

2006
Serena E. Beeks
Laurie B. Hogen

2004
The Rev. George E. Andrews II

2002
Ann Gordon

2000
The Rev. John E. Merchant
The Rev. William S. Wade

1998
Lucy C. Nazro

1996
The Rev. John Paul Carter

1993
The Rev. Canon David R. Forbes
Ruth Jenkins
John D. Verdery Award

2022
Robert G. Devlin, Jr.
2020
The Rev. John H. Finley, IV
2018
The Rev. Canon Preston B. Hannibal

2016
David H. Charlton, Ed.D.
David J. Schnabel, CAE

2014
The Rev. Peter G. Cheney

2012
The Rev. P. Roger Bowen, D.D.

2010
The Rev. Richardson W. Schell

2008
The Rev. Canon Thomas G. Clarke

2006
The Rev. Daniel R. Heischman, D.D.

2004
The Rev. Deacon Frances C. Kay
Karen O. Strimple
Donn D. Wright

2002
Russell W. Ingersoll
Connie R. Wootton

2000
Robert D. Klarsch
Joyce D. Jurik
Jody Parsons-Prichard
The Rev. Canon William P. Scheel
Isabelle Schuessler
The Rev. Canon Ernest D. Sillers
The Rev. Brinton W. Woodward, Jr.