There are several ways to support NAES financially. Your donation goes directly to support the work of NAES, and a portion is also set aside to support our members through Outreach Grants. Please consider supporting NAES, and by extension, the work of Episcopal schools around the world!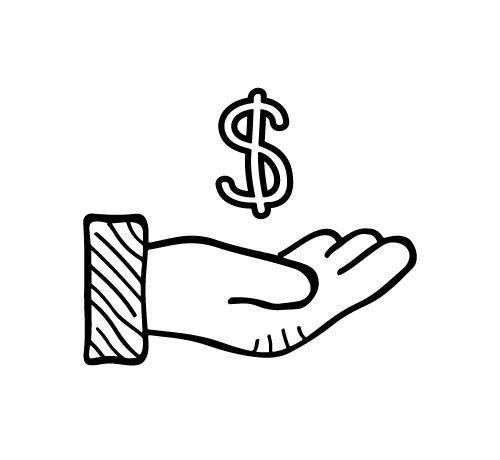 Annual Giving
The Annual Fund provides support for the NAES's annual operations, with 10% of the annual goal (or $12,000, whichever is greater) set aside for distribution to member schools and diocesan, state or regional Episcopal schools organizations in the form of Outreach Fund Grants.
More About The Annual Fund
This fund accepts gifts of cash or appreciated securities. NAES relies on charitable donations for its ability to provide essential services to its members. To learn more about our members, donors, and activities, visit Strategic Plan & Annual Reports.
Prefer to mail a pledge form? Click the link below to download a PDF.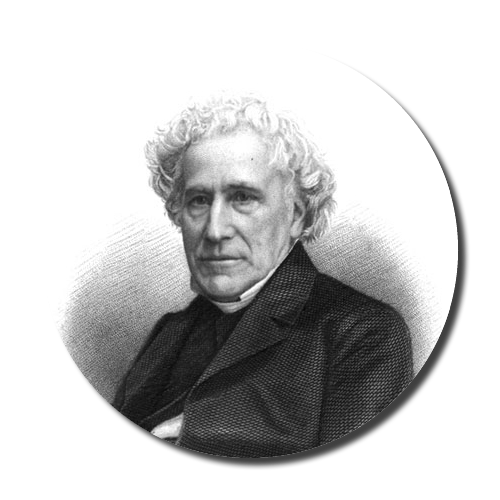 Planned Giving
NAES invites you to become a member of the Muhlenberg Society through a planned gift. The Muhlenberg Society honors supporters who have taken the special step of including NAES in their long-term plans through a bequest, beneficiary designation, life-income gift, or other deferred giving arrangement. These enduring gifts help ensure that NAES continues its ministry of service to those who serve Episcopal schools.
William Augustus Muhlenberg
William Augustus Muhlenberg (1796-1877) is considered the father of Episcopal education and his influence continued far beyond his own lifetime. A planned gift to NAES, the only organization of its kind that is Episcopal in character and national in scope, will also have a lasting impact and is truly an expression of your desire that the programs, institutions, and values most important to you will help to influence and guide future generations.
To learn more about our members, donors, and activities, go to Strategic Plan & Annual Reports.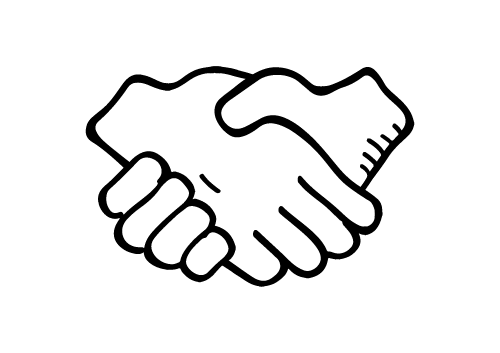 Endowment Giving
Established in 2008, the NAES Endowment Fund for Leadership Development helps ensure that NAES is able to offer professional and spiritual development programs and resources for current and future Episcopal school leaders.
About Endowment Giving
As a true endowment, it allows individuals, corporations, and foundations to offer their support, secure in the knowledge that NAES will administer such gifts in a manner faithful to its mission and the wishes of its donors.
The fund accepts gifts of cash or appreciated securities.