Here are the ways that NAES reaches you:
Archive of news items on this page
The Mid-Month Missive (Email)
Not receiving the communications you think you should be receiving? Contact us with any questions or concerns.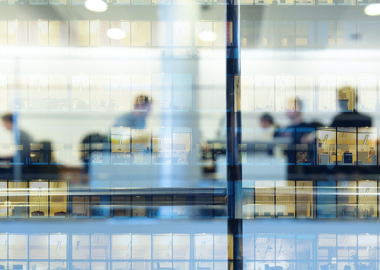 Our monthly electronic newsletter includes feature articles, resources, announcements, links to events, our calendar, and more.
Read More »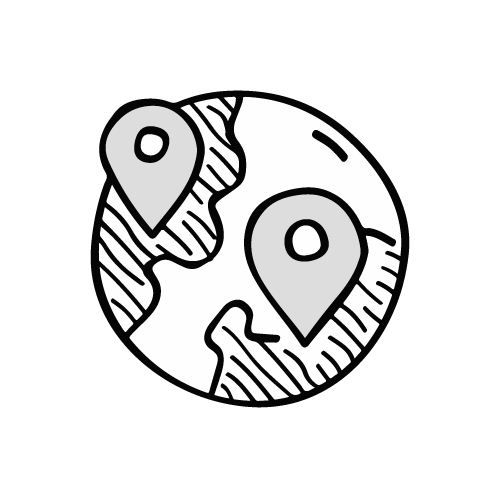 The Commons: Our Blog
Timely, sometimes tough, questions and insights from NAES and Episcopal school leaders on leadership, governance, Episcopal identity, community life, and other issues.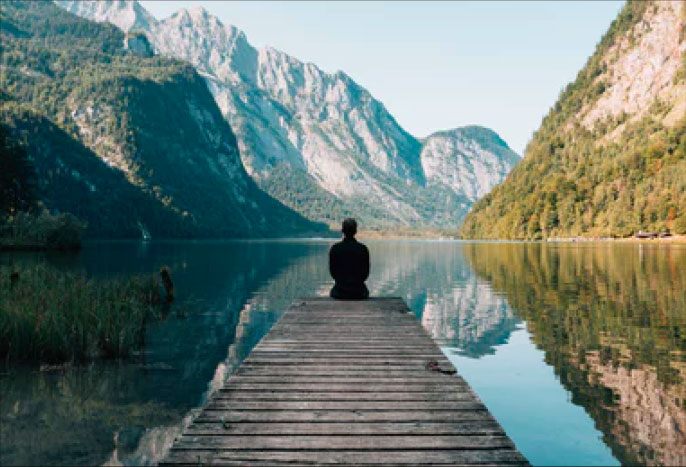 Weekly Meditation
A regular, Monday-morning email message from the Rev. Daniel R. Heischman, our executive director, to NAES member heads, rectors, and chaplains.