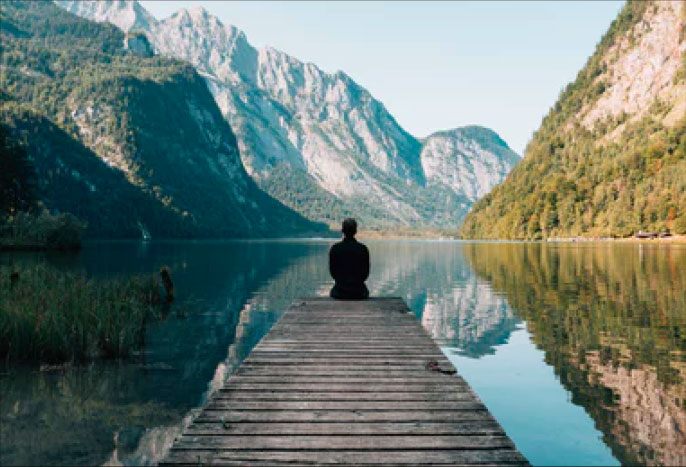 Weekly Meditation
A weekly email message from the Rev. David A. Madison, our executive director, to NAES member heads, rectors, and chaplains.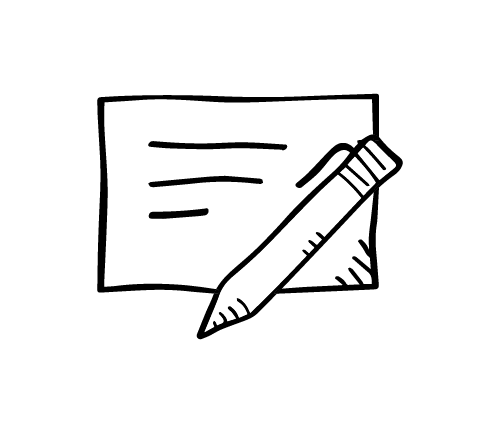 The Commons: Our Blog
Timely, sometimes tough, questions and insights from NAES and Episcopal school leaders on leadership, governance, Episcopal identity, community life, and other issues.
Excellence depends upon association. No important enterprise can flourish without the strength that comes from moral support, from the exchange of ideas, from mutual encouragement and criticism.