The Rev. Daniel R. Heischman, D.D., Executive Director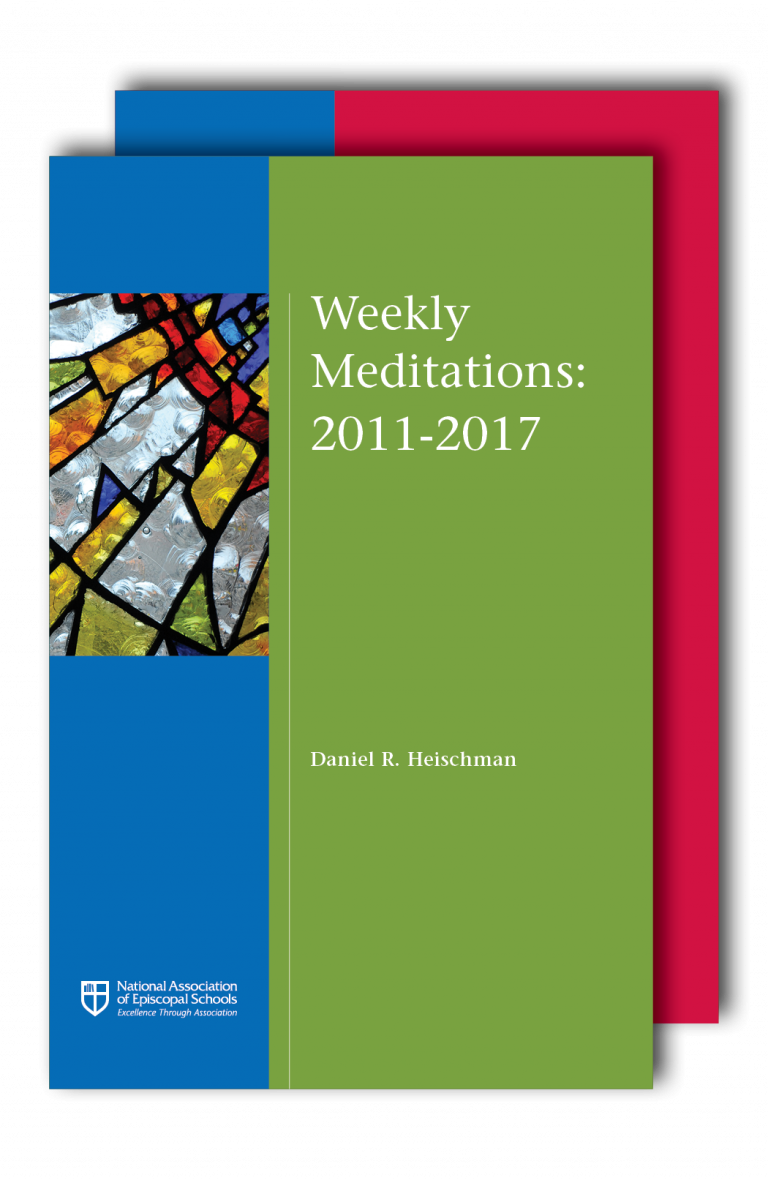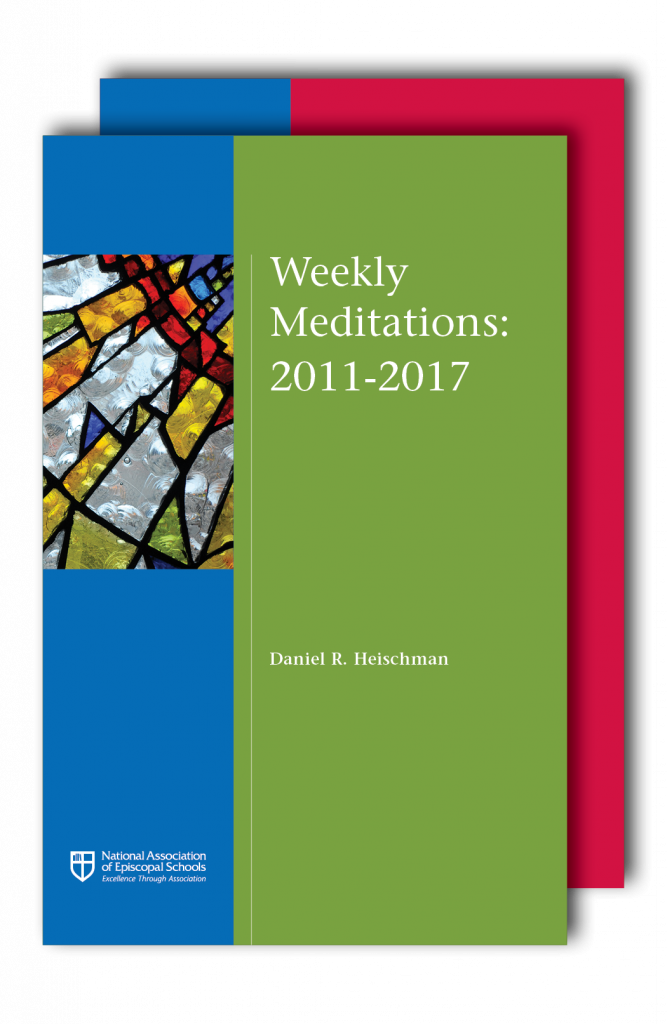 Collected Meditations Now Available
NAES is delighted to publish these pieces from this endeavor's first six school years (2011-2017) in two volumes, making them available to the wider school community and The Episcopal Church. Available in the NAES store as either a bundle or as individual books.
---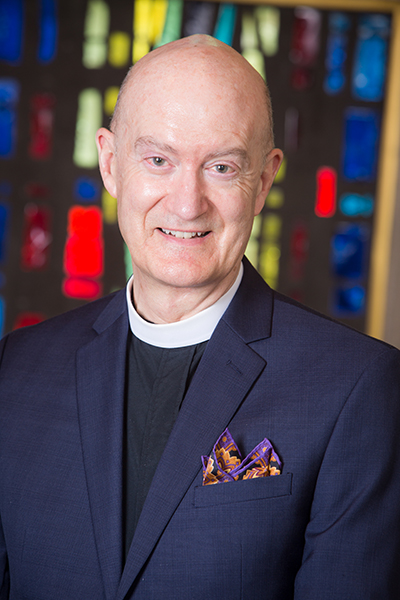 About the Meditation
The Weekly Meditation is a regular, Monday-morning email message from the Rev. Daniel R. Heischman, our executive director, to NAES member heads, rectors, and chaplains. From the beginning of the academic year through September, non-members also receive it.
It's intended to inspire and encourage you in your leadership of your Episcopal school.