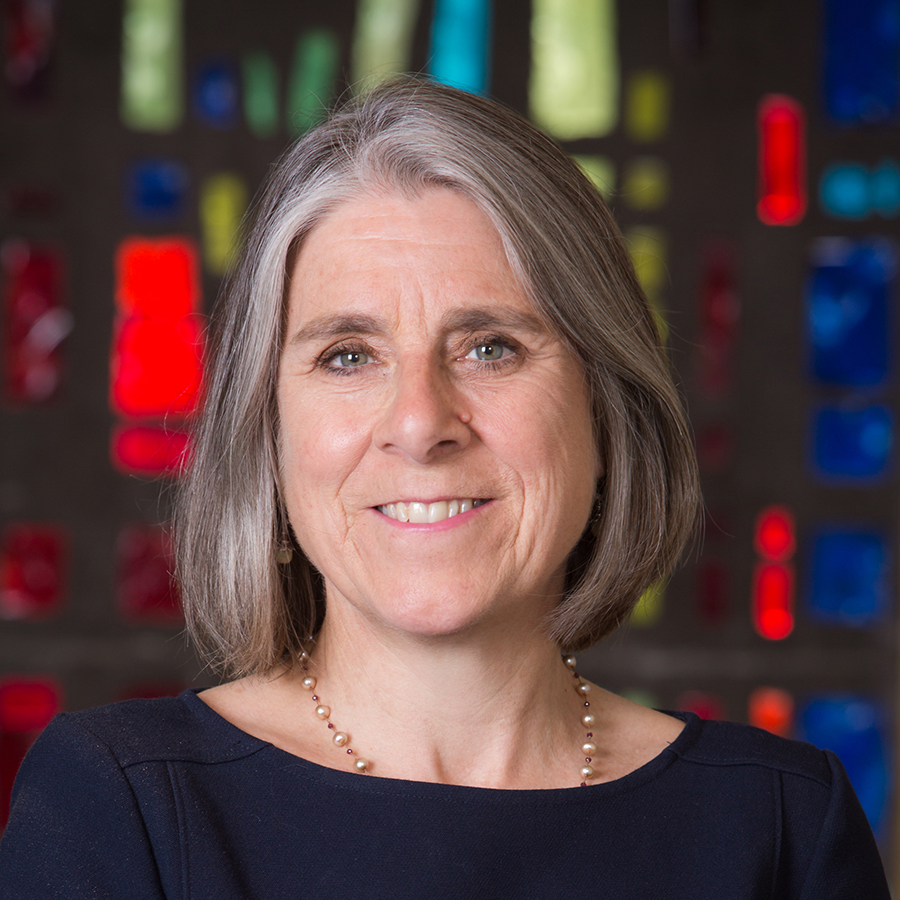 Ann Mellow joined the National Association of Episcopal Schools (NAES) on July 1, 2008 as assistant director for program development and was named to her current position in January 2010. As Associate Director, Ms. Mellow develops educational programs and materials for NAES member schools and consults frequently on Episcopal school leadership, governance, and Episcopal identity.
Prior to her arrival at NAES, Ms. Mellow was interim director of the New York Interschool Association, New York City, a consortium of eight K-12 independent schools. From 1995 to 2007, she was head of school at St. Luke's School, New York City, a co-educational Episcopal school serving students in pre-kindergarten through grade 8 associated with the historic Church of Saint Luke in the Fields.
Ms. Mellow began her teaching career at Garrison Forest School in Baltimore, Maryland and subsequently served as middle school head at Poly Prep Country Day School and the Chapin School, both in New York City. A past trustee of the New York State Association of Independent Schools (NYSAIS), she has chaired accreditation committees and presented frequently at NYSAIS conferences, including the Experienced Teachers Institute, Beginning Teachers Institute, Early Childhood and Lower School Heads Conference, and Emerging Leaders Institute.
Ms. Mellow is currently a trustee at Grace Church School, New York, New York and Brooklyn Heights Montessori School, Brooklyn, New York. She holds an A.B. from Middlebury College and an Ed.M. from the Harvard Graduate School of Education.