Episcopal school chaplaincy offers a unique opportunity to minister to people of many ages, faiths, and backgrounds in a school community grounded in the values and traditions of the Episcopal Church. Chaplains develop and lead school worship, provide pastoral care, develop and teach religious studies classes, and often coordinate or lead service learning and community service initiatives. It is a profound ministry that truly "serves Christ in all persons."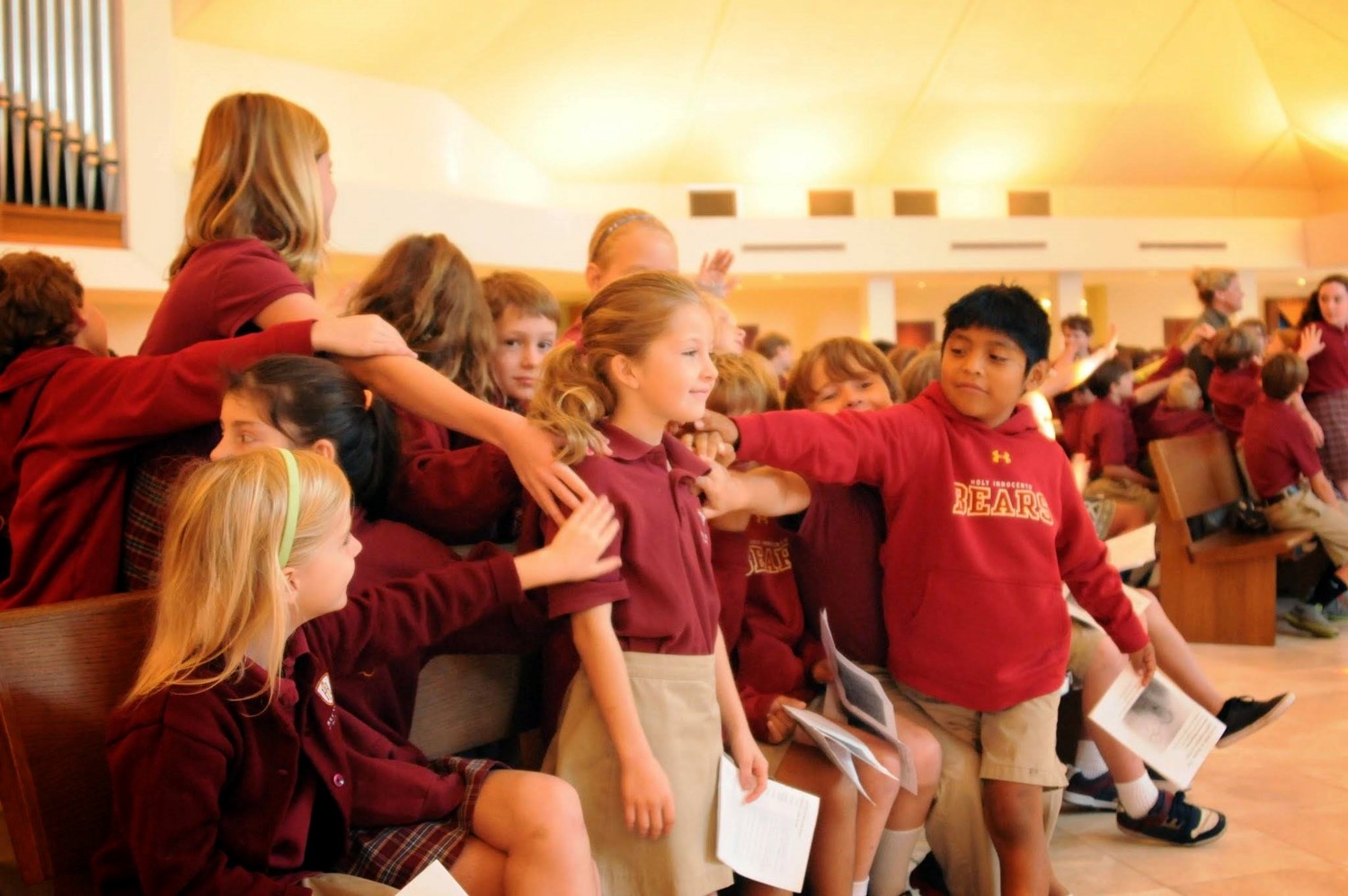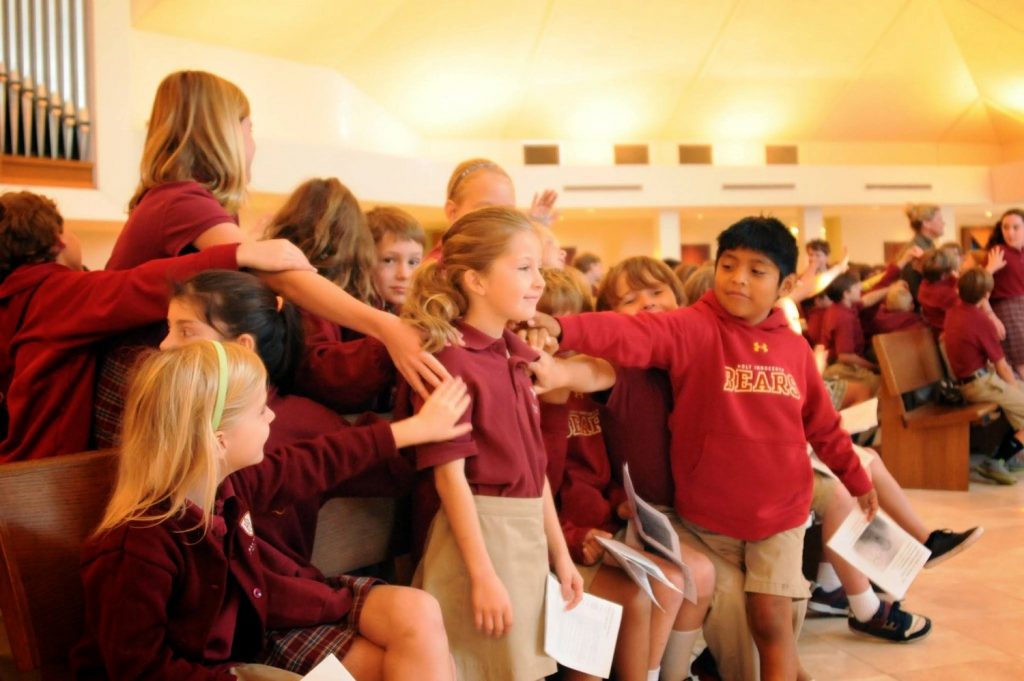 The vast majority of chaplains are ordained Episcopal priests, as the sacramental life of the school is a critical component of its Episcopal identity. That said, there are also lay chaplains and chaplains ordained in denominations other than the Episcopal Church. These latter positions are most often found in larger school with more than one chaplain on staff.
If you are considering chaplaincy as a career, you should know that position descriptions and qualifications vary from school to school. In small schools, chaplains may divide their time between parish ministry and school chaplaincy. In larger schools, they are full-time members of the faculty and, as such, take on a wide range of faculty duties such as student advising, coaching, or leading retreats. There is no single way "to do chaplaincy."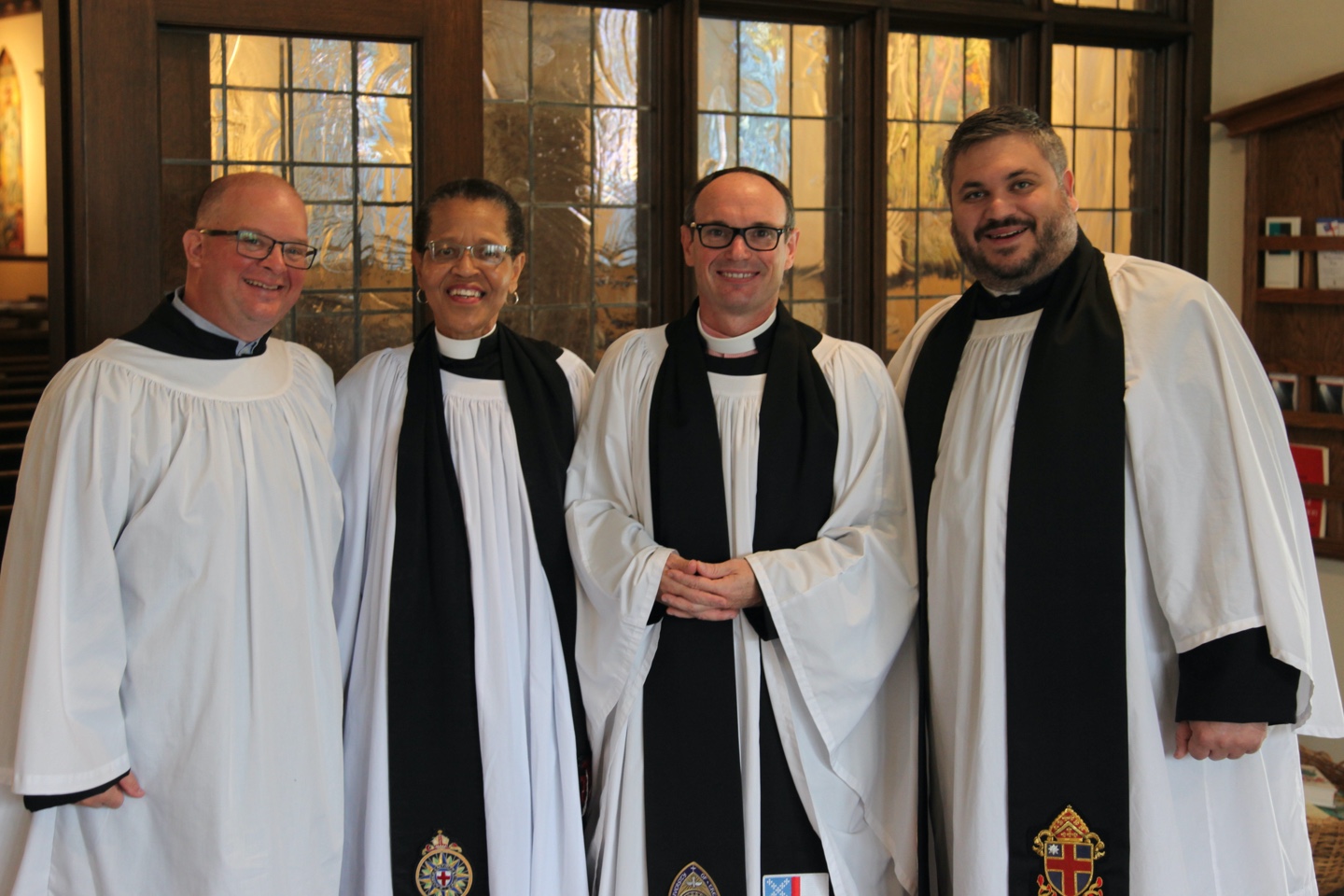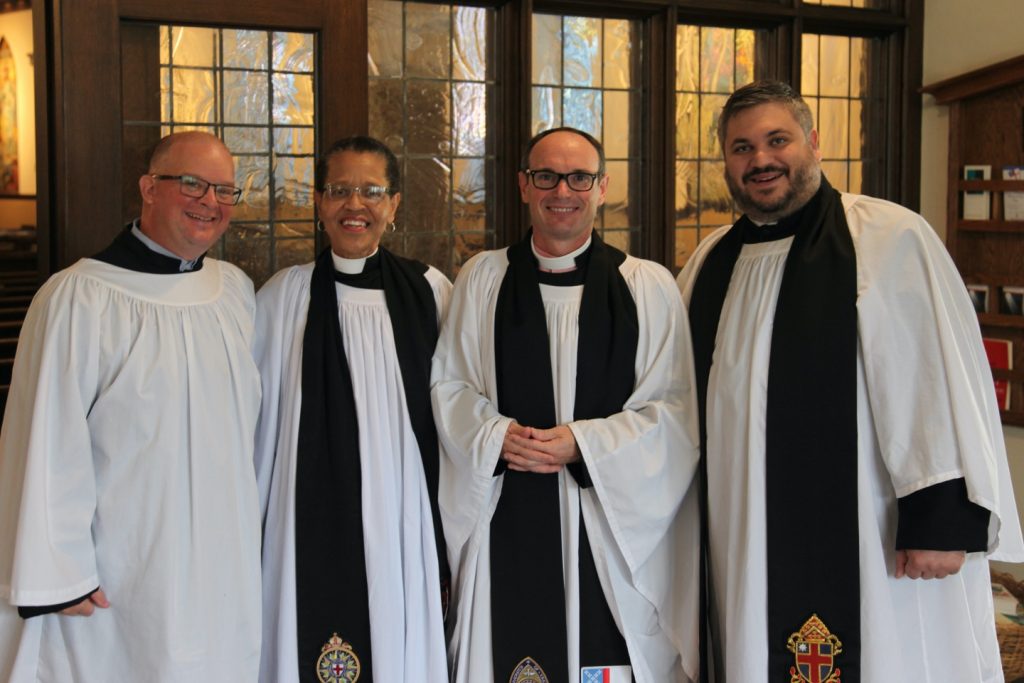 You should also know that a chaplain's qualifications may be prescribed by or require the approval of the diocese, parish, cathedral, or seminary that sponsors the school. You should therefore understand fully any requirements related to ordination or canonical residency when considering an Episcopal school chaplaincy.
Finally, the hiring season process for Episcopal school chaplains is similar to that for teachers. Salary and benefits will vary from school-to-school, and ordained Episcopal clergy should inquire specifically about how the chaplain's compensation is structured for a given position.
---