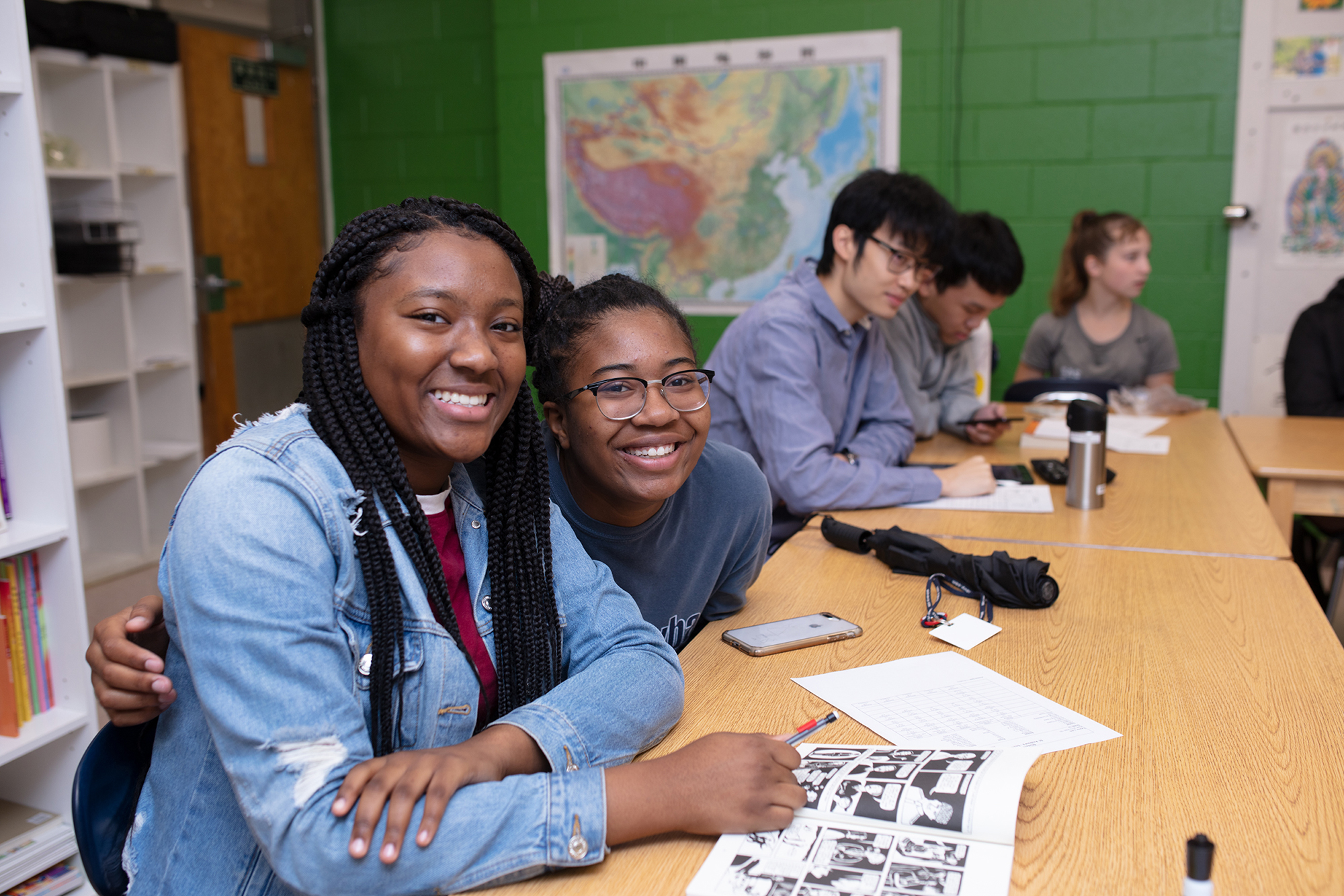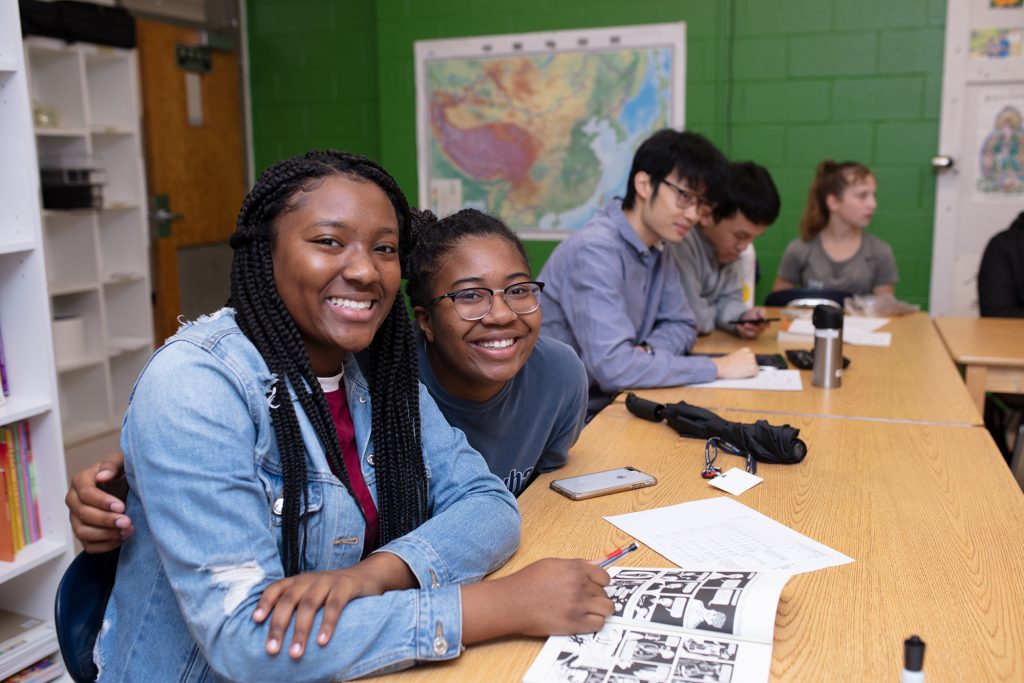 The study of religion in Episcopal schools is an academic subject. In keeping with the traditions of the Episcopal Church, Episcopal schools use a rigorous, reasoned approach to asking and answering ultimate questions about God, faith, religion, and human spirituality.
There is no common curriculum for the study of religion in Episcopal schools; each school develops a scope and sequence in keeping with its mission, student body, and educational philosophy. Content typically includes a study of the Bible and other sacred texts, world religions, Christian theology, and ethics.
Both chaplains and lay faculty members teach religion in Episcopal schools. In general, schools seek candidates with a graduate or undergraduate background in the study of religion, teaching experience, and the ability to engage a multi-faith student body.
If you are considering chaplaincy or a teacher of religion position in an Episcopal school, we invite you to explore our website and to learn more about what makes Episcopal schools unique.
---