This meeting is full and is not taking new registrations.
A DEIJ Roadmap for the Future: Creating a Plan for Your School
An NAES conference on Episcopal identity, equity, and inclusion
Wednesday, March 9 – Friday, March 11, 2022
Cathedral School for Boys
San Francisco, CA
⚠️ Due to COVID-19 restrictions, this event has reached maximum capacity. In the event that we are able to add more spots—or another registrant drops out—please add yourself to the waitlist!
---
Keynote Speakers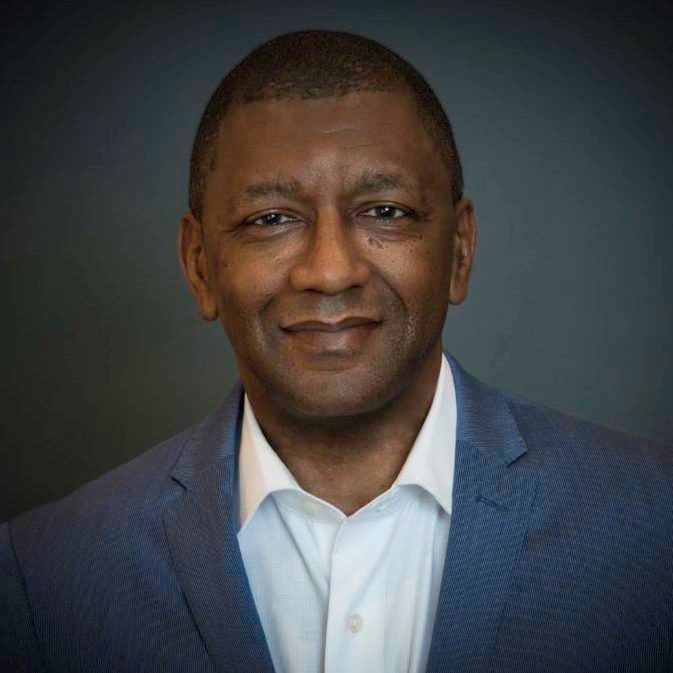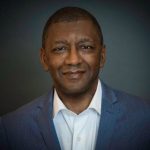 HOWARD C. STEVENSON
University of Pennsylvania Graduate School of Education
Constance Clayton Professor of Urban Education
Professor of Africana Studies
Director, Racial Empowerment Collaborative
---
About This Conference
Are you in the midst of developing a DEIJ plan for your school? Are you interested in working alongside other schools at similar stages of development in DEIJ work? Are you looking for opportunities to learn from the experiences of schools with established DEIJ initiatives?
If the answer to any of those questions is "yes," please join us in San Francisco for an intensive exploration of DEIJ in Episcopal schools—with particular attention to the crucial intersections of DEIJ work and Episcopal identity. This conference will equip schools with the tools they need for the first steps in developing DEIJ programs, or the next steps for schools whose programs may need review or rejuvenation. Attendees will leave this conference with clear, actionable plans for DEIJ initiatives in their schools.
Using all that we have learned over the past two years, we invite schools—particularly groups of people from a school that can work together—to come eager to listen, learn, and leave with a plan.