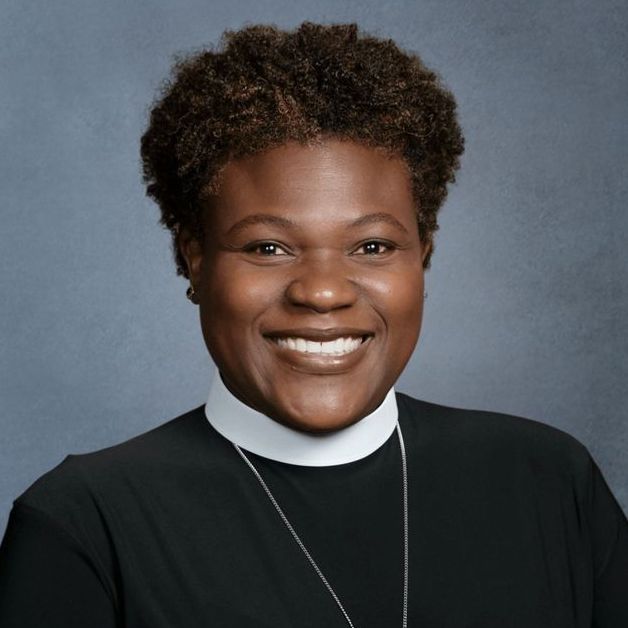 School chaplaincy was not something that I had entertained as a possible vocation. I had a deep desire to share my knowledge of him and his great love for his people. I sought many avenues to accomplish this, one of which was entertaining the thought of being a nun or a missionary on the continent of Africa. So, when the opportunity arose to further discern this call in a seminary setting, I took it. Never had I imagined that this journey would have brought me to Melbourne, FL as a school chaplain, and even more so, doing this shy of a decade.
Where are there challenges? Yes. Being my first stop out of seminary, I was unsure of how to undertake my new position–pastoral care for 345 elementary families and our 52 members of faculty and staff. In addition, I was teaching New and Old Testament, and Christian Ethics and Morality at the Upper School campus. Did I mention that I had never taught before? Teenagers can be quite scary to encounter when you have unhealed insecurities. Preparing syllabi, grading papers, learning all of my students' names, managing the ferocious love of eager or anxious parents, planning services for our daily chapels and special ceremonies, managing the Character Ed. program, sponsoring student clubs, carline and lunch duties, and a host of the etceteras.
This was enough to make my head spin. I found comfort and peace by filling my cup first. It was necessary to have a strong prayer life and to seek the support of family, friends, and mentors. It was also a lifesaver having access to NAES through its varied network of support, from the online forums and resources to the bi-annual conferences. These opportunities to connect with other chaplains reminded me that I was not alone. I am inspired every day by my students and their own forays into all things that are of God. I feel privileged to be able to help facilitate their relationship with him and to provide a sacred space to exercise this practice of seeking and deep listening. It is a wonderful experience to have a child wanting to know more about God. How much more precious it is to be able to point them on a path towards him?
The Rev. Garcia Barnswell-Schmidt is Lower School Chaplain at Holy Trinity Episcopal Academy in Melbourne, FL.