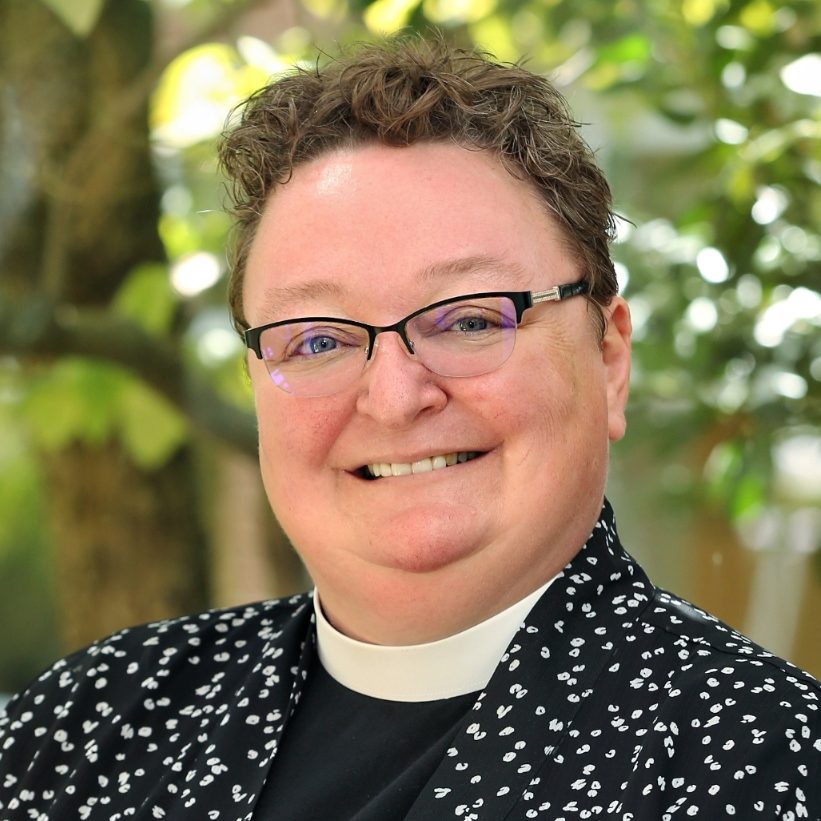 For as long as I can remember, I felt called to be a teacher, and from a young age I also loved the Church because it was a place where I felt loved and where I learned so much about myself, others, and God. To my surprise, then terror, then delight, as I pursued this vocation as a teacher I was "nagged" by a parallel vocation as a priest. After three years in parish ministry (not the right fit), I sat down to an internet search, hoping I could find out how to be a priest and a teacher. Episcopal schools were (and still are) my answer! I'm a Canadian and serving Episcopal Schools would mean moving to another country. I did it in 2003 and I thank God every day that we finally found the way for me to be the person, priest, and teacher I had been called for so long to be.
Every day I am inspired in this ministry by the very real potential that the children in the communities I've served may just make our world a better place. I'm increasingly aware that God is at work in our young people, and I'm grateful for the opportunity and privilege to join these children on their journeys of faith, discovery, and growth. I feel equally inspired by the vocations of the faculty and staff with whom I serve. They impact our students, their families, and us all in immeasurable and encouraging ways. And whole families in our community humble me with the invitation to enter into their lives at times of great joy and/or sorrow, and I feel so honored to be included in these precious moments. What has inspired me most in my 20 years of school chaplaincy, however, are my beloved colleagues, the other chaplains, who have supported me, and one another, with grace and hope at every turn.
The Rev. Lisa Barrowclough, D.Min. is Chaplain at Beauvoir, The National Cathedral Elementary School in Washington, DC.