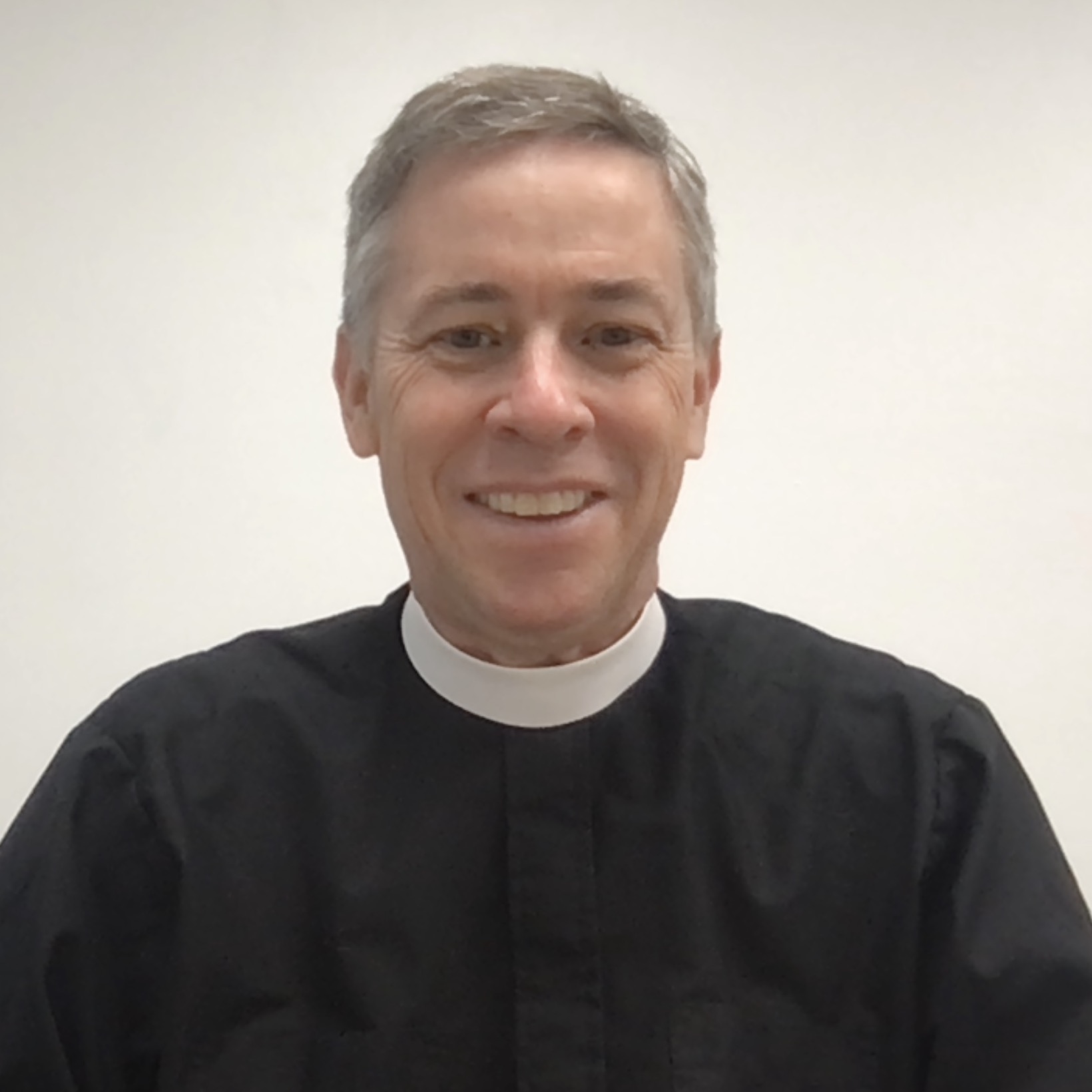 After 13 years as a rector and 8 years as a part-time visiting chaplain, I felt a calling to serve as a full-time chaplain at Campbell Hall. It was a difficult decision to make because I felt that parish and school ministry were so very different. However, I finally came to the realization that that was not true and that they shared many similarities. I had always enjoyed the youth ministry aspect of parish life and so being a school chaplain allowed me the opportunity to do this more fully. I treasured the pastoral work that I did in the parish, and now as a school chaplain, I was able to provide that pastoral care to not only students but faculty and parents. I thought I would miss the worship, but with 6 chapels a week, baptisms, weddings, and funerals in the school community, I found plenty of opportunities to lead worship.
The part of school chaplaincy that I enjoy the most is assisting students in connecting the Bible to the issues that are important to them. I also enjoy being present offering prayers and support as students participate in their extracurricular activities.
The greatest obstacle I have encountered in my ministry is that students and their families often don't have the background knowledge about the Bible and religious traditions because they are not members of religious institutions. However, this challenge has been the motivation for me to find other ways to bring out the spiritual life in students.
There are so many ways to exercise one's ministry as chaplain. I have chosen to focus on developing the chapel program and pastoral care. However, one can focus on the teaching, administrative, or other aspects of school life.
The Rev. Canon Norman S. Hull is Chaplain, K-8 at Campbell Hall (Episcopal) in Studio City, CA.