NAES Conference & Events Calendar
Click below to register for an event!


The National Association of Episcopal Schools sponsors or co-sponsors a variety of professional development opportunities for Episcopal school leaders—heads of school, Early Childhood Education program directors, rectors, trustees, vestry members, chaplains and teachers of religion, senior administrators and faculty members, diocesan and regional school leaders—focused principally on
Building school leadership and governance skills and methodologies;
The meaning of and resources for Episcopal identity in our schools and the roles leaders play in upholding it; and
Personal spiritual development of leaders.
Weekly Check-Ins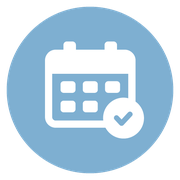 Nov 5 (12am) - Nov 6, 2020 (5pm US/Eastern)
Virtual Conference
The premiere national gathering of Episcopal school leaders and friends.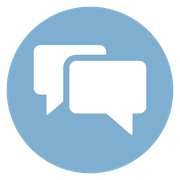 Nov 10, 2020 (4pm - 5pm US/Eastern)
Zoom Video Conference
A one-hour, online, facilitated video chat to discuss issues of diversity, equity, inclusion, and social justice.
---
Search Meetings &nbsp | &nbsp See All Past Meetings