Chaplains Retreat 2022

Wednesday, June 15 (3pm) - Friday, June 17, 2022 (1pm US/Eastern)

Conference Center at the Maritime Institute
692 Maritime Blvd. [map]
Linthicum Heights, MD 21090




Join your Episcopal school chaplain colleagues for two days of learning, reflection, worship, and networking. The NAES Chaplains Retreat balances and blends opportunities for professional learning and growth, personal reflection, prayer and worship, and spiritual self-care. Leave renewed and refreshed, equipped with a network of colleagues and fresh ideas to take back to your school.
Speakers:
The Rev. Daniel R. Heischman, D.D., NAES Executive Director
Canon Serena E. Beeks D.Min., Executive Director, Commission on Schools, Episcopal Diocese of Los Angeles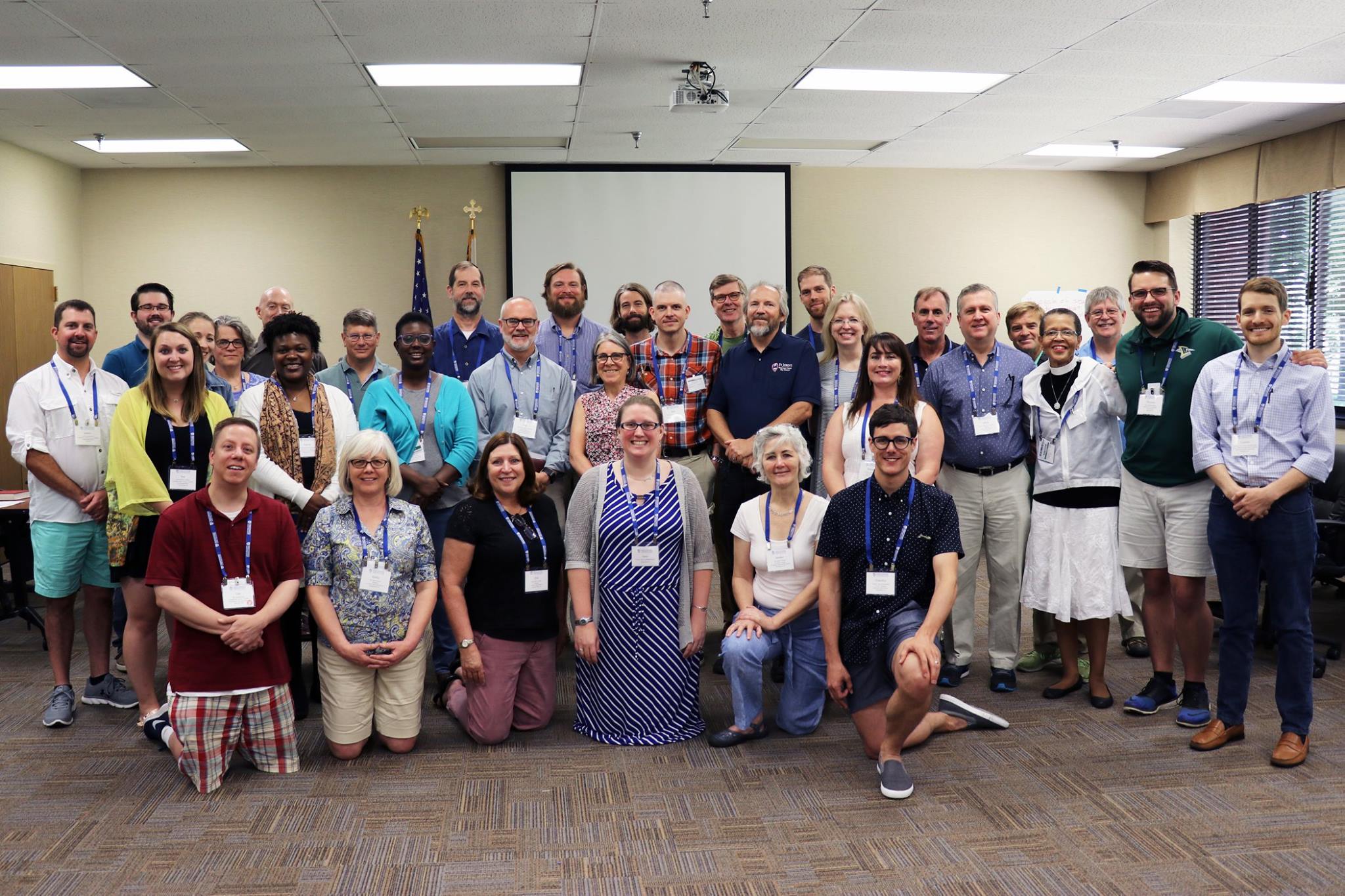 Social Media:
Be sure to follow before, during, and after the retreat on social media using
#episcopalschools
.
Registration Includes:
Registration includes the reception on Wednesday, and lunch on Thursday and Friday. Dinner and breakfast are included in the room rate per night's stay at the Maritime Center.
Who Should Attend:
Ordained and lay persons who serve in a capacity of school chaplain at an Episcopal school (preschool, elementary school, middle school, and/or high school), whether full-time or part-time.
Meeting Attire:
Retreat attire is business casual.
Registration Fees:

These fees are available through 06/01/2022

Name

Price

Available To

Member Regular
$395.00
Members
Non-Member Regular
$595.00
Non-Members
Cancellation and Other Policies:
Written cancellations received by email,
fks@episcopalschools.org
, no later than 5:00 p.m. (EDT), May 31, 2022, are entitled to full refund of the registration fee, less a $75 processing charge. Requests of any kind received after 5:00 p.m. (EDT) on May 31, 2022, or by any means other than fax or email will not be entitled to a refund of any kind.
All registrations are subject to acceptance. Registrations received without payment will be returned. Registrations are NOT transferable and cannot be split among conference attendees.
Any and all liability of the National Association of Episcopal Schools (NAES) with respect to registration, reservations, cancellations, changes in the location or content of the program, and refunds is limited to a sum no greater than the registration fee paid. Under no circumstances shall NAES be liable for incidental or consequential damages of any kind, including, but not limited to, the cost of transportation or lodging. Submission of registration and payment constitutes acceptance of the terms and conditions herein.
General Hotel Information:
Registration does not include hotel reservations. To make your reservation at the Conference Center at the Maritime Institute, please call (866) 900-3517 or (410) 859-5700 and mention the NAES Chaplains Retreat for the group rate.
The rate is $159 plus tax, per night, for single occupancy ($204 for double occupancy). This includes dinner and breakfast at the Maritime Conference Center. The deadline for reservations is Friday, May 20, 2022 at noon.
Travel Information:
The Conference Center offers complimentary shuttle service to/from:
COVID-19
Please review all COVID-19 policy information available
at this link
.
For more information please contact:
Ms. Farrah Stephenson
Member Services & Events Coordinator
National Association of Episcopal Schools
Phone: (212) 716-6134
Fax: (212) 286-9366
Email:
fks@episcopalschools.org