NAES invites you to become a member of the Muhlenberg Society through a planned gift. The Muhlenberg Society honors supporters who have taken the special step of including NAES in their long-term plans through a bequest, beneficiary designation, life-income gift, or other deferred giving arrangement. These enduring gifts help ensure that NAES continues its ministry of service to those who serve Episcopal schools.
William Augustus Muhlenberg
William Augustus Muhlenberg (1796-1877) is considered the father of Episcopal education and his influence continued far beyond his own lifetime. A planned gift to NAES, the only organization of its kind that is Episcopal in character and national in scope, will also have a lasting impact and is truly an expression of your desire that the programs, institutions, and values most important to you will help to influence and guide future generations.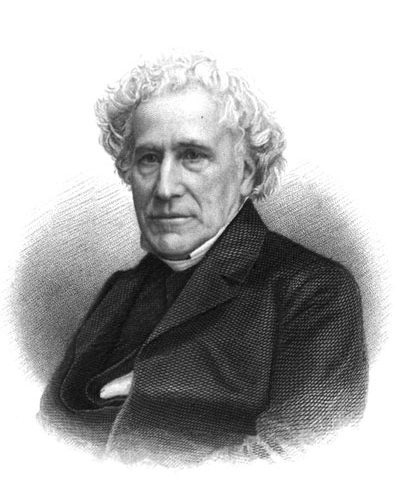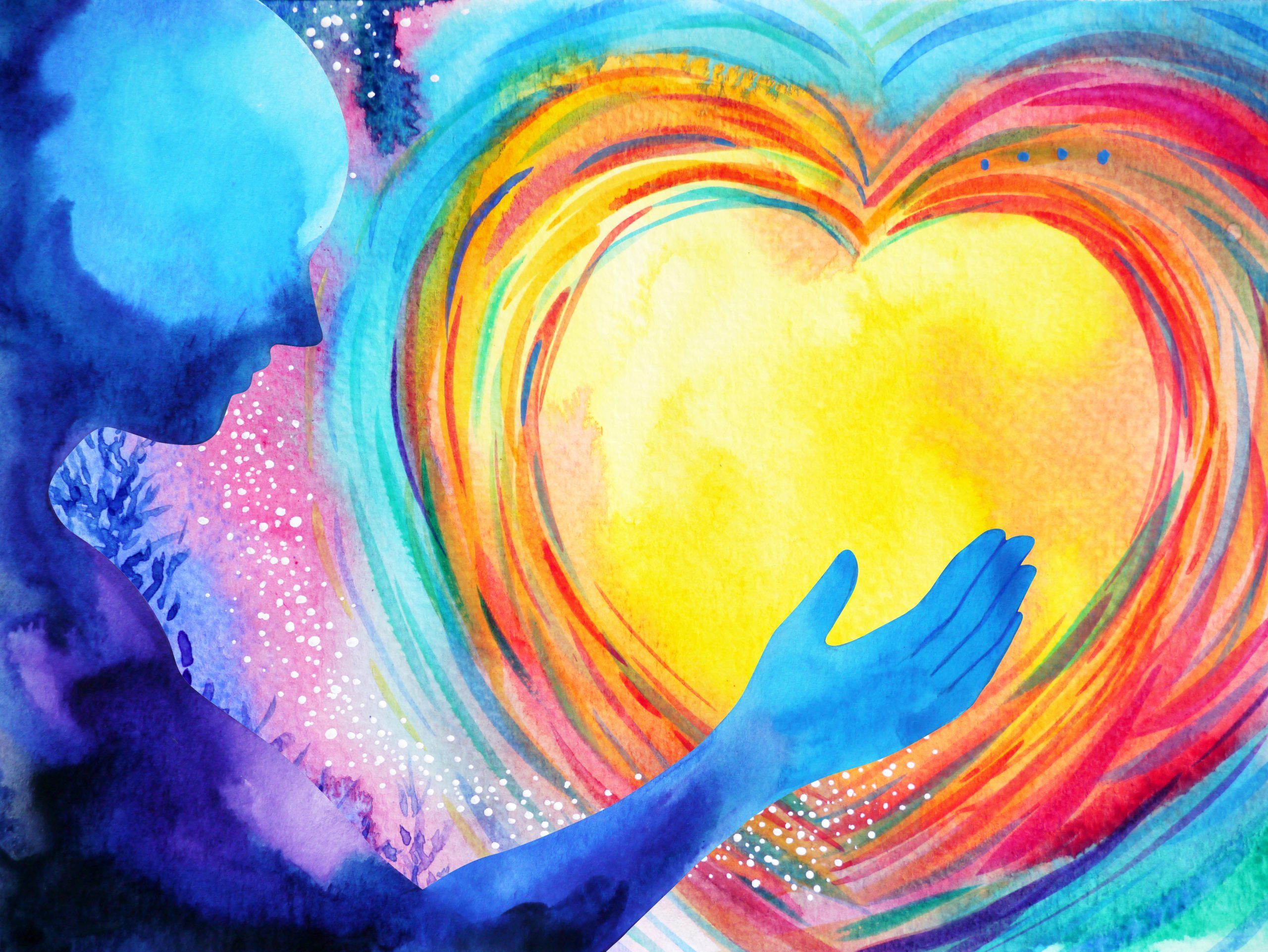 "The head should not be furnished at the expense of the heart."
William Augustus Muhlenberg
Current Members of the Society
George E. Andrews II
The Rev. Lisa Barrowclough D.Min.
Barry Bedrick
Susan Bedrick
David H. Charlton Ed.D.
The Rev. Peter G. Cheney
The Rev. Canon Thomas G. Clarke
The Very Rev. Charles E. Connelly
Canon Merrily Dunlap
Robert Dunlap
The Rev. Dr. James E. Hamner
The Rev. Canon Susan C. Harriss
The Rev. Daniel R. Heischman D.D.
Carol G. Hjortsberg*
Elizabeth B. Hogen
Judith W. Lineback Esq.
Karan A. Merry
Ned R. Murray D.Min.
Lucy C. Nazro D.H.L.*
Donald Oleson
Doreen S. Oleson Ed.D.
The Rev. Walter L. Prehn III, Ph.D.
The Rev. Kenneth C. Ruge D.Min.
Marianne V. Ryan D.Min.
The Rev. Edmund K. Sherrill II
The Rev. Michael E. Spencer
Laura C. Walker
*deceased