Leading With Relationships—The Obligations and Opportunities of Episcopal School Headship
Please join NAES and Episcopal school heads for four 90-minute online sessions throughout the year in October, December, February and April.
Recommended for first and second year heads at Episcopal schools, each session will focus on a specific element of the heads' circle of relationships. We will discuss each topic as an important connection with Episcopal Identity.
---
NAES Presenters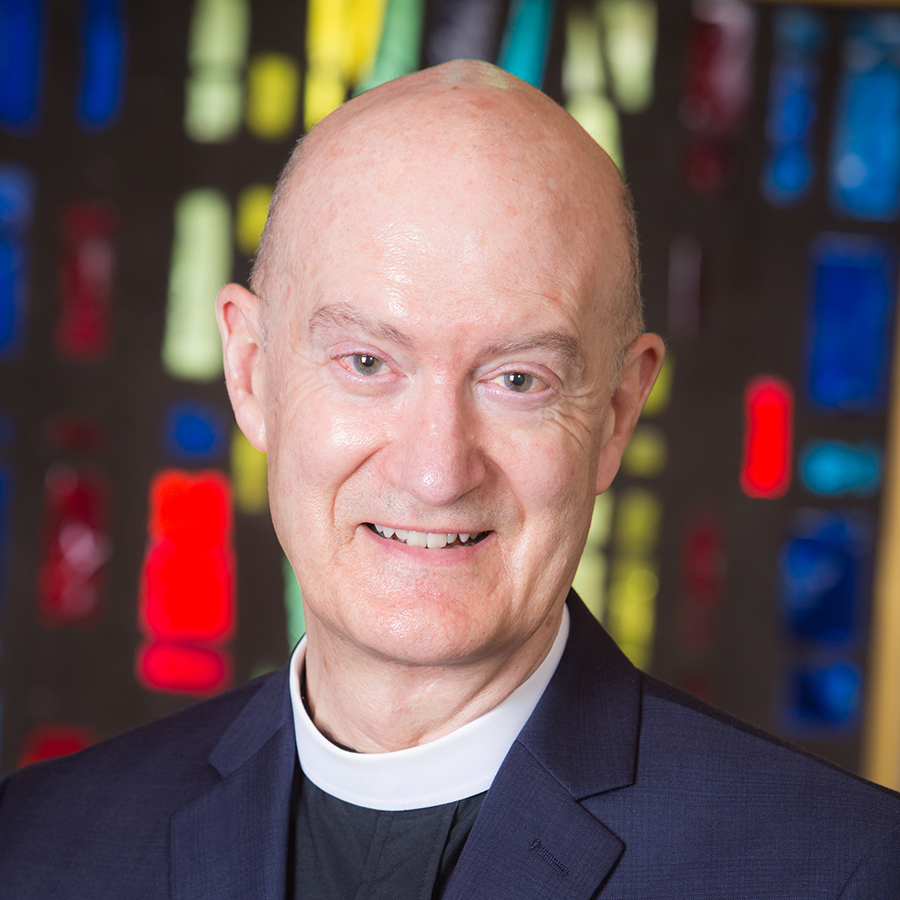 Dan Heischman
Executive Director
National Association of Episcopal Schools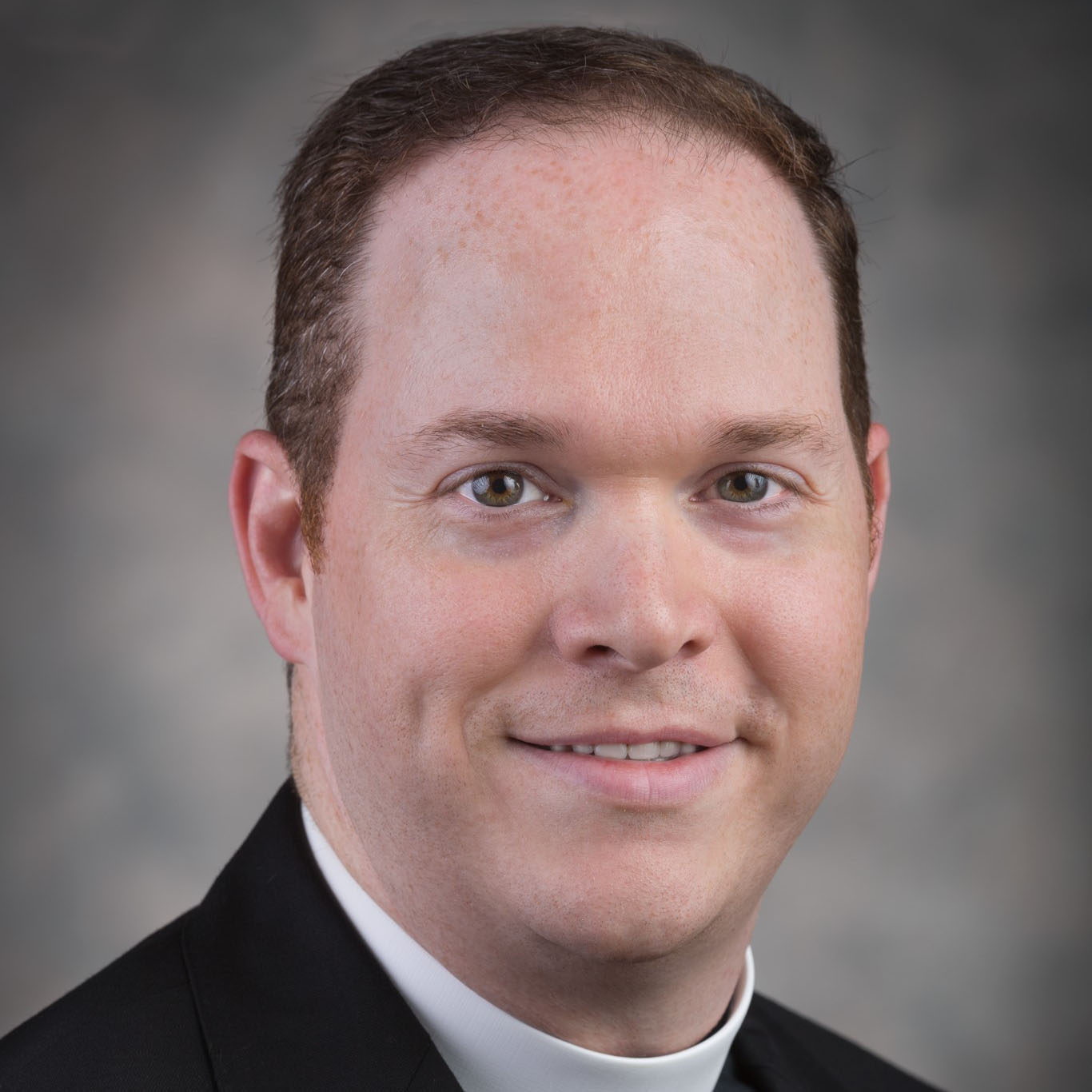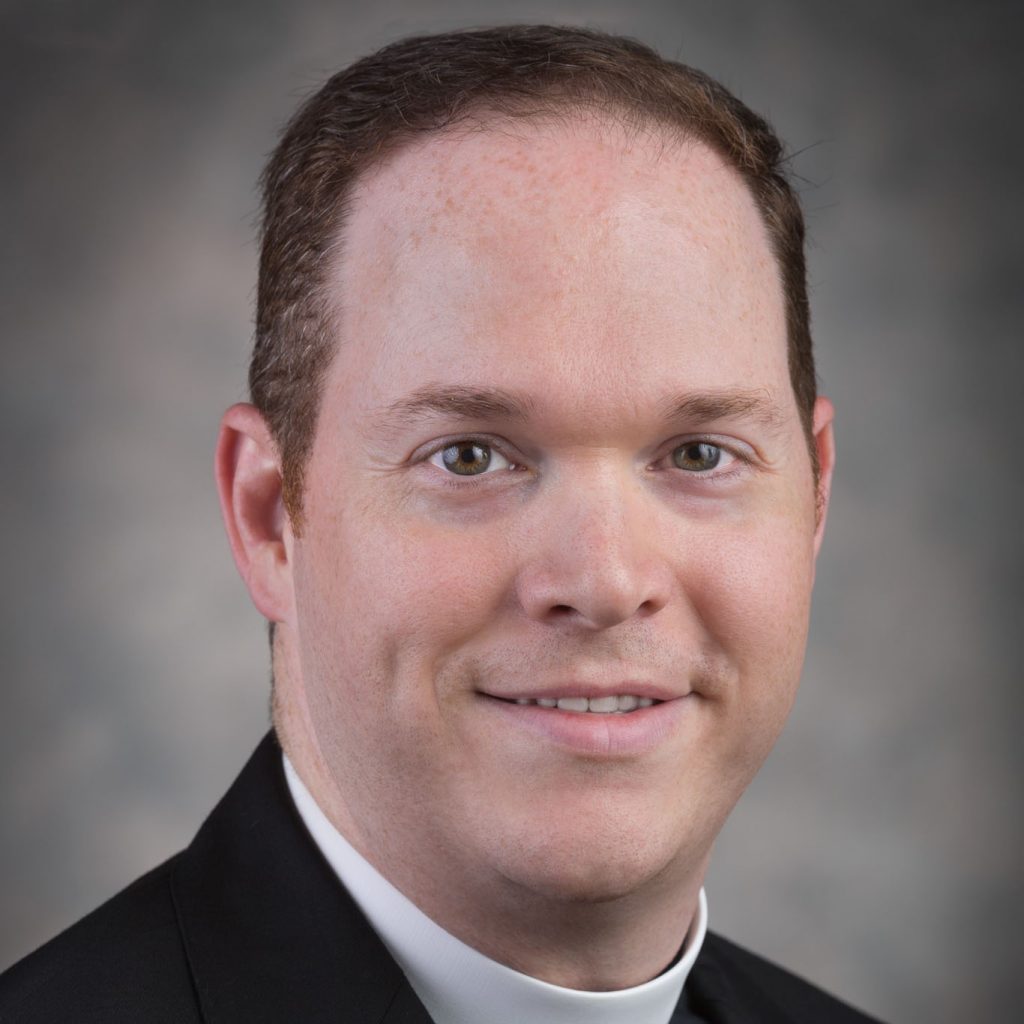 David Madison
Executive Director-Elect
National Association of Episcopal Schools
---
Past Sessions—Recordings Available to Registrants
Registrants can view the recordings here.
SESSION ONE
The head's circle of relationships—overview.
Wednesday, October 6, 2021 at 3pm EDT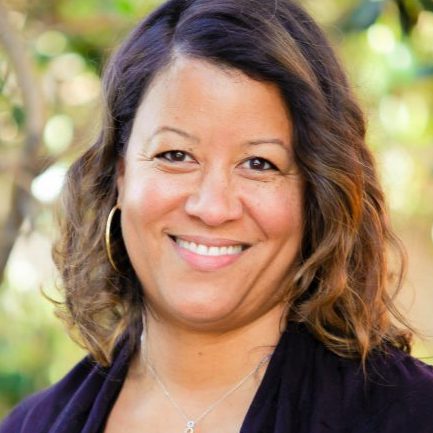 Jenn Tolbert
Head of School
St. Mark's School, Altadena, CA
SESSION TWO
The head's relationship to diversity, equity, inclusion, and belonging.
Wednesday, December 8, 2021 at 3pm EST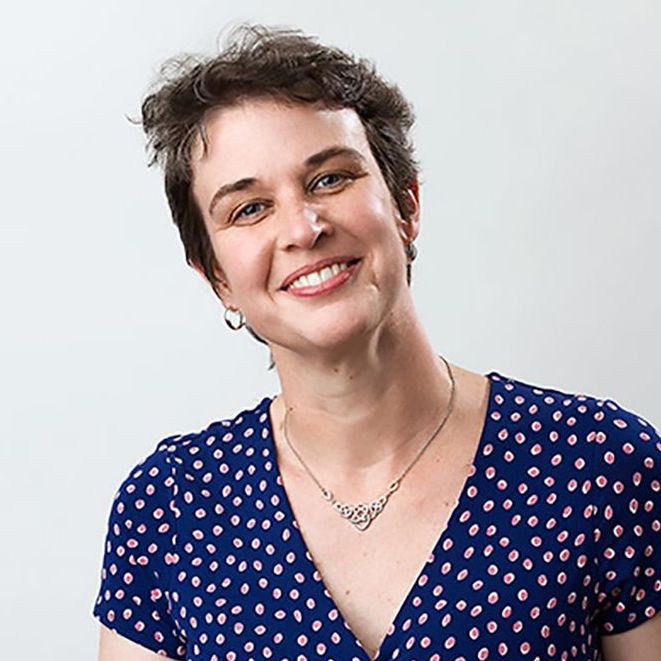 Rachel Connell
Rector
Chatham Hall, Chatham, VA
SESSION THREE
The head's relationship to the board and its expectations.
Tuesday, January 25, 2022 at 3pm EST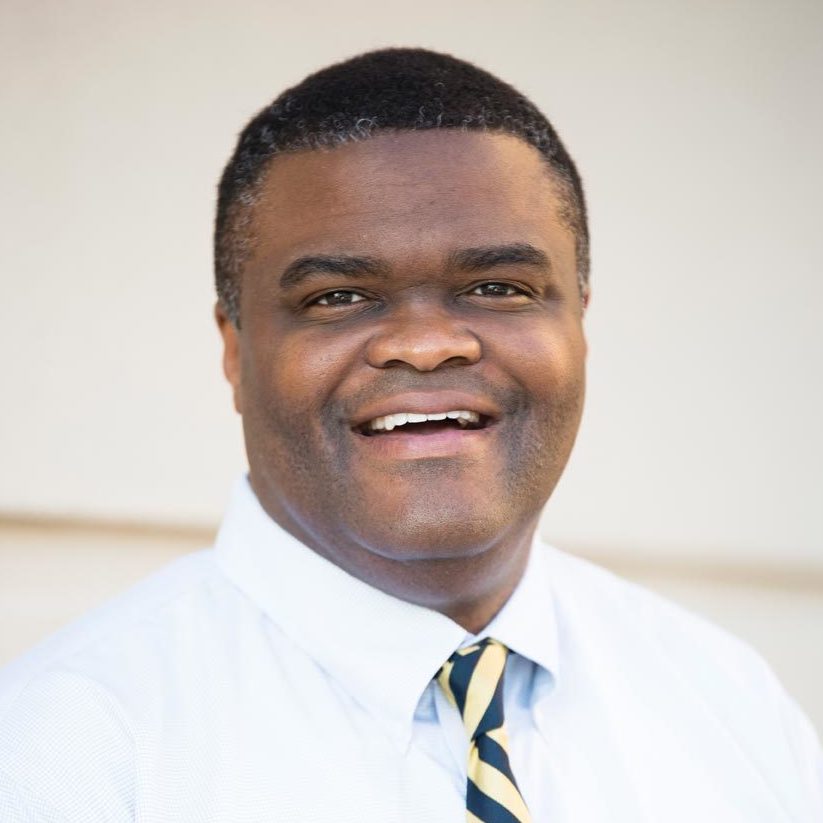 Byron Lawson
Head of School
Trinity Preparatory School, Winter Park, FL
SESSION FOUR
The head's relationship to a personal philosophy and mission.
Tuesday, April 26, 2022 at 3pm EST
Fees: Members $79 FREE / Nonmembers $129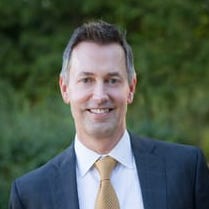 Kirk Wheeler
Head of School
St. Thomas School, Medina, WA
---
Cancellation and Other Policies:
Written cancellations received by fax, (212) 286-9366, or by email, info@episcopalschools.org, no later than 48 hours prior to each event, are entitled to a full refund less a $25 processing fee. Requests received later than 48 hours prior, or by any means other than fax or email will not be entitled to a refund of any kind.
All registrations are subject to acceptance. Registrations and reservations received without payment will be returned. Registrations are NOT transferable and cannot be split among conference attendees.
Any and all liability of the National Association of Episcopal Schools (NAES) with respect to registration, reservations, cancellations, changes in the location or content of the program, and refunds is limited to a sum no greater than the registration fee paid. Under no circumstances shall NAES be liable for incidental or consequential damages of any kind, including, but not limited to, the cost of transportation or lodging. Submission of registration and payment constitutes acceptance of the terms and conditions herein.
---
For more information please contact:
Jonathan F. Cooper
Communications Manager
National Association of Episcopal Schools
Phone: (212) 716-6182
Fax: (212) 286-9366
Email: jfc@episcopalschools.org