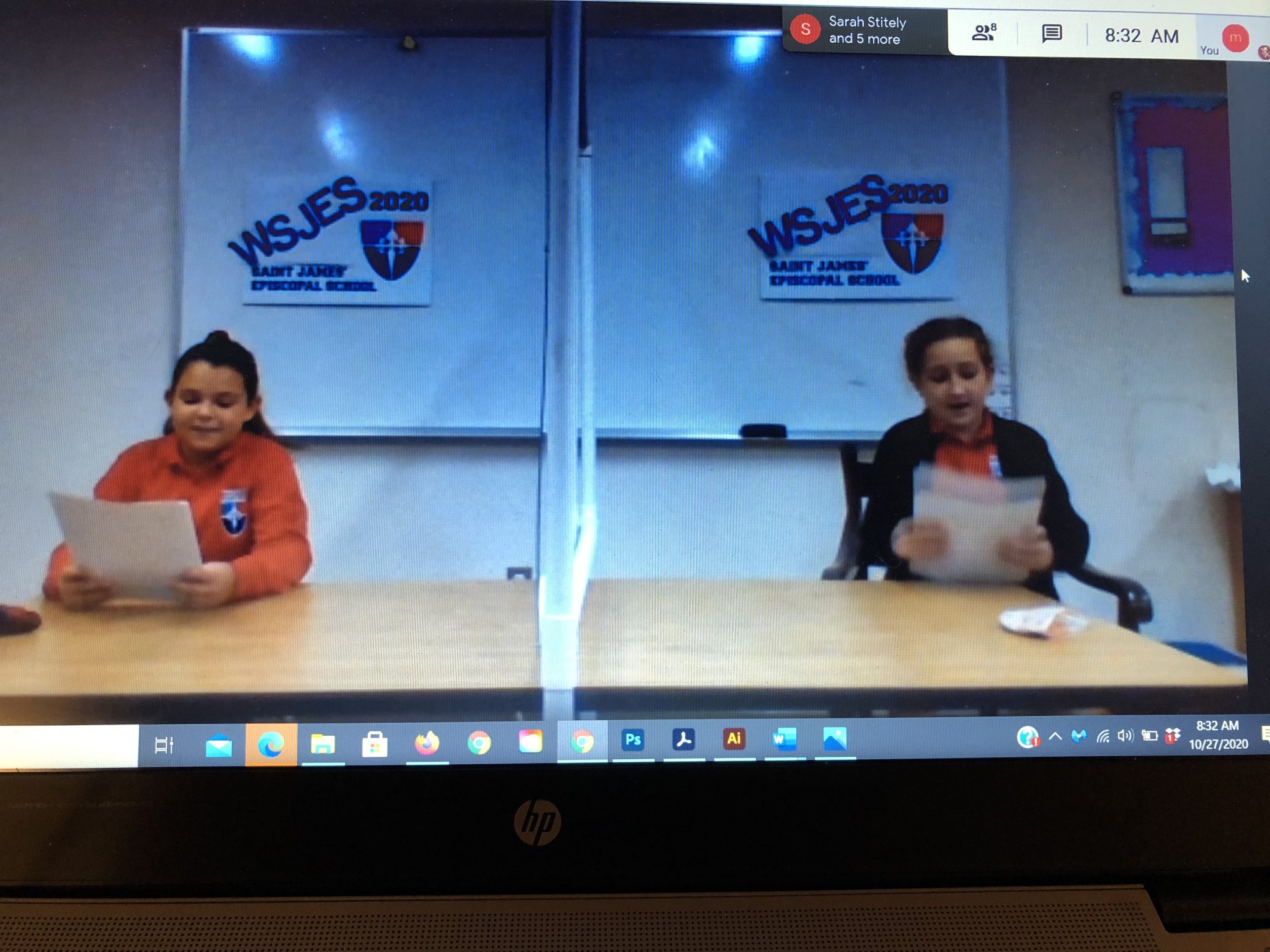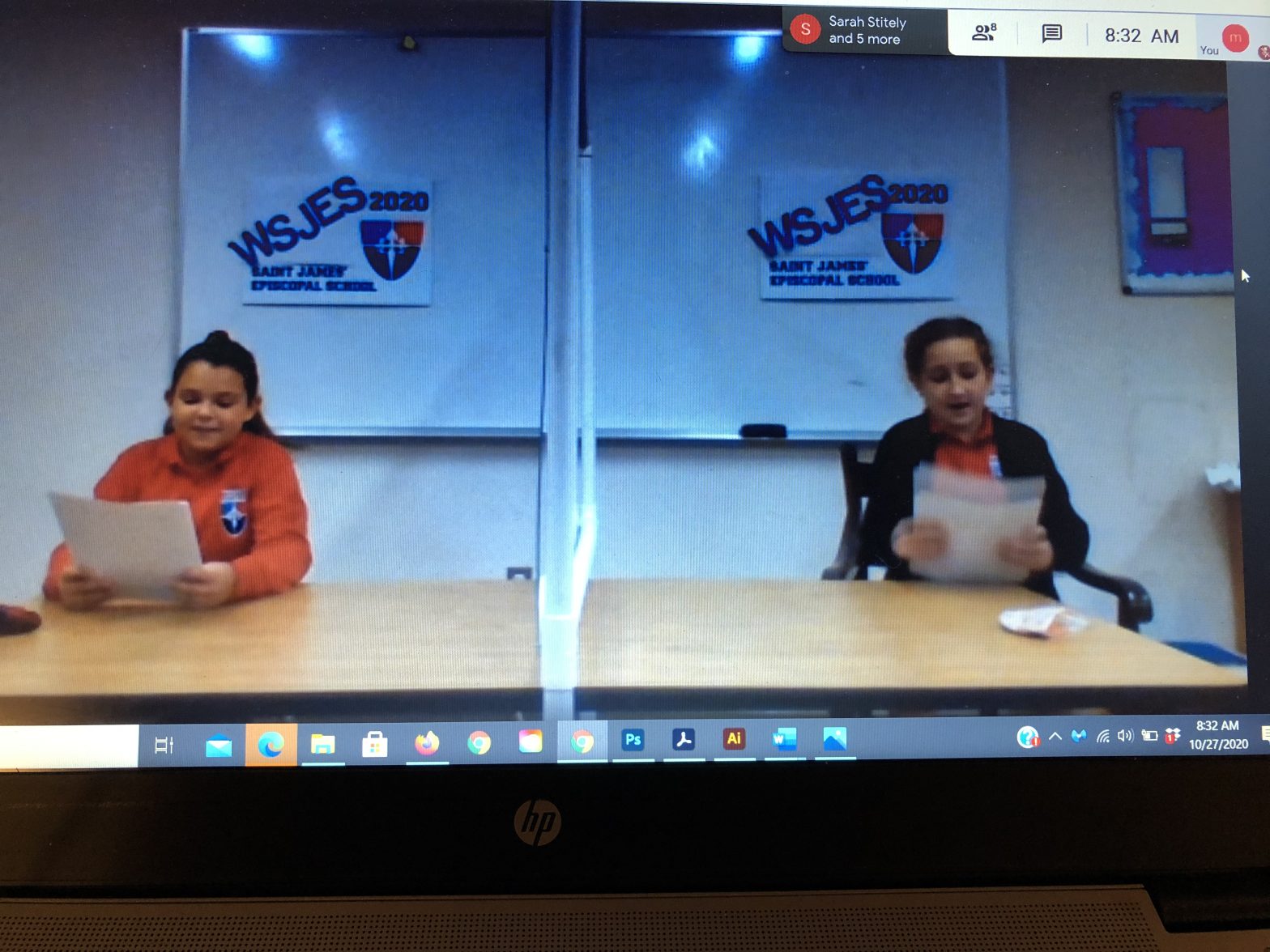 During the summer of 2020, Saint James' Episcopal School (SJES) in Warrenton, Virginia, worked in pencil, not in pen, as school leaders and board members made critical decisions that had significant impacts on students, families, faculty and staff. The monumental task of authentic learning and familiar connections were areas that we knew we needed to specifically concentrate on as we worked within COVID-19 restrictions. With the help of an outreach grant from NAES and the purchase of Swivl technology, we witnessed tremendous creativity and thoughtfulness in the nurturing and loving education we were able to provide to our preschool through grade five students. 
The Swivl is a robotic mount for an iPad, camera, or smartphone that comes with a remote control. Using a 360-degree rotating platform to follow a handheld marker, Swivl helps to record or broadcast video and keeps the camera focused on whoever holds a marker. Utilizing Swivl, we were able to deliver content online in a way that emulated authentic in-class experiences leaving students and teachers engaged and connected. 
Participating virtually in chapel with our rector, students were provided with the sense of belonging and recognition as unique children of God which are hallmarks of our school. Father Ben provided prayer, stories from the Bible, as well as spiritual guidance and reflections on our most important monthly virtues. Considering the limitations made on the possibility of being together in person due to COVID, this was truly a gift for all who were able to participate.  
With the Swivl technology, elementary students created a virtual school news broadcast–appropriately named WSJES. They used this broadcast to interview various staff throughout the school that students and other staff might not have had the same interaction with due to COVID restrictions. The broadcast was live once a week and parents were even invited to join in! 
Additionally, use of the Swivl allowed service projects completed by the students to be shared throughout the grade levels so that the entire student body could recognize the work done in our community by each student and celebrate the Episcopal tradition of service beyond self.  Furthermore, due to the generosity of the NAES grant for Swivl, our fifth graders were led to demonstrate the same gift of generosity by making the commitment of their class' gift of an iPad to accompany the Swivl.
Thank you, NAES, for helping us deliver 360 degrees of authentic learning and familiar connections for the students and families at SJES.