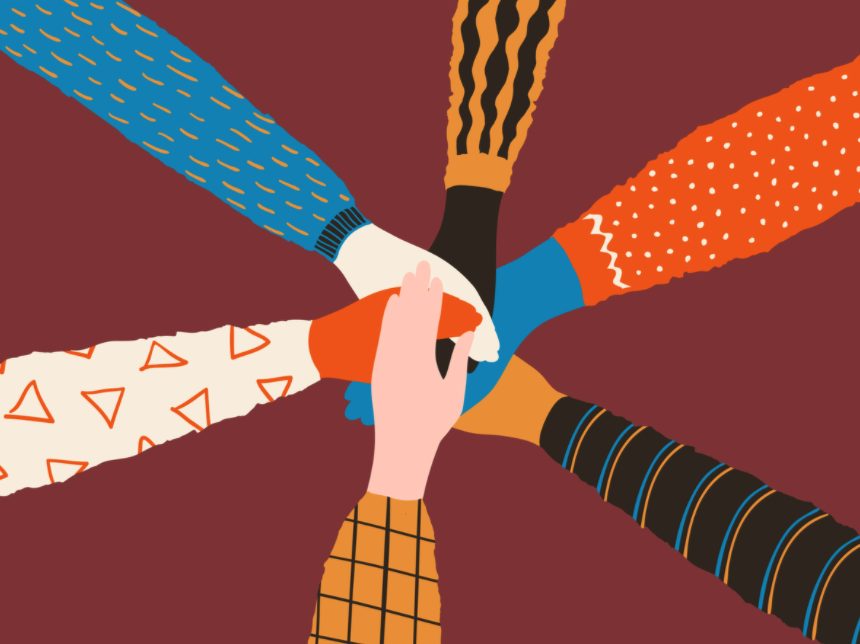 One of the principles inherent in the Episcopal tradition is diversity. St. John's Parish Day School values and celebrates the diversity of race, ethnicity, nationality, culture, religious background, gender, gender identity, family composition, and socioeconomic background.
This year we purchased multiple copies of White Fragility by Robin J. DiAngelo and How to Be an Antiracist by Ibram X. Kendi and circulated them for our staff and faculty to read. In addition, we updated our curriculum and purchased a number of books for both our Early Children and Lower School classrooms as well as our Media Center. These books emphasize kindness, empathy, and equality across grade levels. These include: Happy in Our Skin by Fran Manushkin, Emmanuel's Dream by Laurie Ann Thompson, All Are Welcome by Alexandra Penfold, George Alex Gino, Ben's Adventures by Elizabeth Gerlach & Stephanie Hider, All the Ways to Be Smart by Davina Bell & Allison Colpoys, A Boy and a Jaguar by Alan Rabinowitz, Special People, Special Ways by Arlene Maguire, Leah's Voice by Lori Demonia, RED: A Crayon Story by Michael Hall, Pink is for Boys by Robb Pearlman, It Feels Good to Be Yourself by Theresa Thorn, and Brown Girl Dreaming by Jacqueline Woodsman.
Our Professional Development included the Summit School Symposium Series, The Summit on Diversity, Equality, and Inclusion: Building a Community of Cultural and Racial Competence. We also had a teacher participate in LGBTQ Inclusive Schools Training and another is completing certification with the Racial Justice Institute.