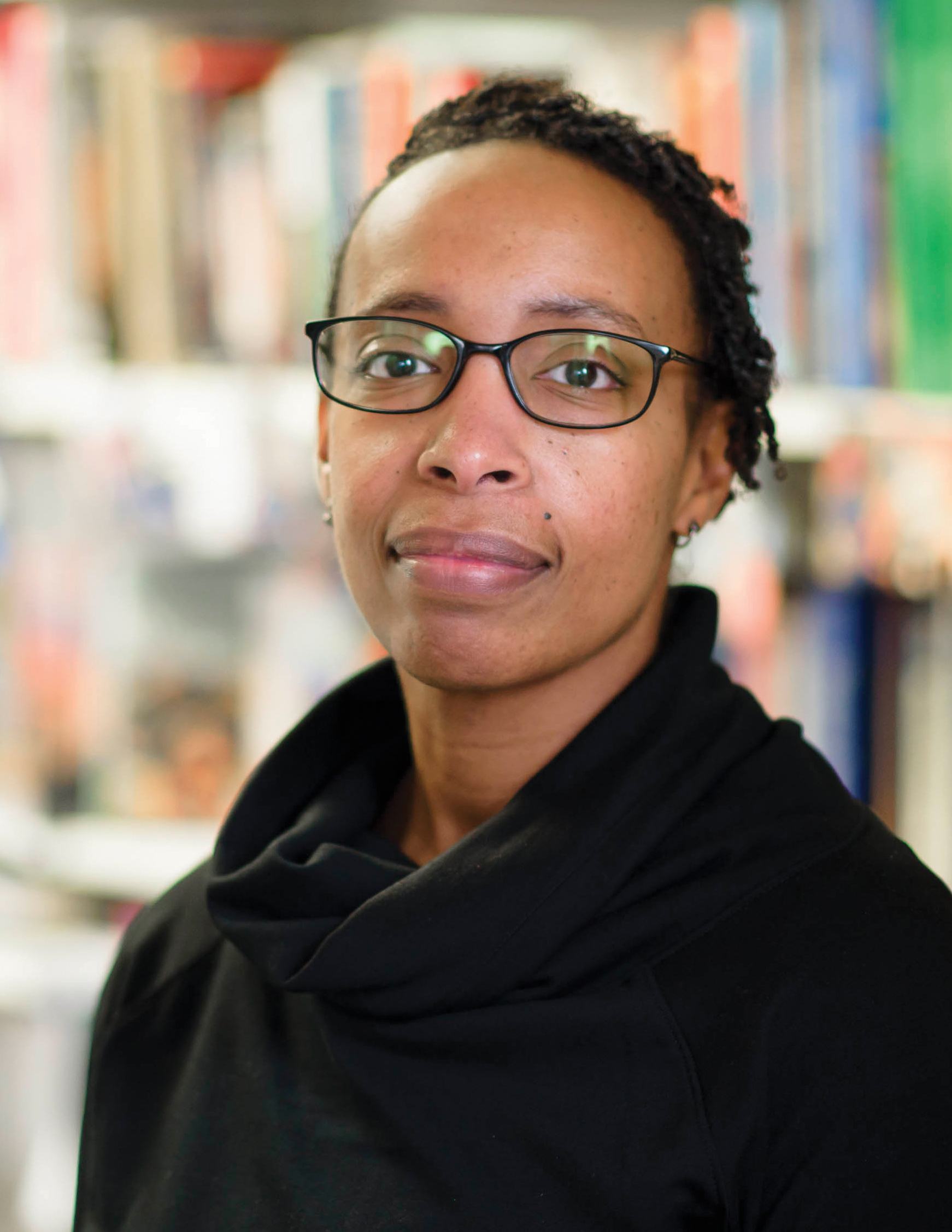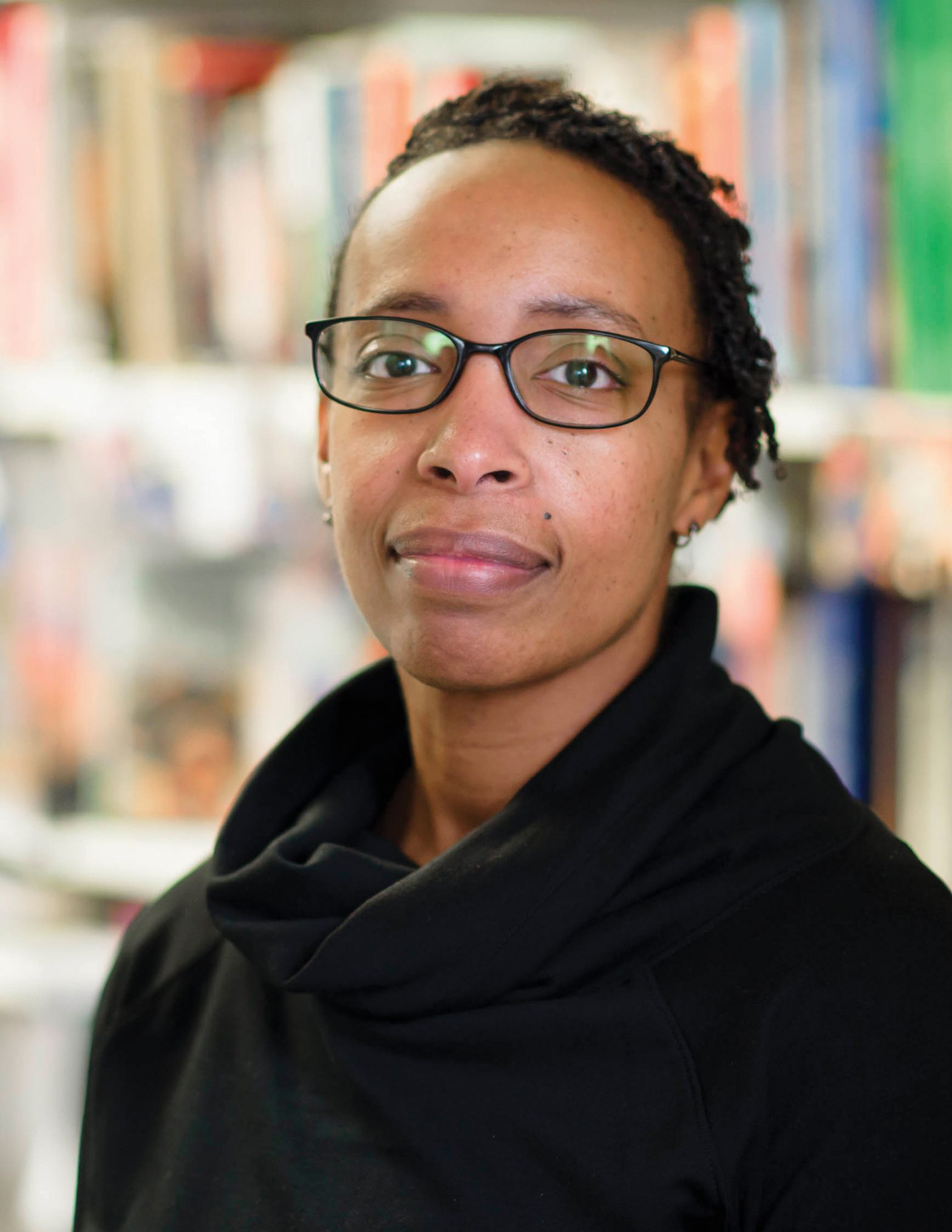 Oregon Episcopal School is pleased to welcome longtime Oregon educator Dyan Watson, M.A.T., Ed.D., as its Director for Inclusion. Dr. Watson was hired in January after an extensive national search, and officially took the helm on July 1. She is a member of the school's senior leadership and administrative teams.
"Dyan is a committed educator, with substantial experience in curriculum development and teacher training," said Head of School Mo Copeland. "She understands deeply that equity and education are essential to creating a caring, humane, and multi-racial democracy. Her beliefs are central to who we are, and especially with our underlying commitment to inquiry and the importance of community."
Added Copeland, "We are excited for Dyan to bring all of her knowledge to OES to help us build a more inclusive community, where all are welcomed, engaged, can thrive, and know how to use their power for good."
Watson grew up in northeast Portland, and attended Jefferson High School, and Willamette University, graduating cum laude with a bachelor of arts degree in history, and a minor in Spanish. She earned a master of arts in teaching at Willamette, and then completed her doctor of education at Harvard University Graduate School of Education.
Watson taught social studies at Sunset High School, was a mentor teacher for Lewis & Clark College and Portland State University, supervised secondary education teacher candidates at Harvard Divinity School, and was an assistant professor at the Willamette Graduate School of Education.
For the past 10 years, Watson has been "teaching teachers" at Lewis & Clark Graduate School of Education and Counseling, as an associate professor in the department of teacher education.
"I've always taught, even as a kid, so there is some fear in stepping away from teaching," said Watson. "But it just seemed like everyone at OES was saying, 'We've got your back, we'll be there with you, we're going to learn this together,' and that attracted me to the school besides the work, which is really helping teachers get better at their craft. Planning and designing great curriculum just makes me so happy.
"Schools are unique places in that they recreate the social injustices that exist in larger society and, in fact, they often serve as the building blocks of many of those inequities," added Watson. "They are also places where social justice dreaming and attunement can take place and that's what makes them hopeful spaces."
Watson has co-edited several books, including Rethinking Elementary Education, Rhythm and Resistance, and most recently 2018's Teaching for Black Lives, which received a Skipping Stone Award for promoting cultural diversity, and was recently excerpted in The New York Times. She is also author of Norming Suburban: How Teachers Talk about Race without Using Race Words, and is frequently an invited speaker at conferences throughout the United States.
"I think becoming a teacher made me think about diversity in different ways, and I hope to use that lens to keep learning . . . and to help others learn, but ultimately, help make our world a place where each person can reach their full potential.
"I hope this is the year that every child learns how to be an ally of any and all socially marginalized groups. I hope this is the year that every student and teacher when asked can define justice and mercy, and distinguish between equal and equity, and talk openly, honestly, and without embarrassment about race and the different ways they are socially located. And I hope this is the year when we're all quick to forgive, while subtly holding each other accountable.
"When we disregard each other's struggles and allow self-interest to occupy too much of our time, talent, and treasure, we are frizzy strands that blow in the wind every which way. When we lean on each other and work together and seek justice for each other, we are a braid. And that makes us strong. I hope we can be that braid."
Oregon Episcopal School is a private, independent, day school for pre-kindergarten through grade 12, and a boarding school for grades 9-12. Its student body numbers nearly 880 in 2020-21.
OES is pleased to host 'Dreaming Justice,' a speaker series created and coordinated by Watson and the school's Office of Diversity, Equity, and Inclusion, to provide the community an opportunity to engage with scholars, educators, and artists around topics of race and education. The first conversation in the series is Oct. 8 from 4:30 to 6 p.m. and will be a virtual event, by RSVP only. Interested educators can RSVP at oes.edu/dreaming-justice