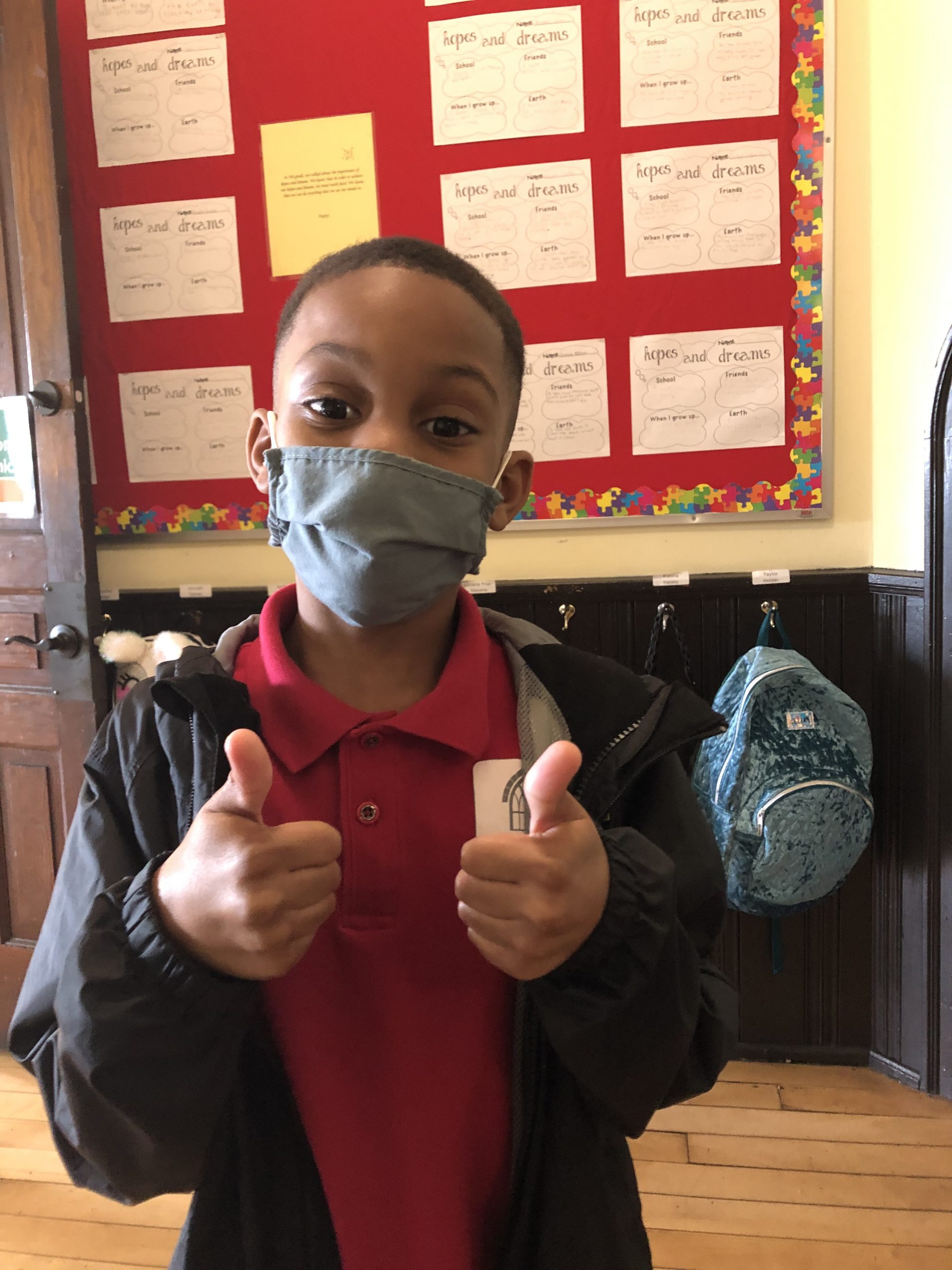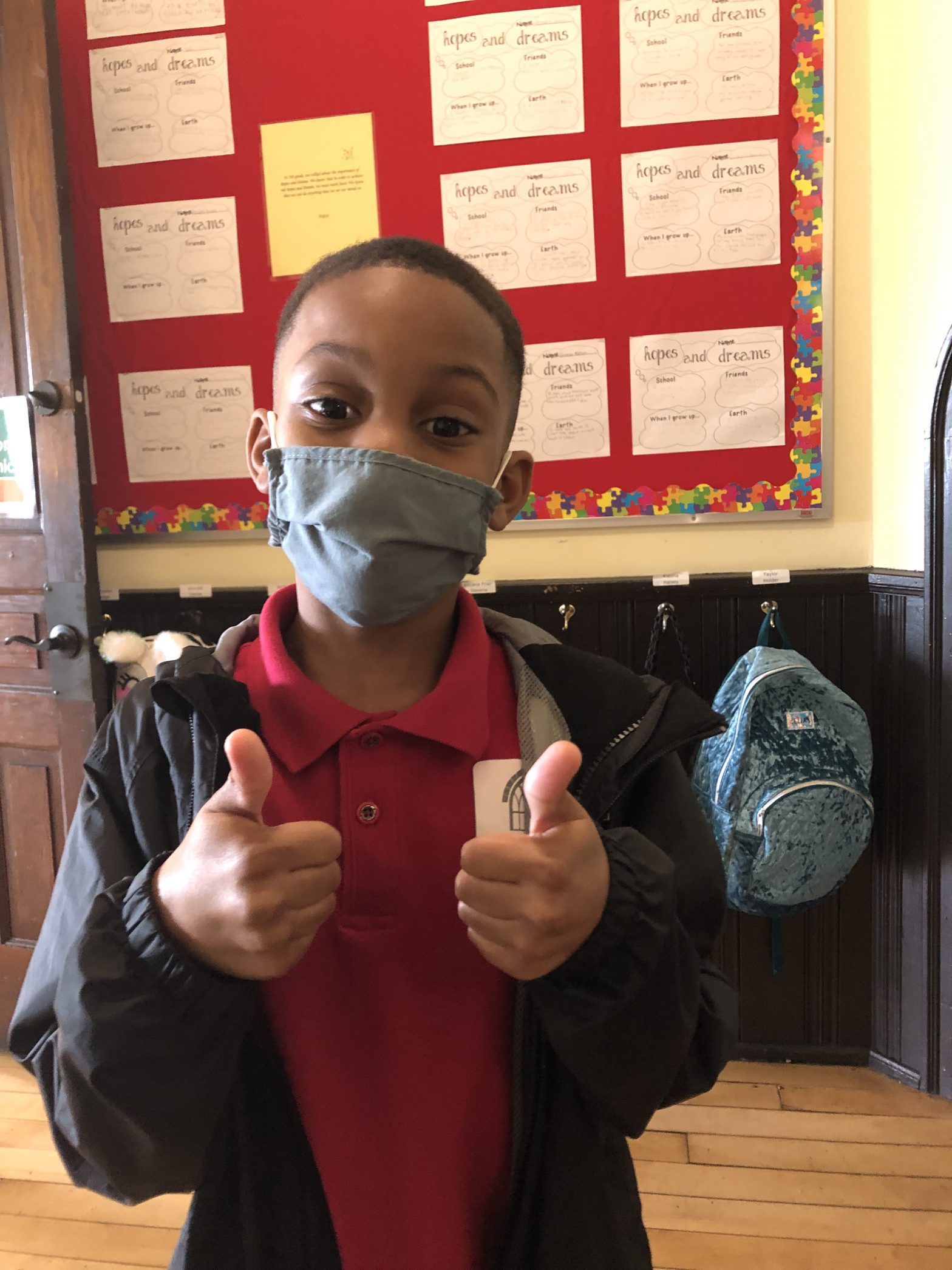 "Even though I want myself to be successful, I like my friends to be successful too so that it's fair for everyone," Braden says. "I don't want anybody to have a bad time."
Braden, a fifth grader at St. Andrew's School, is excited about going to middle school. Working with the school's Director of Admissions and Graduate Support, he has been planning his next steps for awhile. For Braden, his definition of educational success includes his friends.
To prepare for the next steps in his educational journey, over the 2020-2021 school year Braden has participated in the school's weekly Graduate Support class.
This class is an inviting and open place where students can discuss the important transition to middle school. Individually and collectively they set SMART goals, talked about their relationships to St. Andrew's and one another, and explored their feelings and thoughts about the future—educational and otherwise.
Combined with the school's Social and Emotional Learning (SEL) programming, students have a comprehensive guide for their educational journey.
Over the past school year, students and families have also had the opportunity to engage with the Director of Admissions and Graduate Support in conversations about the transition to middle school. These conversations were supplemented by virtual Open Houses and School Fairs hosted by St. Andrew's. The Director of Admissions and Graduate Support has also begun to explore and develop partnership with new community organizations.
The school's holistic programming affords students the opportunity to be prepared for what comes after graduation.
St. Andrew's would not have been able to accomplish all of this without the support of the National Association of Episcopal Schools. With your help, our students are achieving success—however they define it.