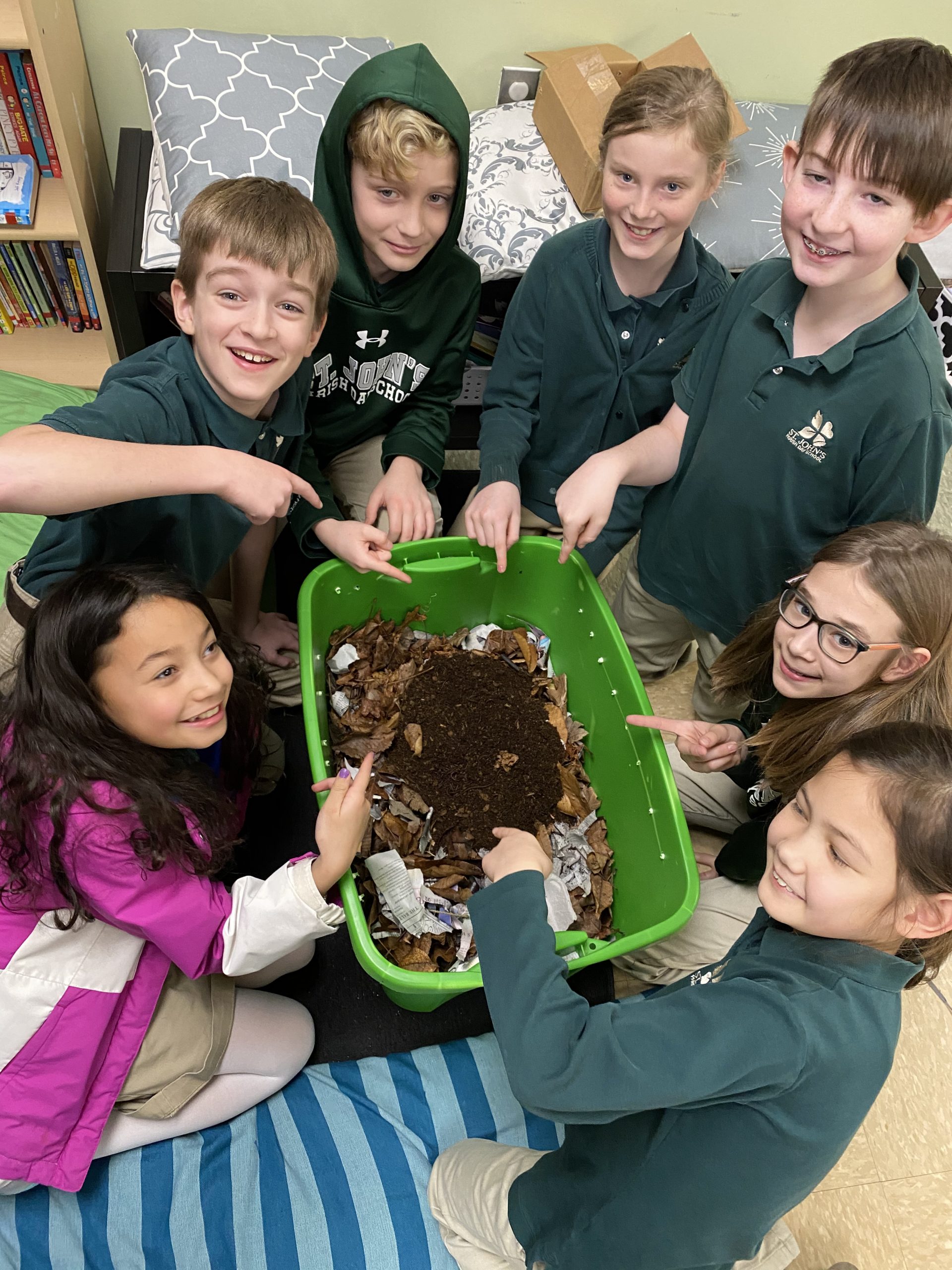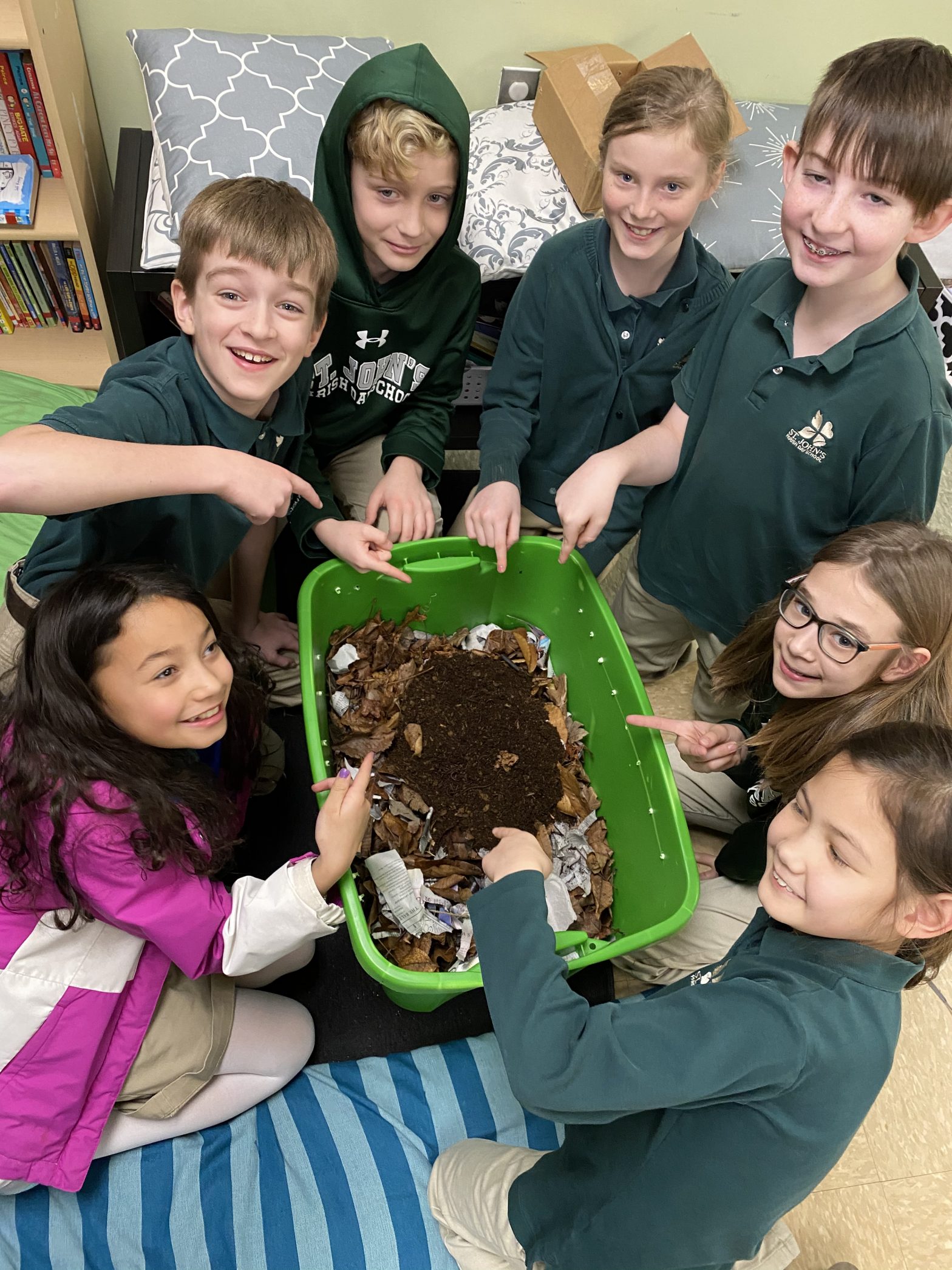 We are delighted to share that St. John's Parish Day School (SJPDS) has earned recertification as a 2020 Maryland Green School and was named Sustainable School by the Maryland Association for Environmental and Outdoor Education (MAEOE).
Under the leadership of teachers Kelly Mintzer and Alaina Grubb, SJPDS completed its fourth Green School application that documented its many sustainable and environmental education practices over the last two to four years. From water conservation to composting and recycling, St. John's is committed to developing stewards of the earth and reducing the environmental impact of the school.
Maryland Green Schools are part of a national and international community working to create a more sustainable future. The Maryland Green Schools program has 656 active Maryland Green Schools making up 30% of all schools in the state. The program encourages educational opportunities for Pre-K-12 schools that promote responsible environmental stewardship and empower youth to improve environmental sustainability.
This award signifies that SJPDS has demonstrated and documented a continuous effort to integrate sustainable environmental management practices, environmental education curriculum, professional development opportunities, and community engagement into daily operations. The Sustainable School designation means that SJPDS has earned certification as a Green School four times in 14 continuous years and will remain a Green School without the need to renew certification.
MAEOE recognized the awardees virtually this year with videos to share with the school community in lieu of the annual Maryland Green Schools Youth Summit held at Sandy Point State Park. MAEOE hopes to return to Sandy Point State Park for the 12th Annual Maryland Green Schools Youth Summit on May 20, 2021. We wish to thank Mrs. Mintzer and Ms. Grubb for their hard work and persistence, and our students and faculty for their commitment.
For more information about the Maryland Green Schools program visit www.maeoe.org.