You can only gain access to certain items and special pricing if you have logged in. Login Now.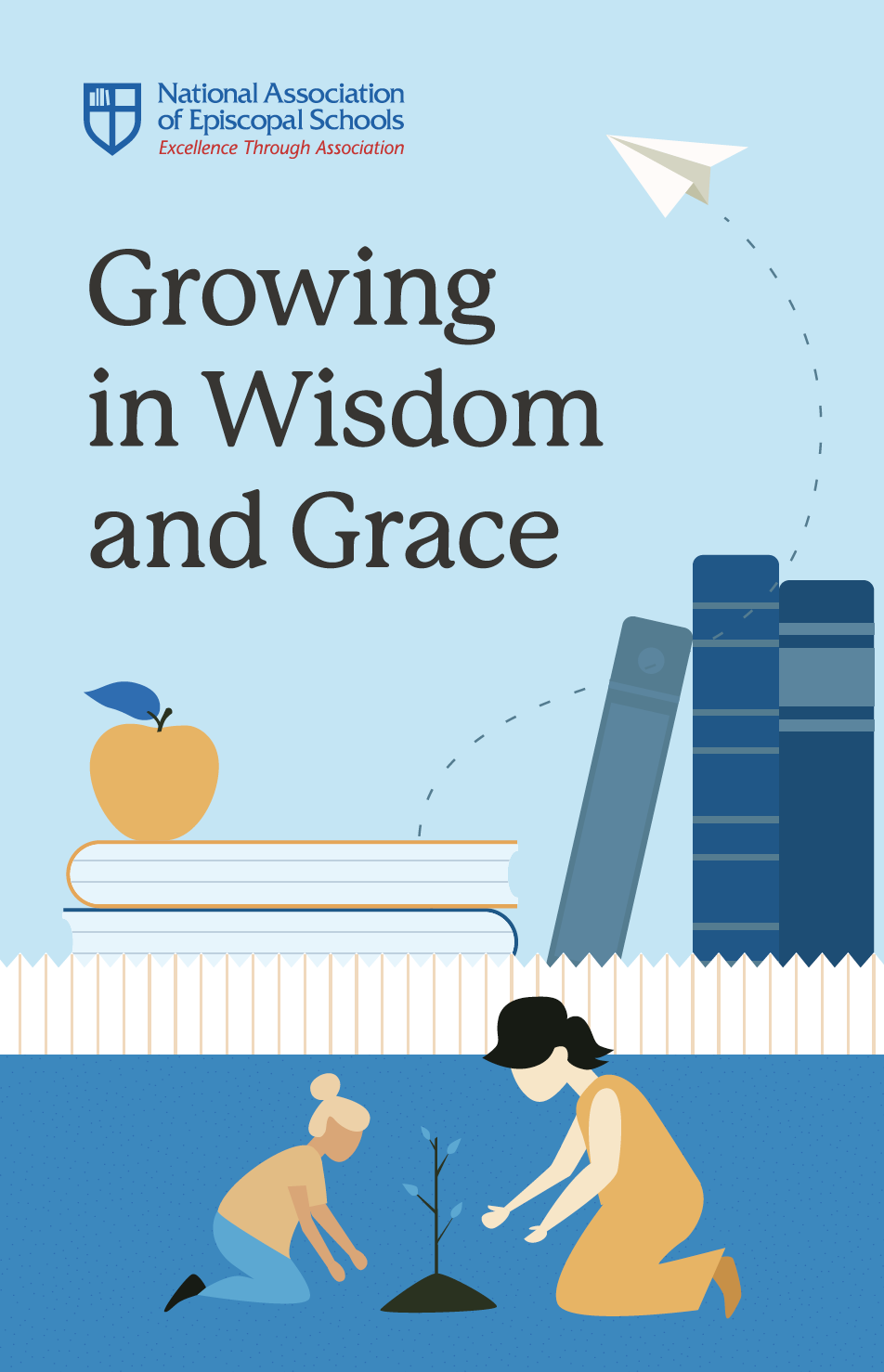 About Episcopal Schools (2nd Ed.)
National Association of Episcopal Schools
Format:
Print/Tangible (requires shipping)
Member - $1.00

Description:
This full color poster and pamphlet, newly updated and revised in 2022, examines the key characteristics common to all Episcopal schools, including aspects of Episcopal identity, faith-life, chapel, moral development, academic excellence, and social justice.

This publication is pamphlet-sized, but can be unfolded and used as a poster. Perfect for use in admission and development information kits, as a faculty/staff training resource or as a general information tool. Available only to members and affiliate members.

This product is exclusively for NAES members. Log in to place an order for this item.
Product Details:
| | |
| --- | --- |
| Product ID: | 978-1-58777-001-2 |
| Publication Year: | 2022 |
| Pages, Size, or Length: | 5.75" x 9" (folded) |