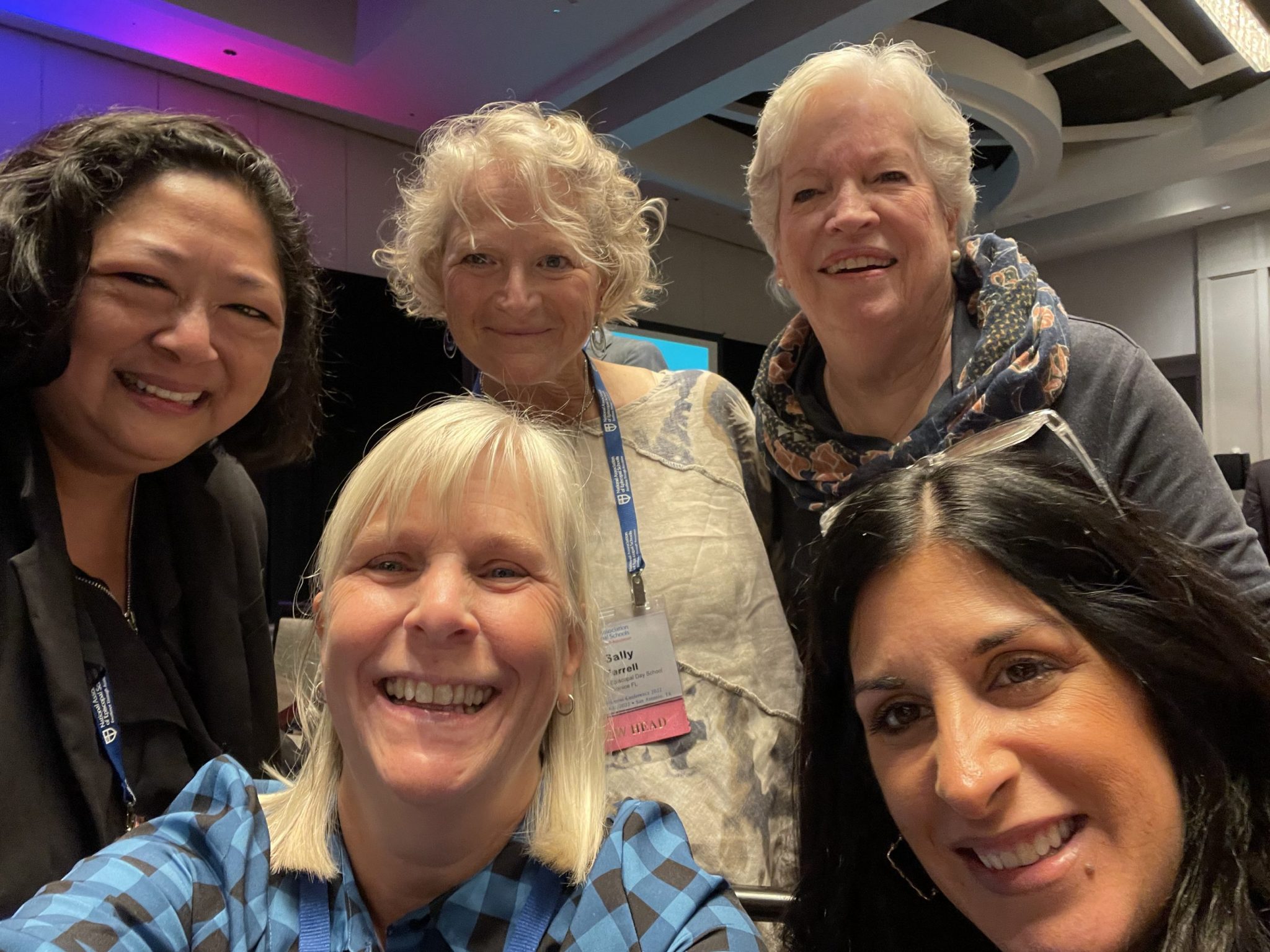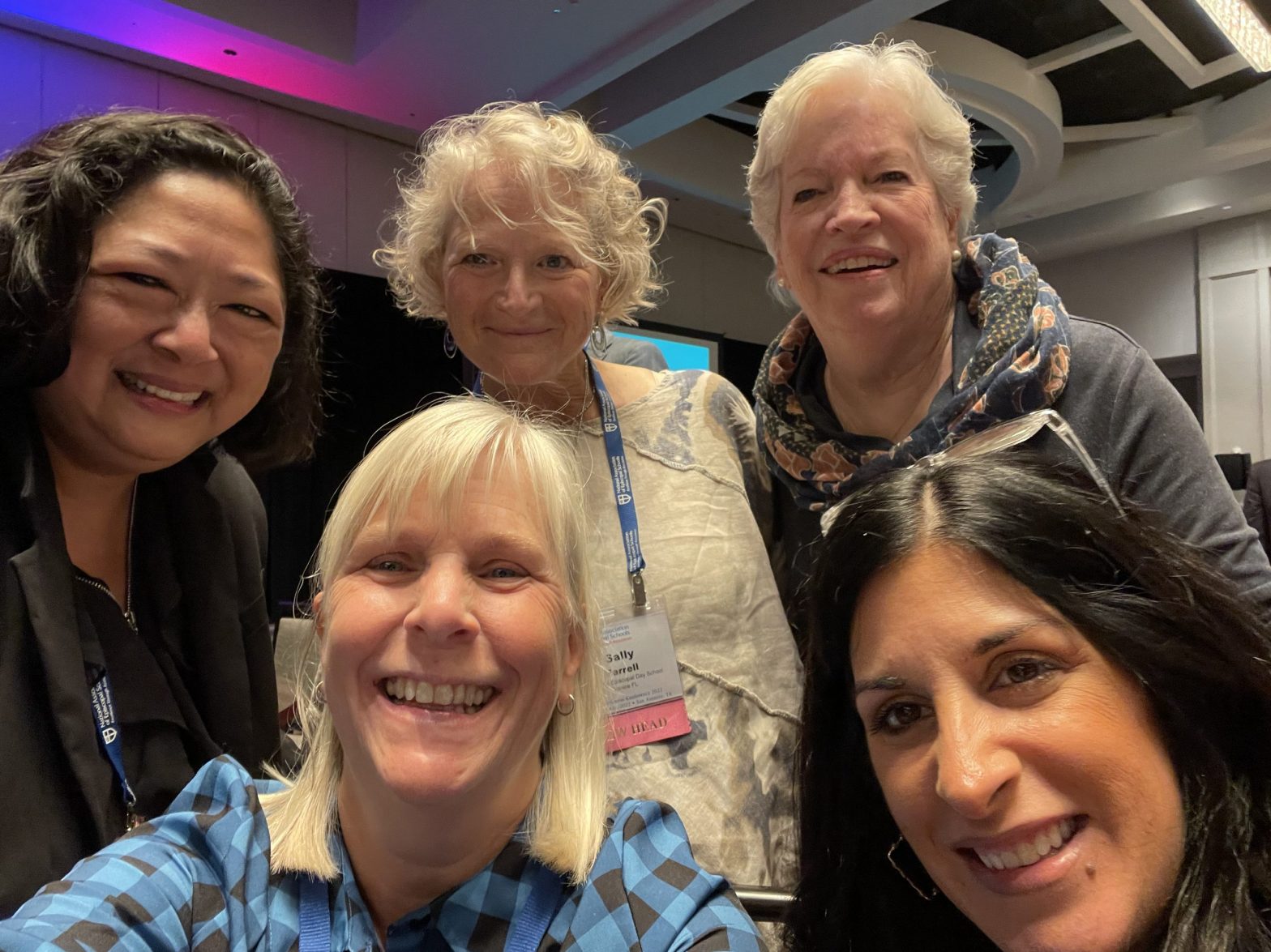 Anyone who had the privilege of knowing Ann Mellow, former NAES Associate Director, would readily agree that Ann had a deep appreciation of early childhood education (ECE).  Ann understood the importance of providing a high-quality early learning program to the youngest members of our schools.  She continually supported those leading ECE programs by advocating and supporting us in numerous tangible ways. Ann was always available, willing to help school leaders navigate changes and challenges while considering each of our unique program settings.  A true champion of early childhood educators, Ann frequently praised the work we were engaged in as leaders of these programs.
Ann encouraged us, as leaders, to continue to learn and grow.  Through her work at NAES she provided ongoing opportunities for professional development and helped to establish meaningful connections amongst the early childhood communities she adored. Her advice and evaluation of situations were spot on and consistently undergirded by the rich traditions and values of NAES. Above all, Ann had a generous heart and a kind spirit.
Recently invited to be part of an ECE Exploratory Committee for Holy Cross Episcopal Church, located in an underserved neighborhood of Pittsburgh, the Ann Mellow Grant allowed me to attend the Biennial Conference in Texas. The conference provided numerous workshops and opportunities for professional growth and development.  Attending the conference was relevant and beneficial to the work with Holy Cross Church, providing occasions to make valuable connections. It was helpful to meet with colleagues who were involved with a school start-up and/or exploratory work.
I am grateful for NAES, the opportunity to apply for this grant, and for Ann's years of leadership and influence on my professional development as an early childhood educator.  What a gift that Ann's influence continues to impact me, and others, beyond her tenure at NAES via the scholarship program.