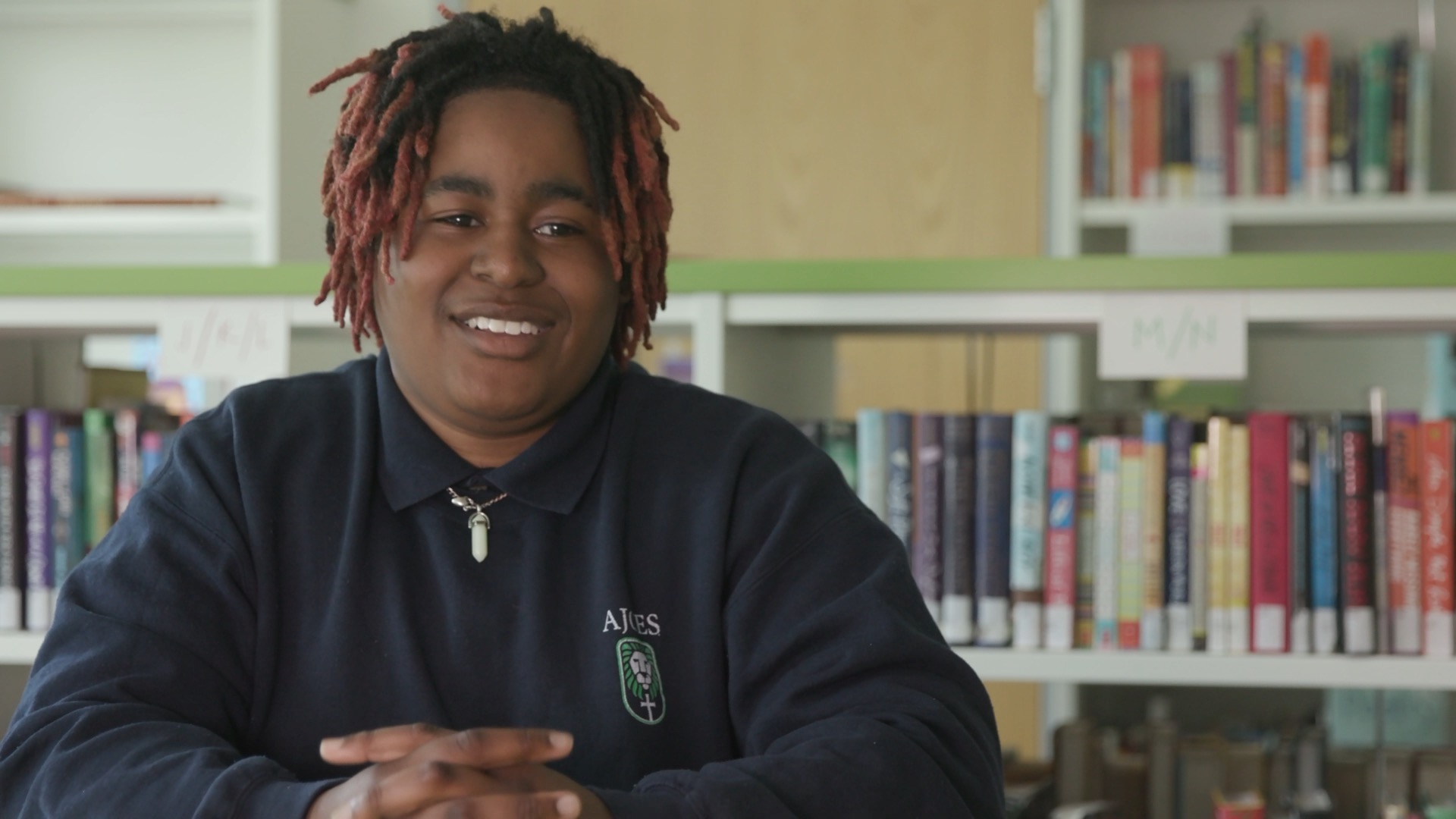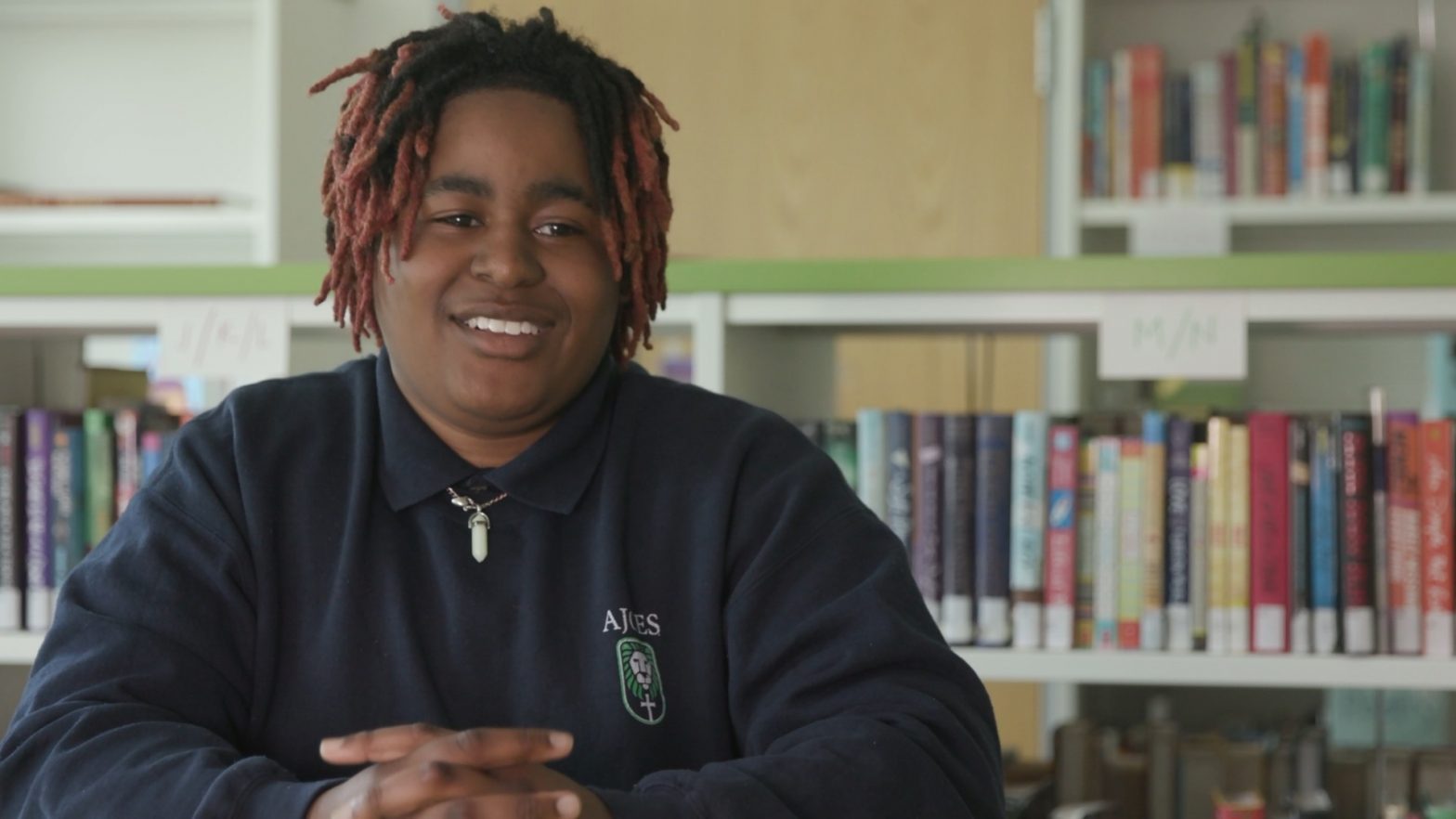 It is an exciting time at Anna Julia Cooper School—a time of growth as we reach our two-year expansion goal of adding Kindergarten, 1st, 2nd, and 3rd grades. In just a few short weeks we will begin the new school year as a K-8 grade school for the very first time, increasing annual enrollment from 120 students to 176 students.
Our Graduate Support Program remains an essential component to our overarching mission of empowering students to reach their full potential. Through 'Grad Support' we are able to walk alongside students as they pursue their own paths into high school and adulthood, no matter what their paths look like: attending college, entering the workforce, or joining the U.S. Armed Forces. Some students stumble along the way and that's ok. We're here to love and encourage them through obstacles too.
We are incredibly grateful for the continued financial support provided by the National Association of Episcopal Schools, which helps bridge the gap between the cost of independent high school tuition and what students' families can afford to pay. This support provides the financial means for students to attend independent high schools throughout the greater Richmond area—in turn broadening horizons and opening the door to a bright future.
Naiim, a rising 9th grader, is one of 76 AJC graduates attending a local independent school in the Fall. He hopes to become an entrepreneur one day. In his words, "When you leave this school for high school, you will always come back. It's a true fact. I've seen it myself—you never really leave AJC." Naiim sums up exactly what we're going for—a place to 'come home to', whether for support, encouragement, or just to re-connect.
Wherever Naiim's path takes him, we'll be here to cheer him on along the way.