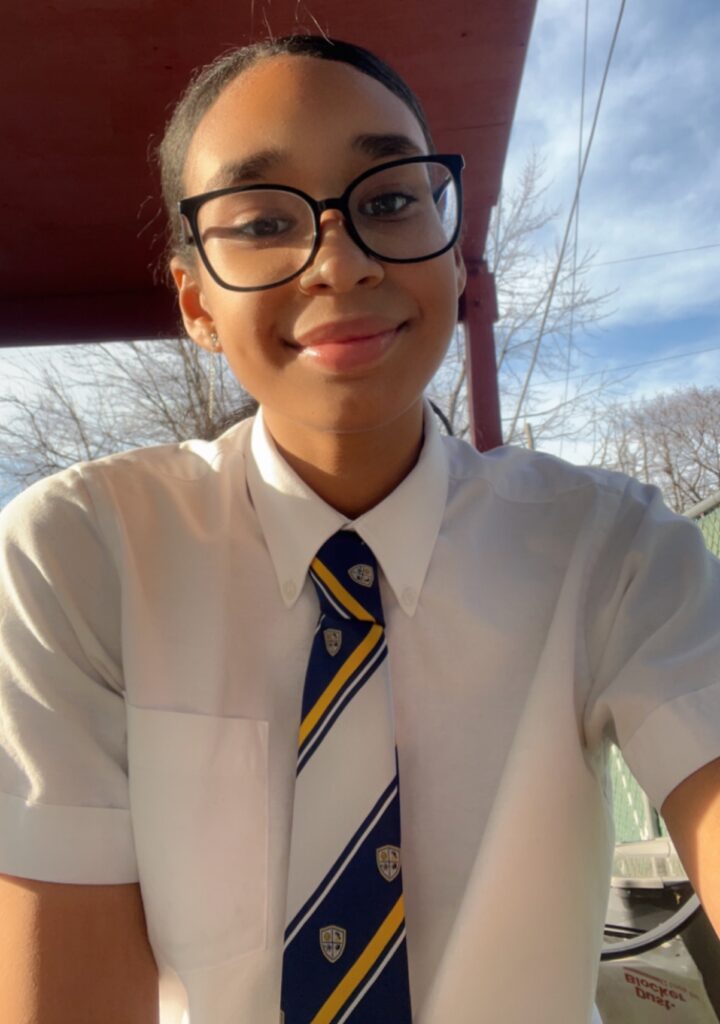 Grace Montessori School is proud to report that during the 2021-2022 academic year, we awarded over $135,000 in financial support to aid more than 29 families. These funds were made available by NAES and other foundations and organizations that support educational initiatives designed to help low-income children, such as our Closing the Achievement Gap Program. The scholarships awarded impact more than 30% of our student body, and we are thrilled to make a difference in so many lives.
Grace Montessori students thrive; we pay attention to various measurements that determine program success:
Teacher observations: Grace Montessori teachers observe student behavior and track progress. Additionally, teachers track child development and achievements in progress reports shared with parents twice a year.
Grades K through five: Reading and listening skills are biannually evaluated through Edwal/Shanker Reading Inventory Sixth Edition.
Grades 3+: Basic skills and knowledge achievement are tested and measured through administering the Stanford Standardized Test.
This school year, over 70% of students attending with scholarship assistance reach or exceed benchmarks in all areas of the Montessori curriculum, and 90% of kindergartners and elementary students read at or above grade level. In the elementary classroom, students attending on scholarship in grades 3 and above take the Stanford Achievement Test, with 90% receiving scores at or above grade level when compared with students nationwide.
Over the past 16 years alone, we are proud to have awarded over $1 million in financial assistance for more than 450 students of low-income families to attend the toddler, primary, kindergarten, and elementary programs, helping to close this nationwide achievement gap one beautiful student at a time.
Our goal is to prepare students, regardless of their family's economic status, for success so that once they exit our doors, they can continue to embrace the Montessori Method in all that they do. One student who took the self-directed initiative and creative learning approach beyond her time at Grace Montessori is Eloise Asuncion, age 13, a graduate of Grace Montessori and a current 7th grade bilingual student at a bilingual charter school in Allentown. Eloise recently reflected on her time at Grace:
Q: When did you attend Grace Montessori?
A: I attended Grace Montessori from 2011-2021 (ages 3 – 12 years old).
Q: What accomplishments are you most proud of?
A: This year I've recently become accepted into the National Jr. Honors Society. In my first year at my new school, I became a board member and joined the student body government. I've also received four academic awards and a Best 7th Grader award. I am the "valedictorian" of my class, with an overall grade of 100. I play two instruments and have written a few pieces of music on the piano. I have also performed at Musikfest three times and currently attend ballet classes.
Q: What goals do you have for the future, and what motivates you?
A: My future goal is to attend Stanford or Columbia University, attend law school, and eventually become the CEO of a law firm. My passion is helping people, especially in a work or school setting. I like to help people in school with their mental and academic problems.
Q: How did your experience at Grace Montessori help you in your current academic career?
A: Grace Montessori School helped me get where I am today by teaching me how to be independent, and compassionate and providing me with the tools to make good choices. Grace also helped by giving me an advanced education which helped me reach where I am academically.