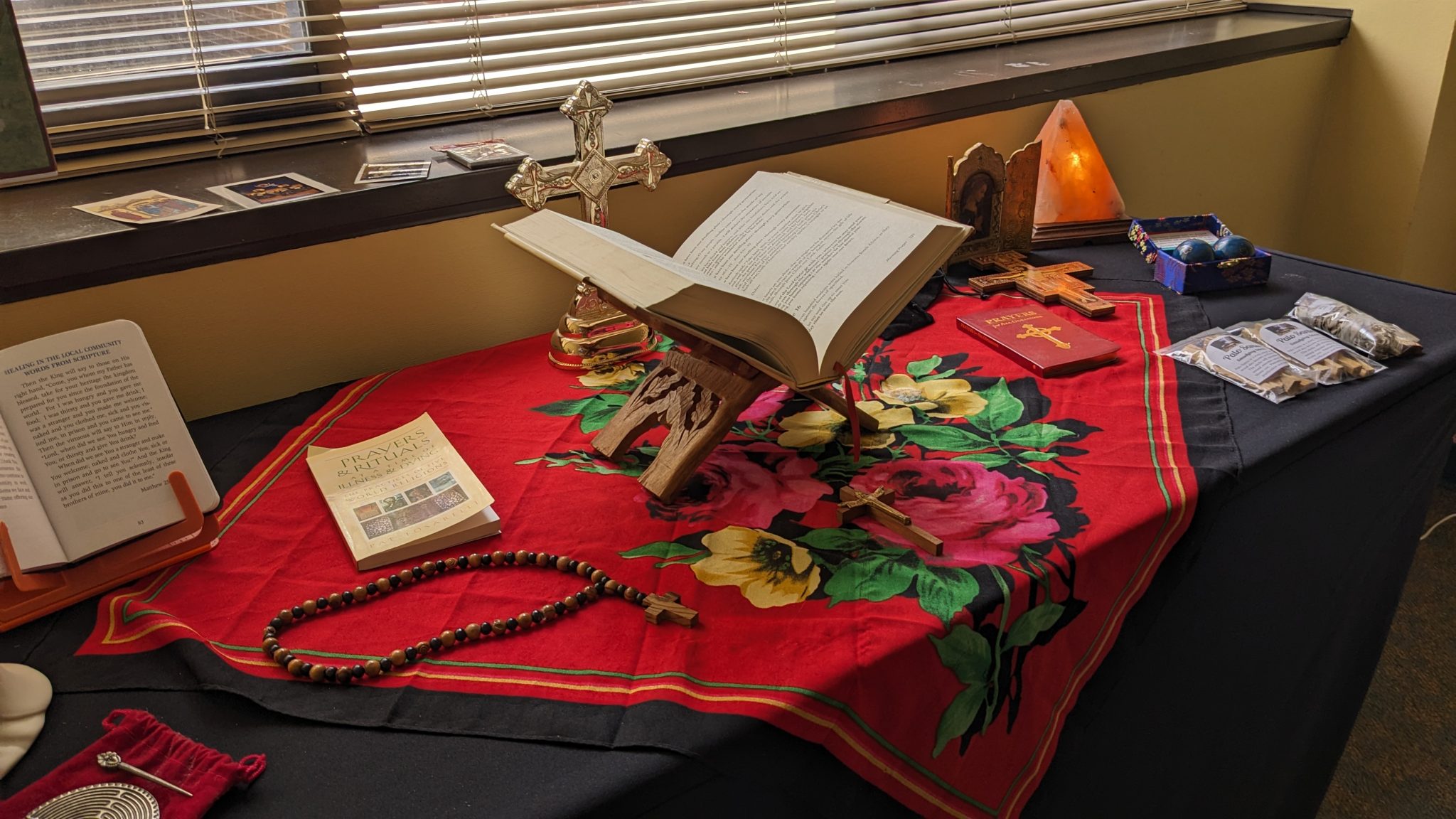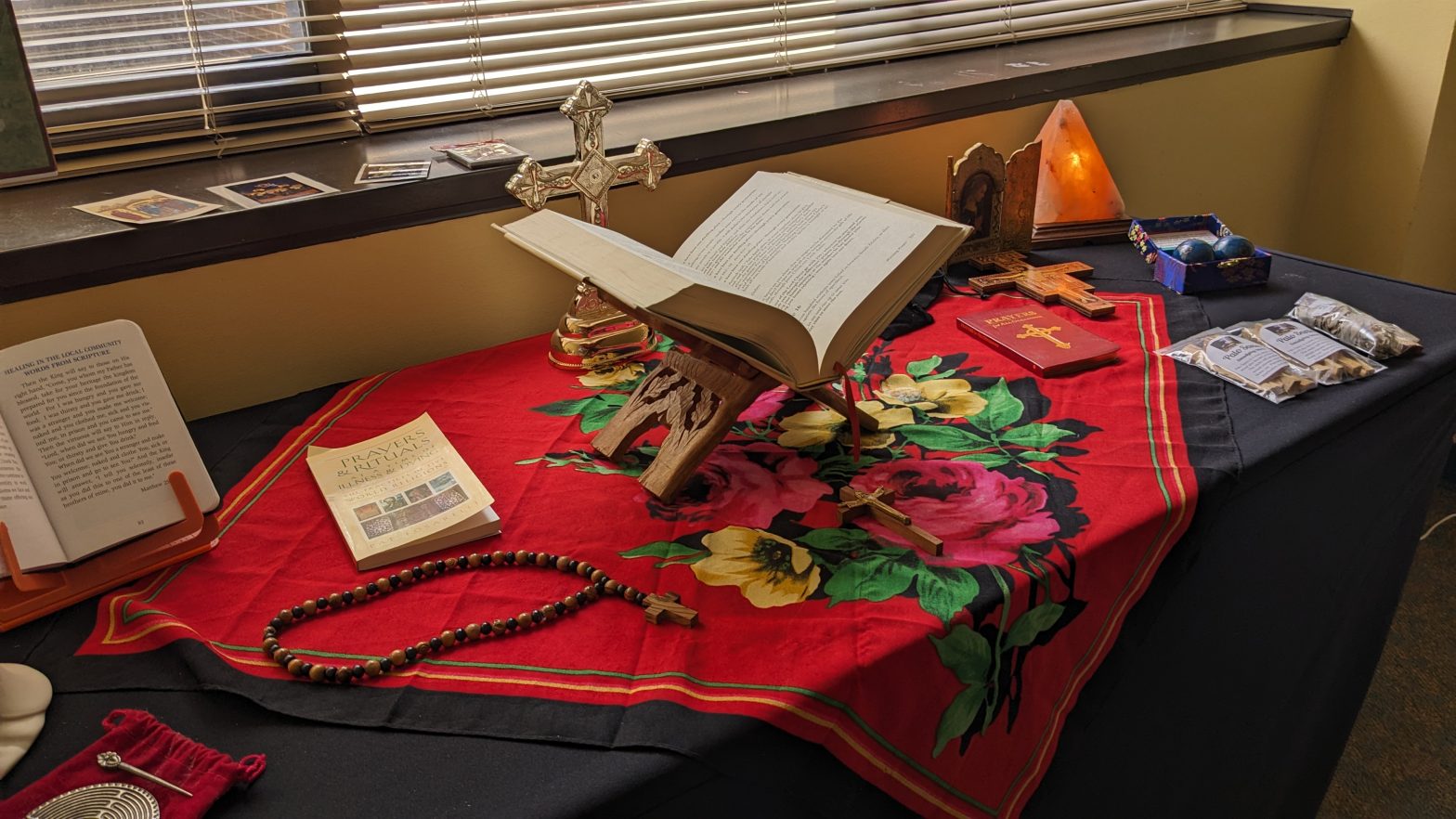 My name is Sally Farrell and I am in a fairly new position as Director at St. Mark's Episcopal Day School in Venice FL. I was grateful to NAES to have been given the Ann Mellow scholarship to attend my first Chaplain retreat in Baltimore this past June.
Although hesitant, I was so thrilled to go because I do enjoy everything about an NAES event, sharing and collaborating with like minded people, not to mention making connections that will last forever.
Much of my hesitancy stemmed from the fact I am not your "traditional" school chaplain. I am the head of a small Episcopal preschool that holds chapel every other week. (The "off weeks" are dedicated to mindfulness through yoga etc.) Up until my arrival two years ago, the school did not have a strong connection with the church or a strong Episcopal Identity. I was recruited from NH to address this problem and take the school in a new direction. My school is such a different model than a majority of the schools represented at the retreat so I wondered what exactly would I gain from going?
My worries subsided on my first evening when I met a another chaplain at the reception, an immediate connection formed as we were fellow Floridians. We compared our programs, grades, ages, how often chapel meets etc. I then began to tell him about my preschool mostly speaking on our state funded program (VPK) and how it is my biggest hurdle in the taking the school in the direction I envisioned it going. This program, Voluntary Pre-Kindergarten is funded to allow any child to attend pre-kindergarten for free. In theory, it is a good program but the enormous amount of red tape and strings attached to it make it more of a struggle than I feel it is worth.
On that first night when I was chatting with this gentleman, we also talked about outreach and how we serve our community. He shared some ideas that work in his school and I did the same. It was then that he said, "Maybe, since you really can't get rid of VPK, due to your demographic, you should look at it as an outreach, you are serving the community, right?" What an amazing perspective he had! He helped me completely change my view on VPK, although it is still a big headache! I went back to the room smiling, already grateful I was a part of this group of people.
Each day I gained more and more of these "pearls". Kristi Nelson's keynote address was beyond inspiring and making "Gratitude Journals" afterward, coloring and picking out stickers, is a memory I will not soon forget.
At my last workshop, in which there were 4 attendees and 2 leaders, I was able to share so much of my personal worries about my job with people that I had barely met, yet I felt safe and was given sage advice from everyone.
I will not go into too much detail about the food (delicious!) but being able to sit and enjoy the company of my "new friends" was an added bonus. Life stories were shared, babies held and accomplishments cheered, together while enjoying a delicious meal.
Every time I attend an NAES conference or retreat, I know one thing is for sure, I will meet new and interesting people. This was no different.
My fears of not "being the same" as the other chaplains in attendance were allayed. I was welcomed and I realized that we were all there for the same reason, regardless of our roles and what type of school we were in.
We all want to do what God is calling us to do in the best way possible.
Thank you NAES for allowing me the opportunity to attend. I hope that more Early Childhood Directors and chaplains take advantage of it as I found it so rewarding and it would be so nice to have a larger ECE population to collaborate with.