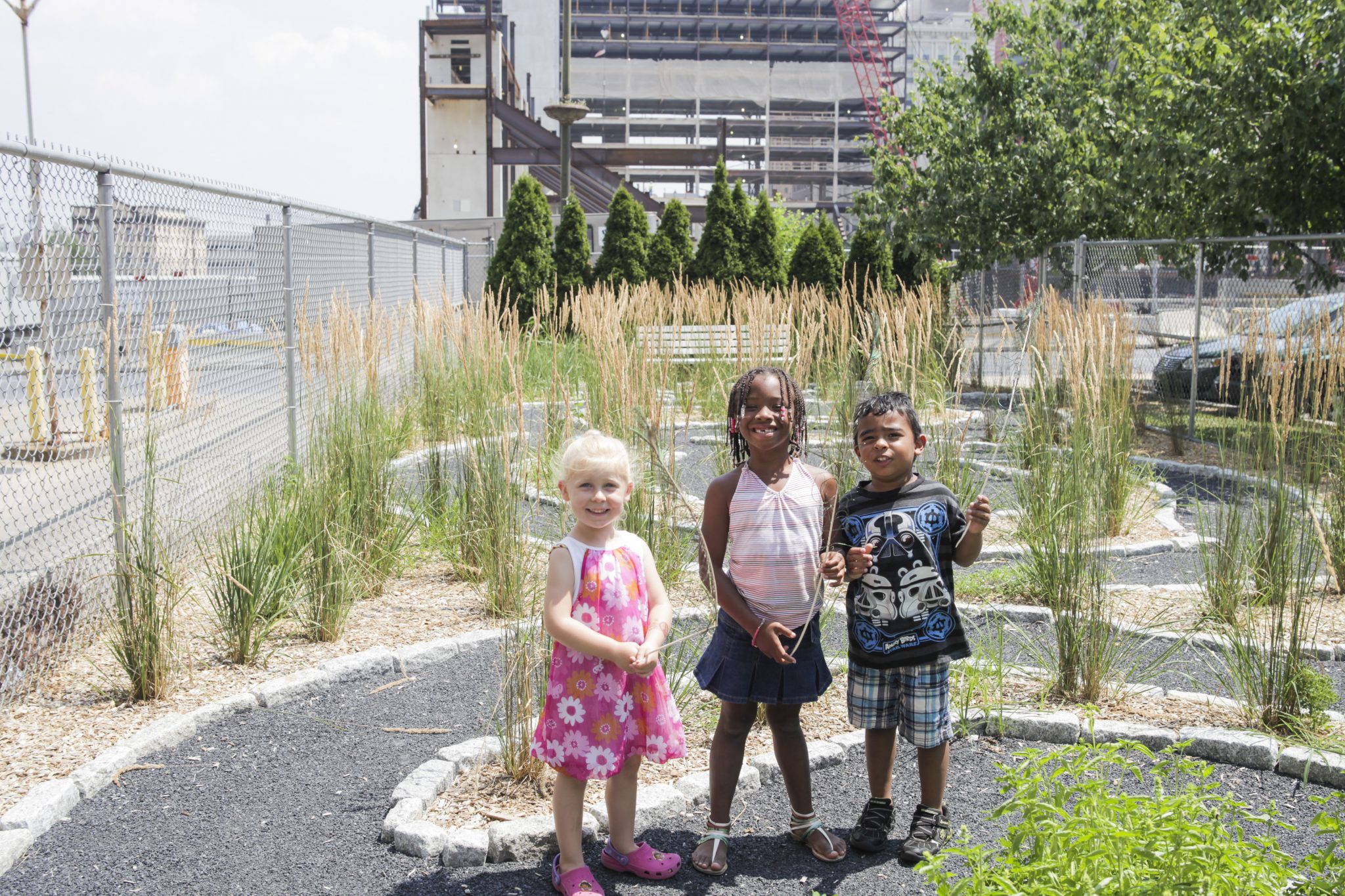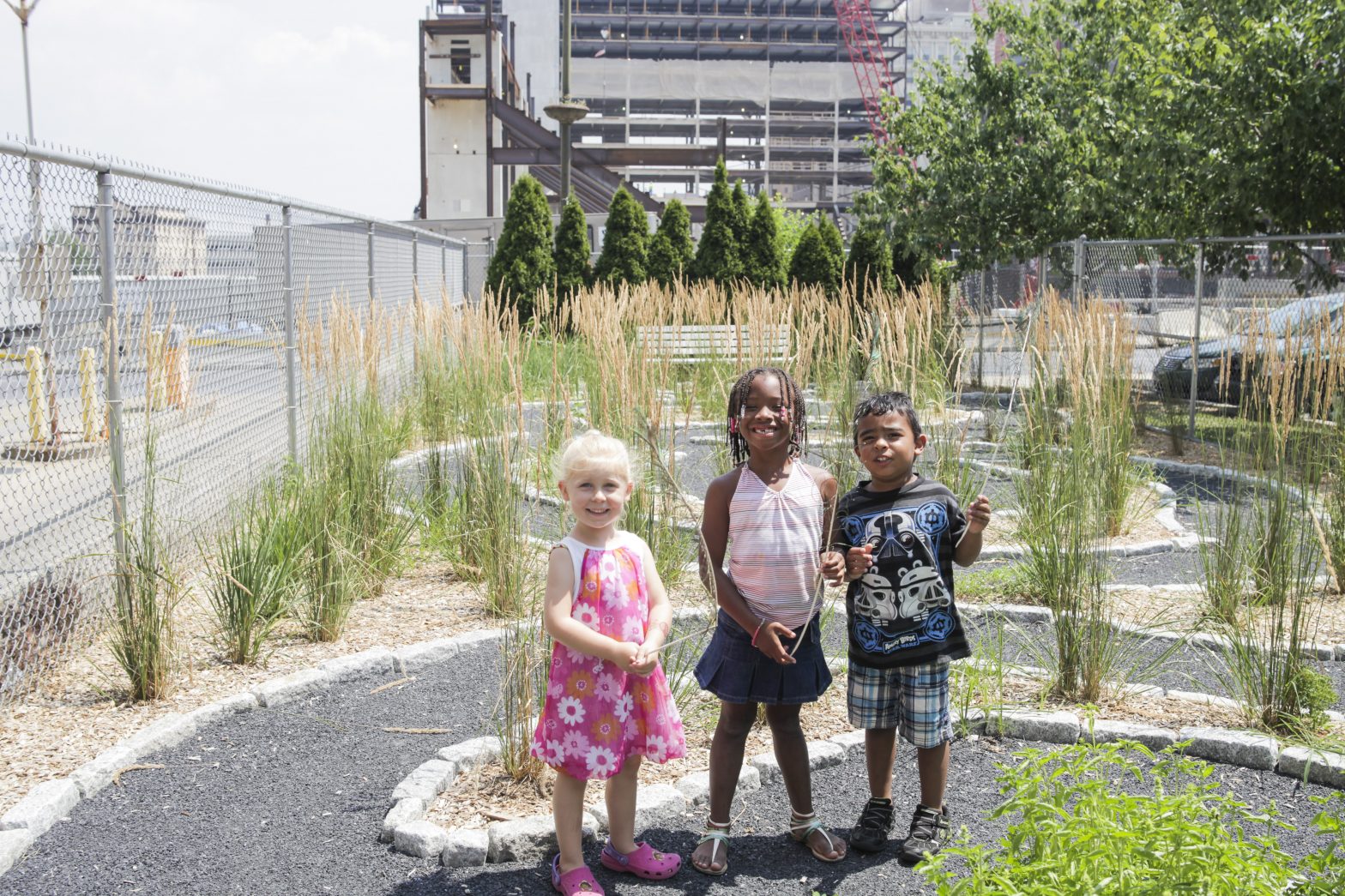 ---
The mission of Grace Montessori School, located in downtown Allentown, PA, is to nurture children's Spirit and natural love of learning by providing a Montessori program that educates the whole child, fostering cognitive, social, emotional, physical, and spiritual growth.
Founded almost 30 years ago in the basement of Grace Episcopal Church, the school has sought to serve low-income children in an urban environment to empower them to escape the cycle of poverty through high quality education. Over the years, the school has expanded in programs and moved into a state of the art building, but it has never abandoned its roots. GMS strives to be inclusive, not exclusive, and teaches children from all economic backgrounds, races, cultures, and religions whose parents live throughout the Lehigh Valley areas surrounding Allentown. The staff too reflects religious, cultural, and racial diversity. Currently programs serve children ages 12 months to 12 years. Due to Covid-19 restrictions and social distancing, enrollment was limited to 55 students this year.
For this academic year, GMS was fortunate to receive an Outreach Grant from NAES to help support our Closing the Achievement Gap Program. This program, which benefits at least 30% of the student body, secures funding to provide scholarships to children of low-income families who could not otherwise afford a Montessori education. During the 2020-2021 school year, 35 students received scholarships and reduced tuition amounting to $105,000 to attend our programs. The aim of the Closing the Achievement Gap Program is for children attending with financial help to achieve school readiness and a foundation for lifelong learning.
Success is defined as reaching a goal of 70 percent of the children in the program achieving on level or above level competence in defined areas of the Montessori curriculum, set by age and the program in which they are enrolled.
Achievement is measured through teacher observations, which are tracked weekly in MRX Montessori curriculum software; twice yearly, in fall and spring, children's development and achievements are evaluated and documented in written progress reports shared with parents in conference settings.
For children K through grade 5, reading and listening are tested twice yearly through use of the Edwal/Shanker Reading Inventory Sixth Edition.
For children grades 3 and above, basic skills and knowledge achievement are tested and measured, as compared with all students in the nation, through administering the Stanford Standardized Test.
Our students in the Closing the Achievement Gap Program have successfully reached these objectives.
This year was a challenging one for all. And yet, GMS held in-person summer camp and all in-person education, starting in the fall, without experiencing any cases of Covid-19 among students or staff. Strict protocols were observed, and all children age 2 and up wore masks without difficulty. Our parents tell us they are grateful and pleased that their children have been able to benefit from in-person education in a safe and healthy environment throughout the year. Enrollment for next year is growing, and while the school will still limit spots to assure health and safety, we will serve more children next year and will continue to offer scholarships to children in need through our Closing the Achievement Gap Program.
Thank you, NAES, for helping us improve the lives of children in need, one deserving child at a time. We are grateful for your generous support.