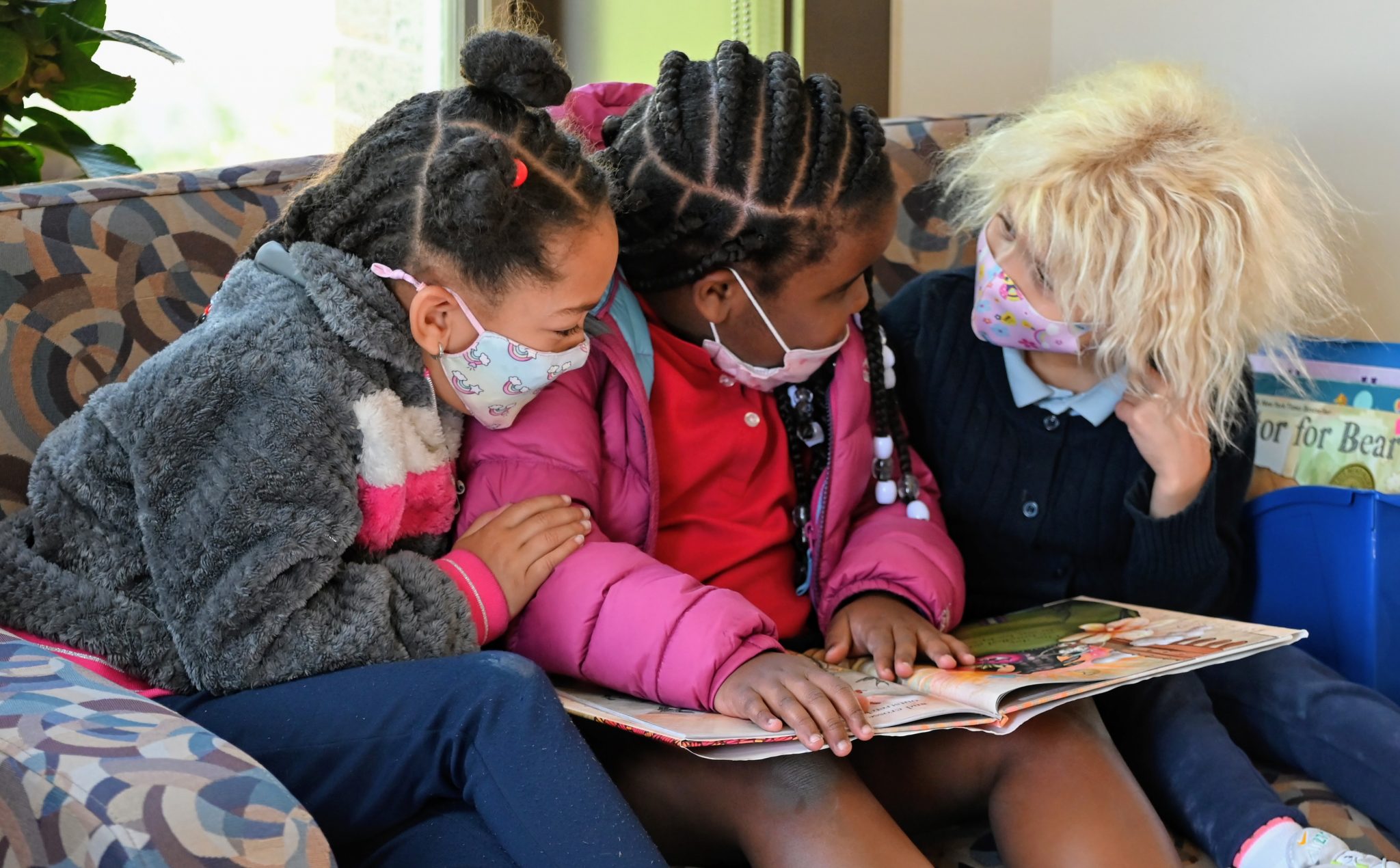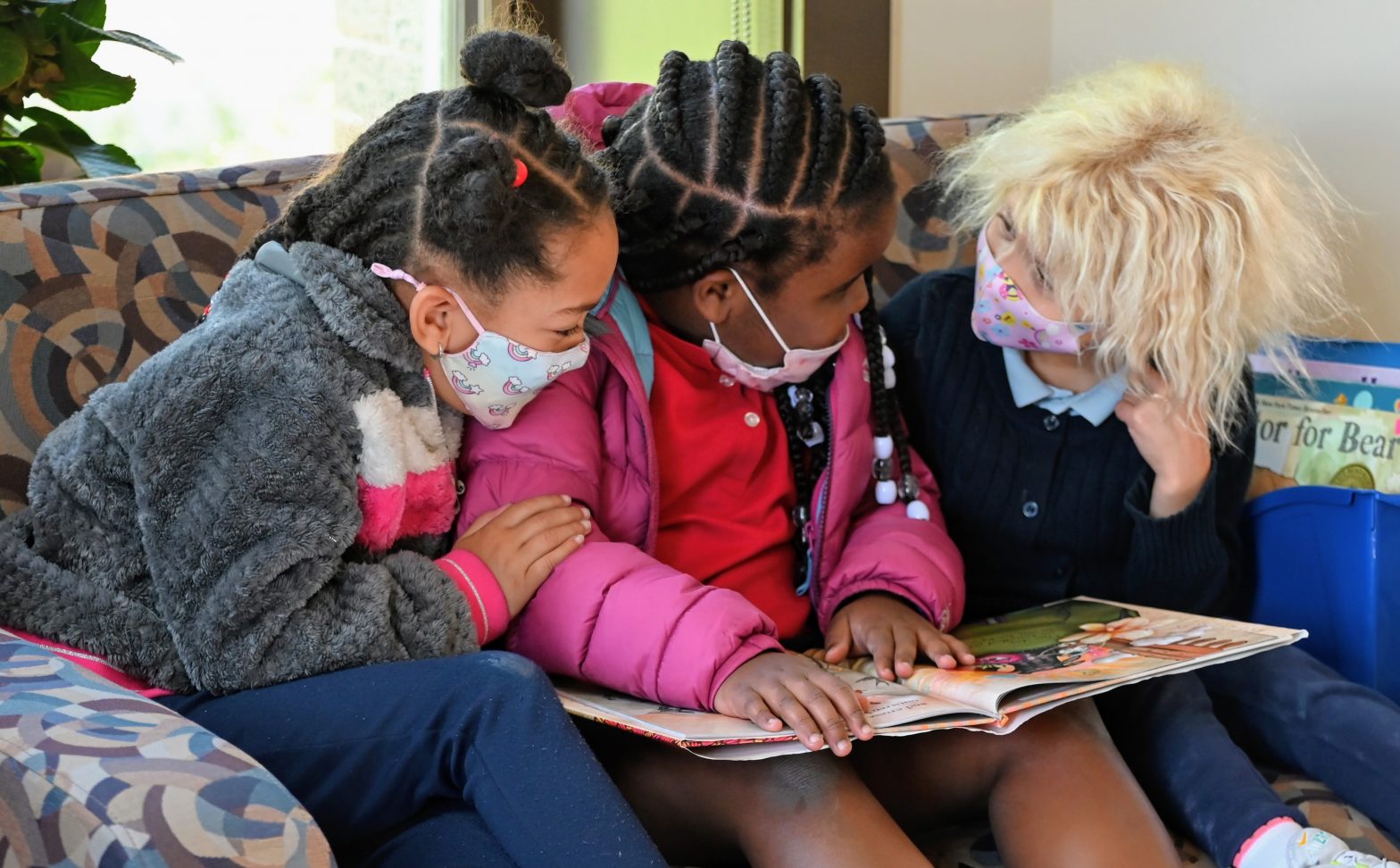 St. Elizabeth's School has been serving Denver for 15 years as an intentionally inclusive school with a dedication to equity, belonging, and educational opportunity for all students. Our community represents the beautiful mix of races, ethnicities, faiths, and family cultures that make up Denver, Colorado. It is our fundamental belief that every family should have affordable and sustainable access to a great education for their children. An individualized tuition plan allows the school to enroll families from a broad socio-economic spectrum that is truly representative of the neighborhoods it serves.
St. Elizabeth's mission is critical, today more than ever. It takes all of us working together and challenging one another, to affect great change. This is not accomplished by simply respecting differences. This is achieved by uplifting all students to realize a truly transformative education, actively leaning into important conversations that broaden mindsets, and holding ourselves accountable by dismantling systemic inequality.
Last year, our Learning Specialist identified several areas where our students needed additional support. Through funding from this grant, we were able to institute several new programs to assist our students in learning in a way that is best for them. These programs include universal hearing and vision screenings according to CDE recommendations, assistive technology for students with a Dyslexia diagnosis, Psych Ed valuations for students with complex learning profiles, and access to occupational therapy and speech therapy for students with complex learning profiles. We aim for these programs to be a permanent fixture for our students every year, so that we have the best tools possible to ascertain how a child learns best and what we can do to support that.
During in-service for the 2021-22 school year, we were able to host a professional development day led by Dr. Sarah Burgamy and focused on gender education, and specifically on how to support transgender and non-binary students at our school. This session was very informative and helpful for our faculty and staff, and gave everyone an opportunity to ask questions and pose scenarios to the group. Our priority is to always make sure we are approaching teaching and life at St. Elizabeth's School in a gender-affirming manner, and this session gave our faculty and staff the tools to feel like they could do that successfully and seamlessly. As always, we encouraged our faculty to engage in individual professional development and provided information on various opportunities as they were introduced throughout the year.