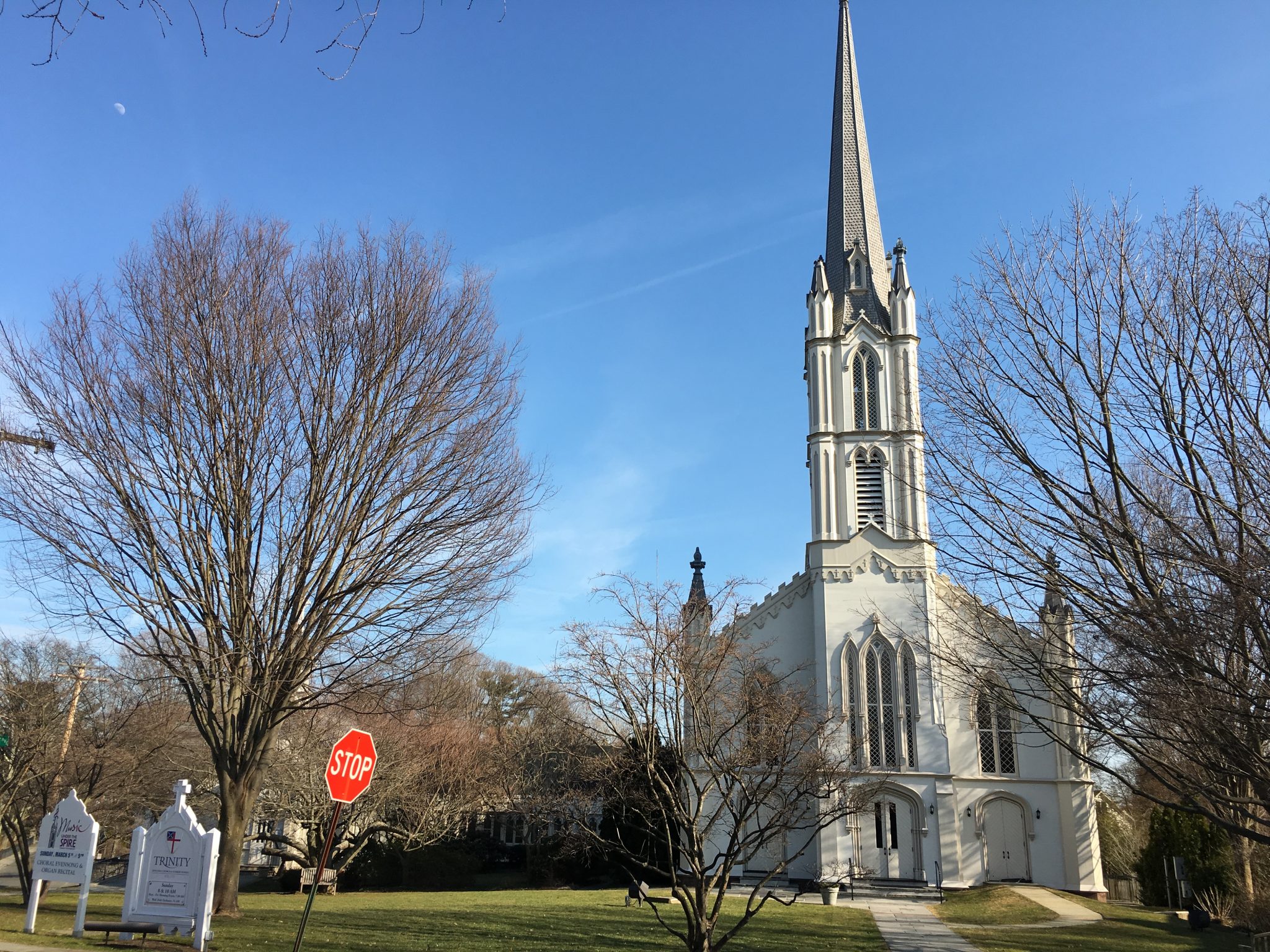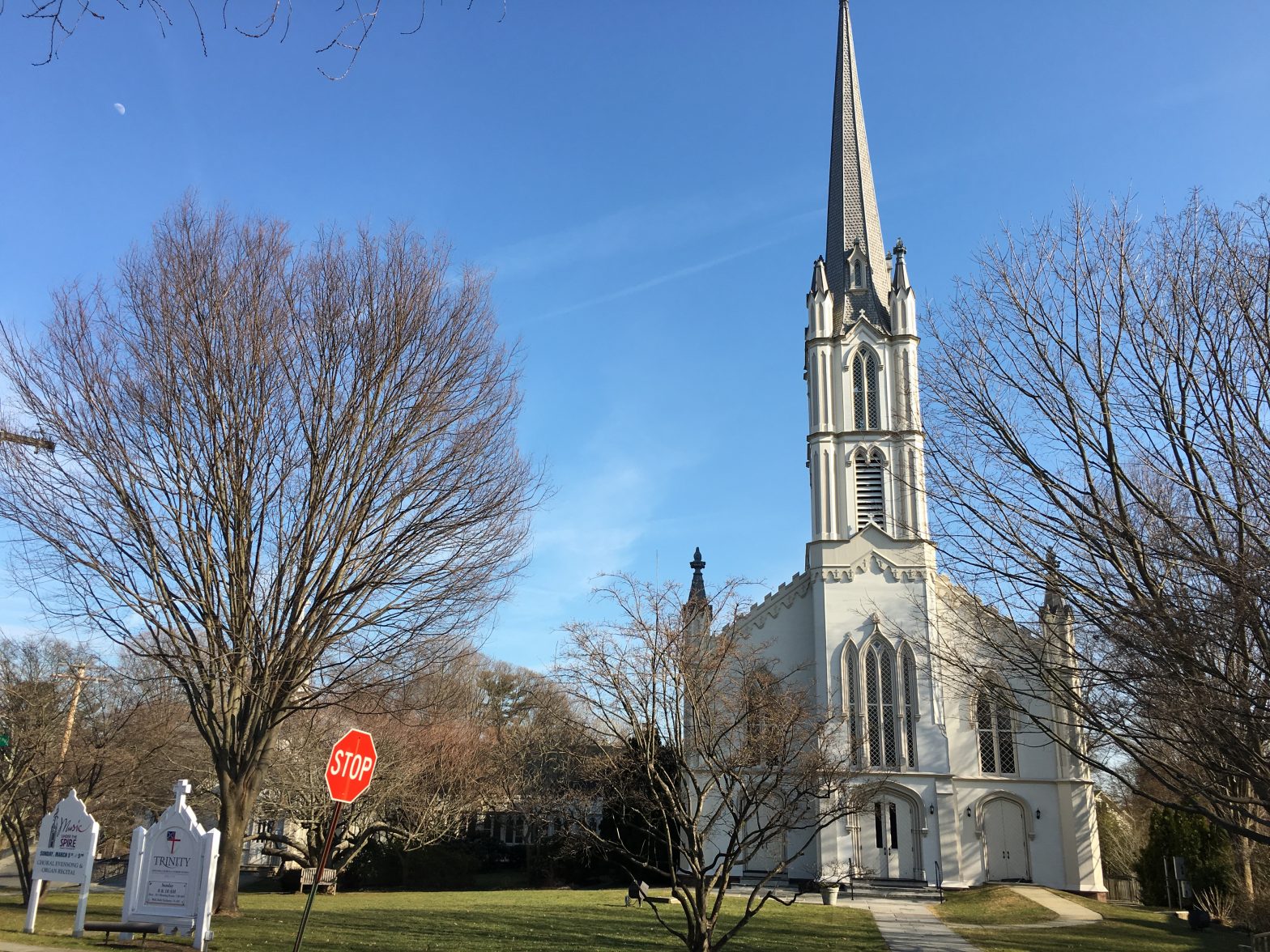 SOUTHPORT, CT—Trinity Parish Nursery School is pleased to announce that longtime Fairfield resident Lisa Bond has been chosen as its new Director, officially taking the reins July 19. Lisa has been an active member of the TPNS staff as Lead Teacher of a 2s and a 3s classroom since 2019, and an early childhood educator for 22 years.
"Lisa Bond's philosophy of active learning and play is an excellent fit with our nursery school's commitment to raise up healthy, well-balanced children, and prepare them for a successful kindergarten experience." said the Rev. Peggy Hodgkins, rector of Trinity Church and Trinity Parish Nursery School. "Ms. Bond cares about expanding the diversity of our school and giving every child a positive self-image. We are excited to welcome her on board as our new Director of TPNS!"
"Miss Lisa" or "Mrs. Bond", as 2 decades of Fairfield children know her, began her early learning career as a Head Teacher at St. Paul's Nursery School, where she, in addition to leading a classroom, helped create the school's first 2s program as well as developed curriculum to meet accreditation standards that is still used by many teachers today. Since joining the TPNS community, Lisa very quickly proved herself to be an invaluable resource and leader within the school, not only strengthening and updating TPNS's already distinguished program but also helping to navigate the children and families through the challenges brought on by Covid restrictions as a member of the TPNS Covid Task Force.
"This is the culmination of a lifetime commitment to the education of young children", says Lisa Bond. "I am truly honored to take the helm of this amazing school that has contributed so much to the success of generations of students. The staff, parents, and leadership team are all amazing to work with in providing a developmentally appropriate curriculum for our children."
In addition to being the warm, smiling face that has greeted a generation of local children since the 90s, Lisa has also been an active member of Operation Hope, including chairing their annual Tag Sale for 6 years, as well as First Church Congregational and multiple PTAs. To have one of Fairfield's oldest nursery schools be led by such a familiar community member is only a natural fit.
Founded in 1965, Trinity Parish Nursery School offers children a safe and nurturing learning environment where children play to learn and learn to play. TPNS is located on Center St. in Southport, CT and offers both school year and summer programs for children ages 2-5. For more information, call (203) 259-8456 or visit www.TPNS.org.