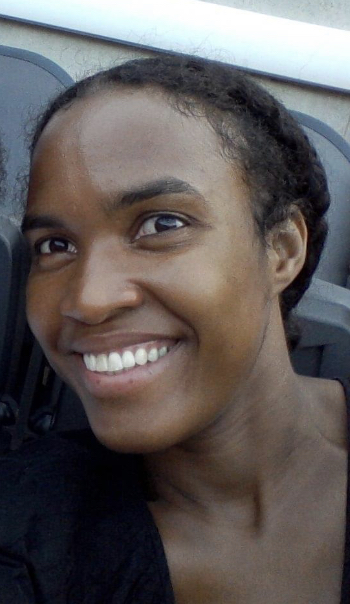 NAES is pleased to announce that Farrah Stephenson will be joining the NAES staff as Member Services & Events Coordinator, beginning February 16, 2022. She succeeds Heather Zrubek, who recently joined the staff of the think tank, Texas 2036.
Farrah comes to NAES with a wealth of experience in the non-profit sector, with a particular eye for event planning and public service. During her eleven-year tenure at the American Cancer Society—where she served as Director for Relay For Life—Farrah was responsible for implementing multiple Relay For Life events in northeast New Jersey, contributing
to a regional goal in excess of $14 million.
In addition to her nonprofit experiences, Farrah possesses a keen skill and passion for interior design, most recently serving as a designer and specialist for the Hallmark Floor Company in Wyckoff, NJ. Farrah also holds a B.A. in Psychology from Rutgers University.
Beginning February 16, you may contact Farrah at fks@episcopalschools.org or (212) 716-6134.
Please join us in welcoming Farrah to NAES!