Dear NAES Family: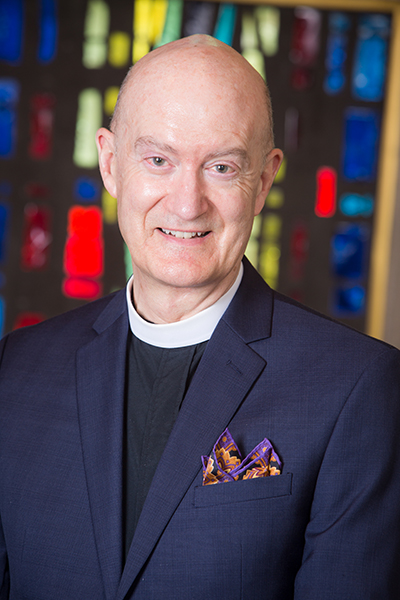 As you know, this year marks the completion of Dan Heischman's fifteen-year tenure as Executive Director of the National Association of Episcopal Schools. Through his wisdom, grace, gravitas, and humor, Dan has guided NAES to a higher level of "excellence through association." Throughout Dan's ministry, he has articulated the vital role that chaplains play on our campuses and has highlighted this work as central to the ministry of the church. He has ensured that our schools move from strength to strength by seeking out and nurturing new leaders. Dan also oversaw the association's first capital campaign through which we not only met but exceeded our goal. As an association, we are so thankful for Dan's remarkable leadership. 
Earlier this year, our board created the "Gratitude Through Association Committee," to provide opportunities for us as an association to reflect upon Dan's servant leadership and to celebrate his accomplishments. Regional gatherings are being planned across the country and we will also host a virtual event towards the end of the school year to ensure that all will be able to participate. Please look for more information about those celebrations. 
Further, I am pleased to share that earlier this week the Governing Board wholeheartedly endorsed the naming of The Rev. Daniel R. Heischman Fund for Episcopal Identity and Leadership Development. This fund, previously known as the Endowment Fund, will honor Dan's legacy in perpetuity while ensuring the future sustainability of the programs that Dan cares so deeply about. This is a fitting tribute for someone who has left such a positive mark on our association. 
Many of you have given a gift to our Annual Fund (if you haven't, you still have time). However, please prayerfully consider an additional gift this year to the Heischman Fund as a way to honor Dan's legacy and to continue his work of promoting "excellence through association."
All the best,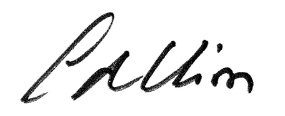 Edward Kim
President, NAES Governing Board