DOWNLOAD THIS ANNOUNCEMENT AS A PDF.
The National Association of Episcopal Schools (NAES) is pleased to announce the recent election of Khadija A. Fredericks, Head of School at Saint Andrew's Episcopal School (Saratoga, CA), The Rev. Allison Read, Chaplain and Director of Spiritual Life at Groton School (Groton, MA), and Patrick H. F. Roberts, Head of School at Palmer Trinity School (Palmetto Bay, FL) to the NAES Governing Board. These board members were elected to three-year terms, each to begin July 1, 2023, and are joined by David L. Baad, Head of School at The Episcopal School of Dallas who was nominated via special election at the September 2022 meeting.
"We could not be more thrilled to have such an esteemed group of Episcopal school leaders joining the board," said Silvia Larrauri, NAES Governing Board President and Head of School at St. Stephen's Episcopal Day School (Coconut Grove, FL). "These new board members are not only extremely accomplished individuals, they have also demonstrated an incredible dedication and service to Episcopal schools" said the Rev. David A. Madison, D.Min., NAES Executive Director. "We cannot wait to benefit from their perspectives and experience."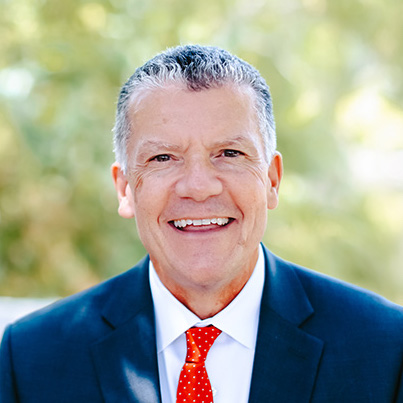 David L. Baad became Head of School at The Episcopal School of Dallas in 2018. Before his appointment in Dallas, he was Associate Head of School at St. Albans School in Washington, DC—a school of which he is also an alumnus—where he was twice appointed by the Board of Governors to serve as Acting Head of School. Baad earned his B.A. in History from Rollins College, where he was a member of the prestigious Omicron Delta Kappa National Leadership Honor Society, and played varsity baseball. He received his M.A. in Organizational Leadership from Teachers College at Columbia University.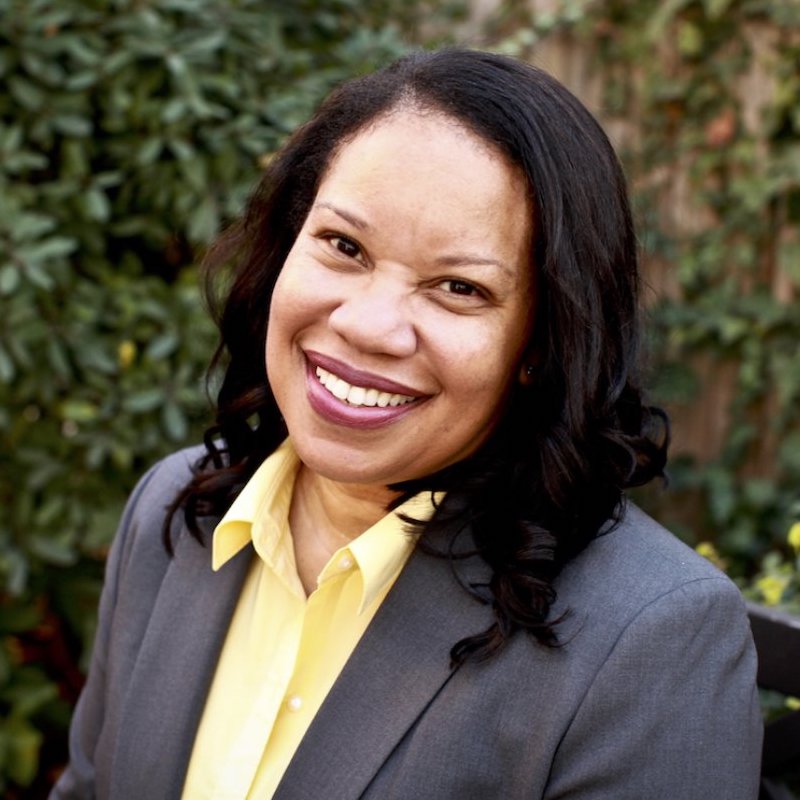 Khadija A. Fredericks joined Saint Andrew's Episcopal School in 2018, bringing 23 years of experience as a teacher and administrator with her. She previously served as the Director of Lower School at St. Paul's Episcopal School, a well-regarded independent school in Oakland, CA from 2013 to 2019. She also worked as the Director of Admissions/Enrollment Management at St. Paul's for seven years prior to that, and as a first-grade teacher for five years before that. She holds a master's degree in elementary education from Columbia University and earned her bachelor's degree at San Francisco State University.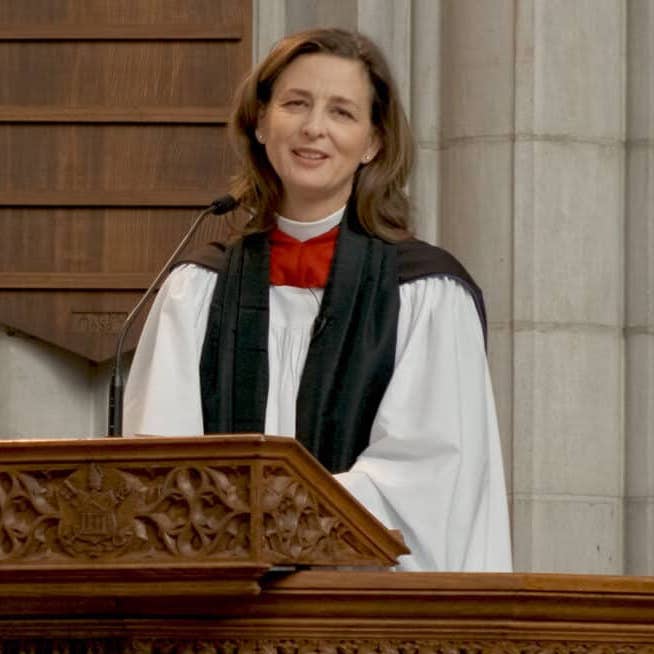 The Rev. Allison Read joined Groton School in 2020 to serve as Chaplain and Director of Spiritual Life and to teach in the Philosophy and Religious Studies Department. Prior to Groton, she served as College Chaplain and Dean of Spiritual and Religious Life at Trinity College in Hartford, CT. She earned a bachelor of arts in English (Modern Studies) and religious studies (Christianity and Islam) from the University of Virginia, and both an M.A.R. and M.Div. from Yale Divinity School, as well as a diploma in Anglican studies from Berkeley Divinity School at Yale. Chaplain Read was ordained a priest in The Episcopal Church by the bishop of New York, and before turning to educational settings served parish churches in New York City and New Jersey.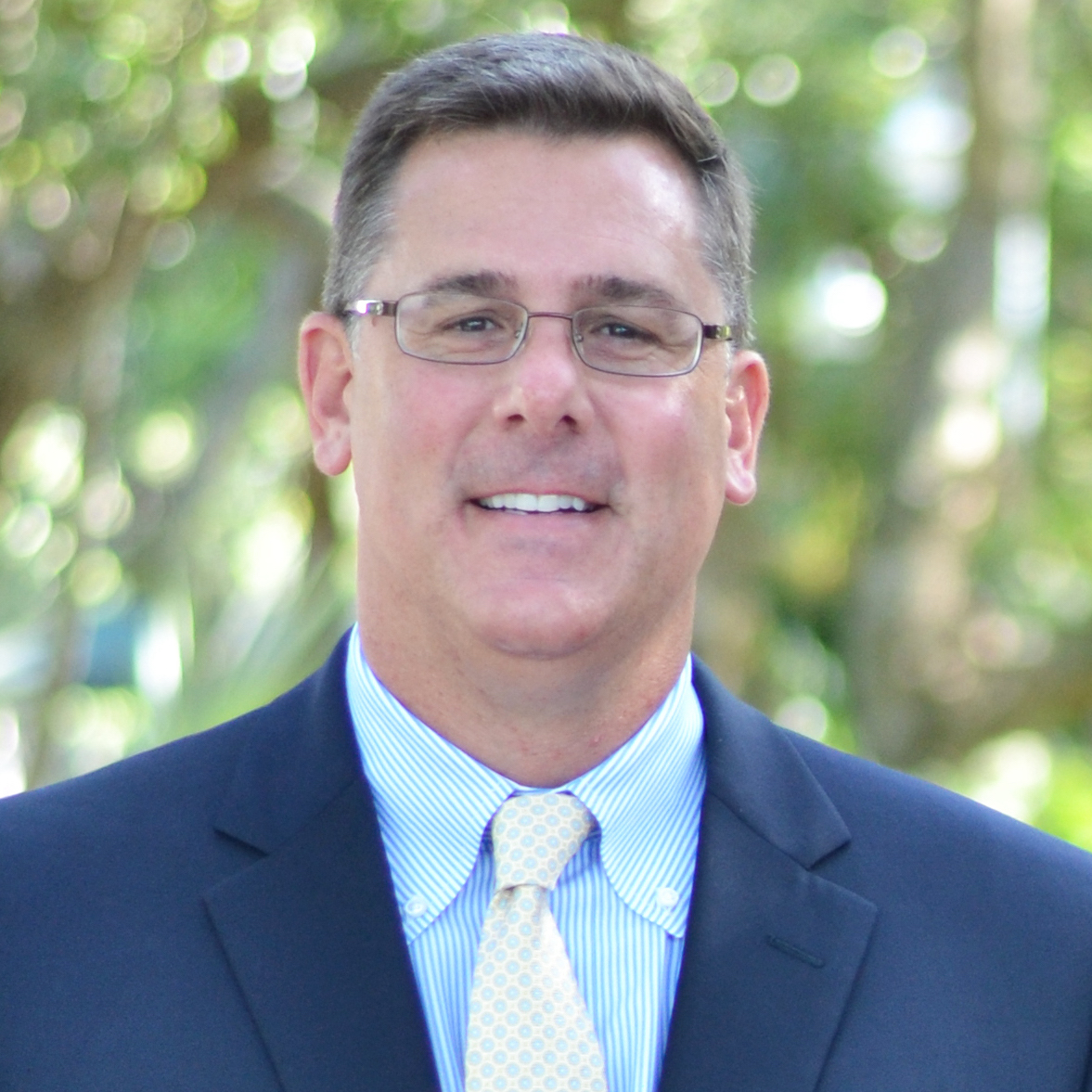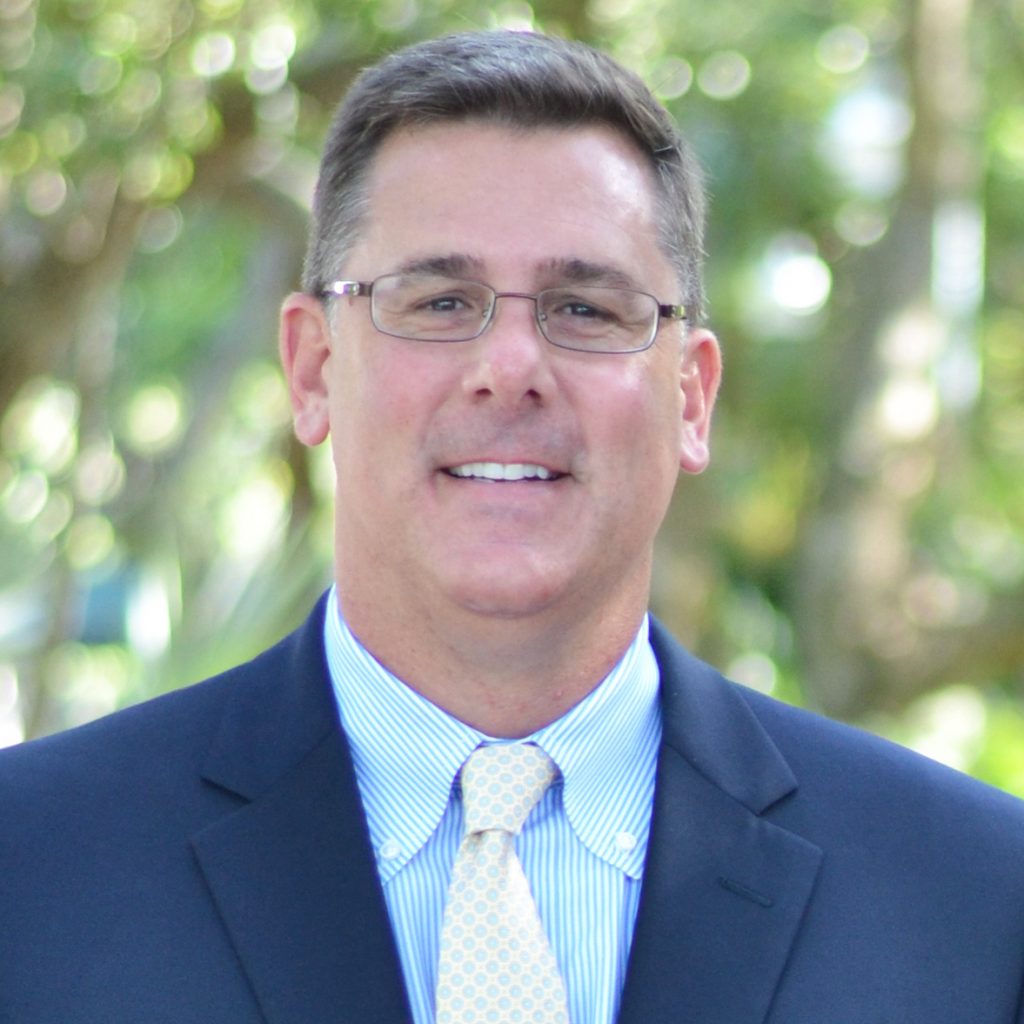 Patrick H. F. Roberts has been a leader and educator in independent schools for over thirty years. He has been Head of School at Palmer Trinity School, an Episcopal middle and high school in Miami, FL since 2014. Prior to that, he served as Associate Head of School and Head of Advancement for Battle Ground Academy, in Franklin, TN; Headmaster of St. James Episcopal School in Corpus Christi, TX; Head of Middle School at Episcopal School of Acadiana in Lafayette, LA; and Director of Admissions and Financial Assistance at the University Liggett School in Grosse Pointe Woods, MI. Mr. Roberts holds a bachelor's degree in English from the University of Richmond, and a master's in Educational Leadership and Administration and Supervision from Lipscomb University in Tennessee.
The National Association of Episcopal Schools (NAES) is an independently incorporated, voluntary membership organization that supports, serves, and advocates for the vital work and ministry of those who serve nearly 1,200 Episcopal schools and early childhood education programs throughout the Episcopal Church, as well as school establishment efforts. Chartered in 1965, with historic roots dating to the 1930s, NAES is the only pre-collegiate educational association that is both national in scope and Episcopal in character. The Association advances Episcopal education and strengthens Episcopal schools through essential services, resources, conferences, and networking opportunities on Episcopal school identity, leadership, and governance, and on the spiritual and professional development of school leaders. For additional information, call (800) 334-7626, ext. 6134, or (212) 716-6134; or email info@episcopalschools.org; or visit www.episcopalschools.org.