The National Association of Episcopal Schools (NAES) is pleased to announce the appointments of Paul A. Barton and Cynthia Gibbs-Wilborn to the Governing Board. Barton serves as Head of School at Holy Innocents' Episcopal School in Atlanta, GA; Gibbs-Wilborn is Head of School at Beauvoir, The National Cathedral Elementary School in Washington, DC. NAES looks forward to the added perspectives and wealth of experience that both new members bring to the board.
---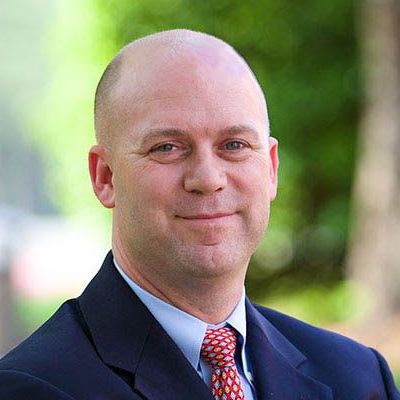 Paul A. Barton began work as the 10th head of school at Holy Innocents' Episcopal School in 2014. Prior to his move to Atlanta, he led the Avery Coonley School near Chicago for seven years.
During his career, Barton's roles in pre-K through 12th grade have included being a teacher, coach, residential dean, admissions associate and senior administrator. He has participated in two of the most respected professional development programs for educational leadership, the Klingenstein Visiting Heads Fellowship at Teachers College, Columbia University, and the Kellogg Executive Scholars Program at Northwestern University.
Barton holds a master's degree in education, administration and supervision from DePaul University, a Master of Arts in liberal education from St. John's College and a Bachelor of Arts in history from Loras College.
---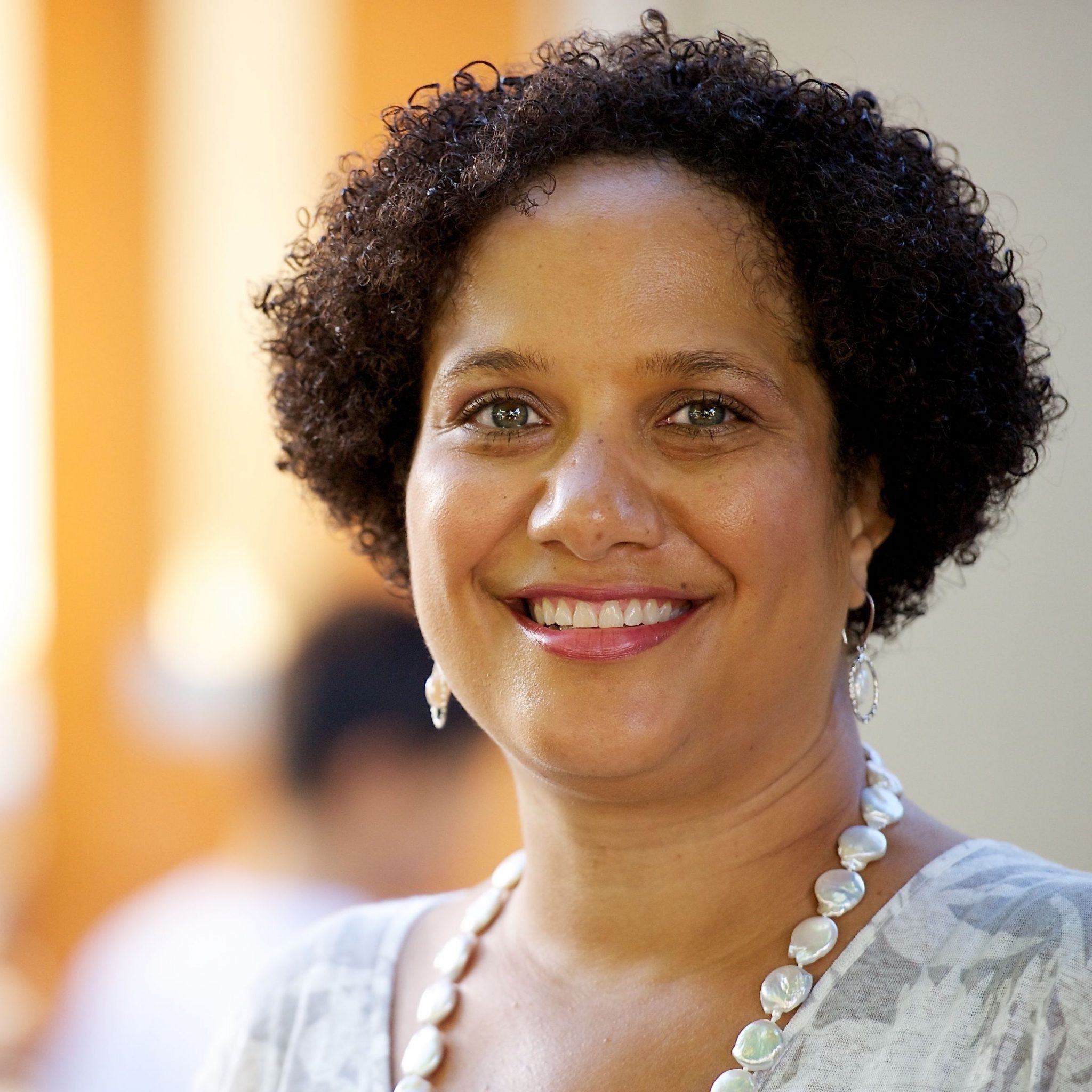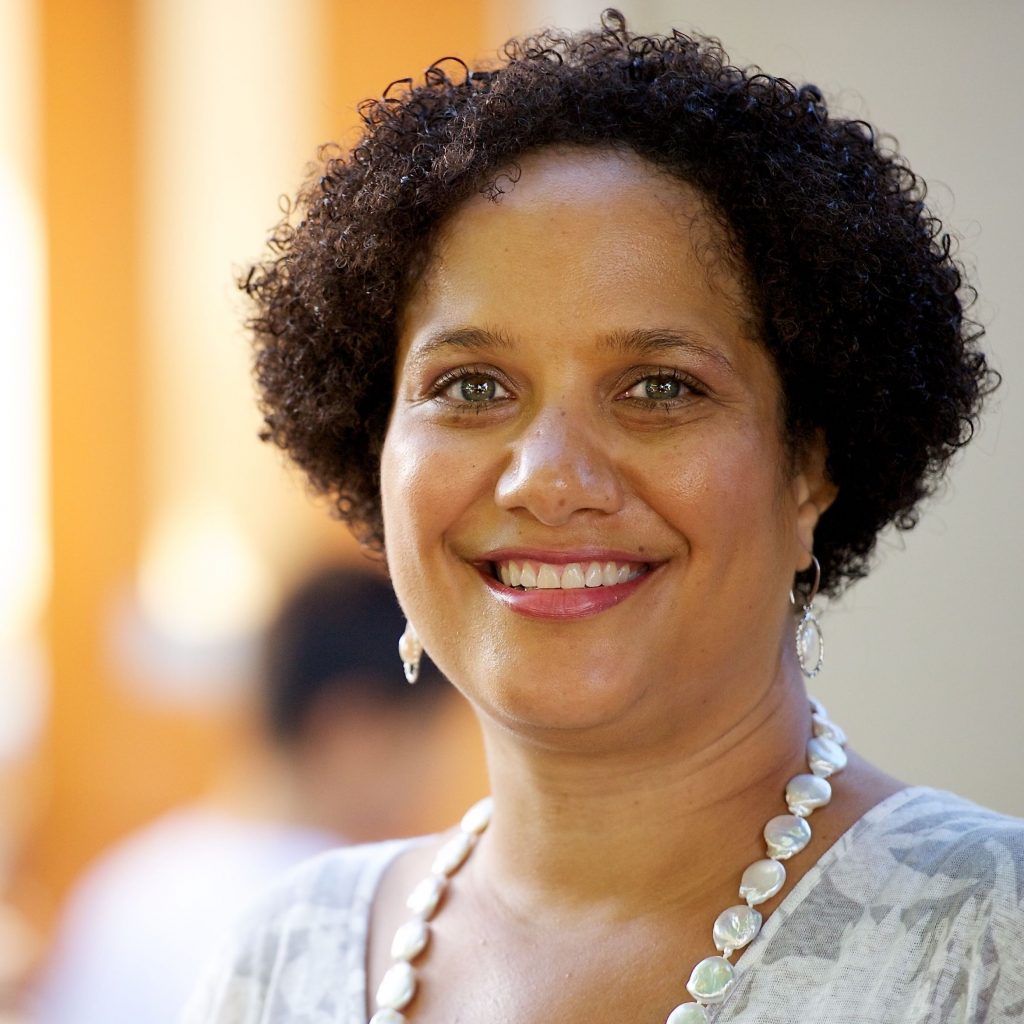 Cynthia Gibbs-Wilborn became Head of School at Beauvoir in July 2018, returning after an earlier twelve-year tenure, having previously served as the division director for first through third grade and interim head of school. During that time, she led auxiliary and special programs, and founded the Beauvoir Center for Teaching and Learning.
Prior to coming to Beauvoir, Gibbs-Wilborn spent five years as head of school at Hanahau'oli School, a JK-6 school of over 200 students in Honolulu, Hawaii. In that capacity, she was responsible for developing and advancing the vision of the school, working in close collaboration with its board of trustees. Before her work in Hawaii, Cindi served as head of lower school at Providence Day School in Charlotte, North Carolina, where she led a division of 600 students in TK-5.
Gibbs-Wilborn is an active member of several industry associations and a 2018 Klingenstein Fellow for Heads of School at Columbia University's Teachers College. She holds a Bachelor of Arts from the University of North Carolina at Chapel Hill and a Master of Elementary Education from the University of North Carolina at Greensboro. She has also conducted doctoral work in curriculum and instruction at the University of Maryland.