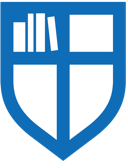 The 2019-2020 school year was one for the history books, and in more ways than one. Preparations for a virtual, socially distanced, or otherwise modified 2020-2021 school year, as well as ongoing work for racial justice, have completely dominated what ought to have been a well-earned break for our school administrators, teachers, and staff.
The same is certainly true here at NAES. The staff has been working remotely since March, and, perhaps counterintuitively, it has been one of NAES' busiest summers in recent memory. By coincidence, this also followed an extremely busy year, even without the onset of a global pandemic. Throughout it all, NAES has been working to support the remarkable work of Episcopal schools this past year, the fruits of which will bear out in years to come.
A New NAES Website with New Resources
One of the most obvious changes in 2020 was the launch of a new website. The new website has a number of key features that will be of immense benefit to members, including a new resource library (which now contains the webinar recording archive), an improved events calendar and one-click registration tool, and the ability to renew membership online and pay with a credit card.
An Online Community to Connect Members Virtually
Though still in the early stages, a major project for 2020-2021 is to bring NAES' new community platform to the forefront, and engage the full extent of our membership in conversation. More than simply a forum, community.episcopalschools.org allows members to interact with one another either via their email inbox or on the community website itself, share documents and files, direct message other community members, and participate in affinity groups such as chaplains, heads of schools, diversity practitioners, and early childhood education leaders. This will be a great tool to connect with your peers and share challenges or resources.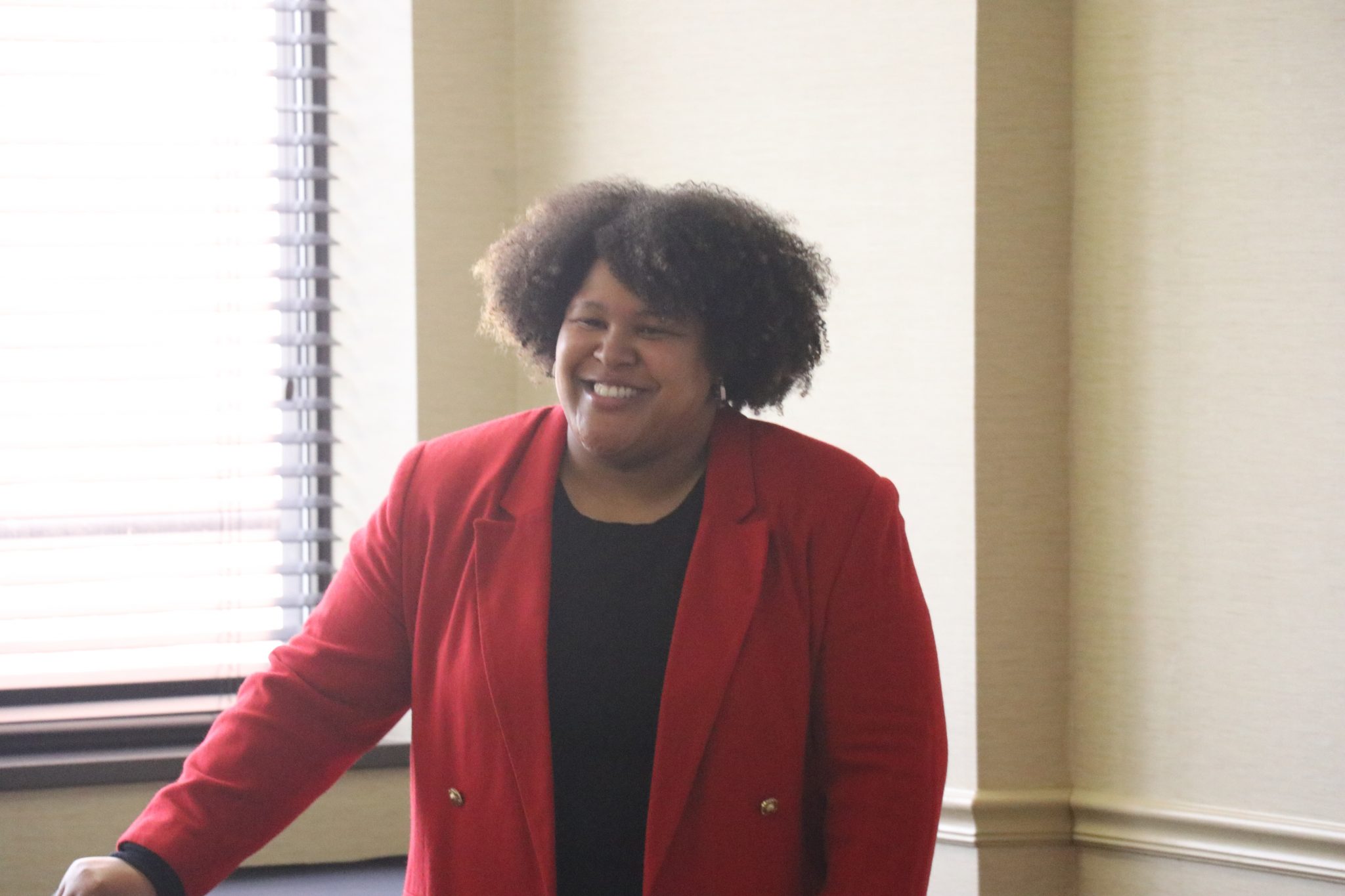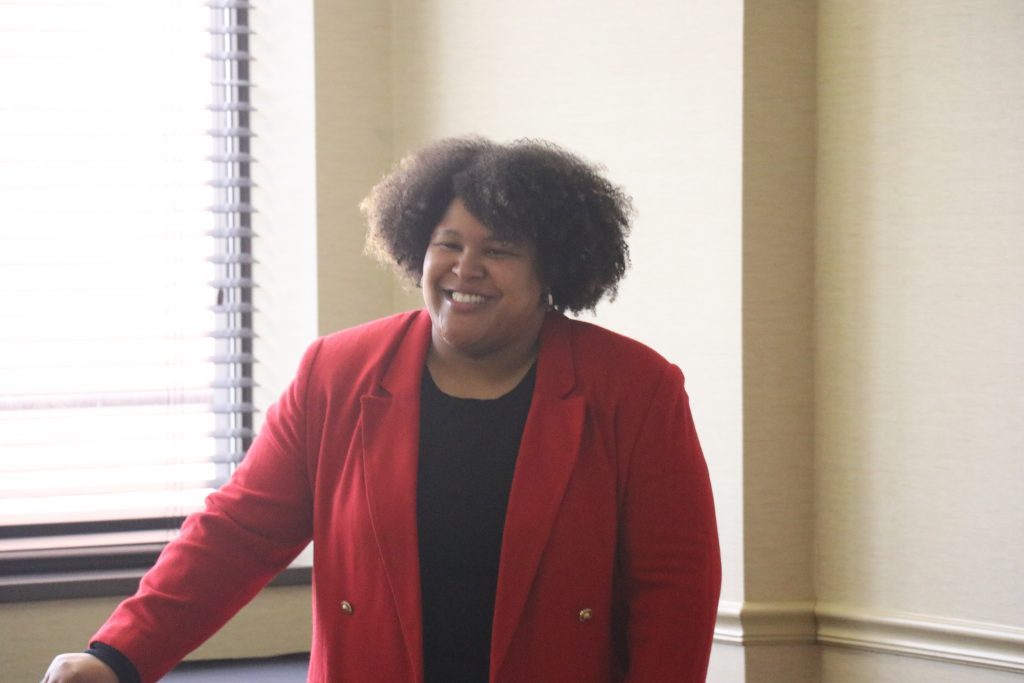 Advancing Diversity, Equity, and Inclusion in Episcopal Schools
2019-2020 also saw the launch of a new diversity initiative from NAES that has established a new professional network to connect diversity practitioners and chaplains. The initiative began with a generous matching grant challenge from the Edward E. Ford Foundation, and reached a major milestone in March 2020 with the first NAES Diversity and Inclusion Conference.
In the aftermath of the murder of George Floyd and so many others, NAES sought to support member schools as they addressed profound issues of racism and racial justice— work that will be ongoing in the school year ahead. In June 2020, NAES hosted a forum on racial justice in Episcopal schools (watch the recording here) and will do so again on September 11 (register here). Diversity practitioners have gathered regularly on Zoom for mutual support and to share experience and initiatives—view the next one here. New resources and webinars are already scheduled for the fall of 2020 to advance racial justice, equity, and belonging in Episcopal schools, and it will be a major topic of Biennial Conference.
Weekly Webchats for Early Childhood Leaders and Chaplains
As COVID-19 forced us all to completely re-evaluate everything schools do, NAES organized, and continues to offer, weekly online forums for both Early Childhood Program Directors and Chaplains from around the country to share ideas, ask questions, and offer mutual support. Since these chats began in April, close to 200 ECE leaders and chaplains have taken part.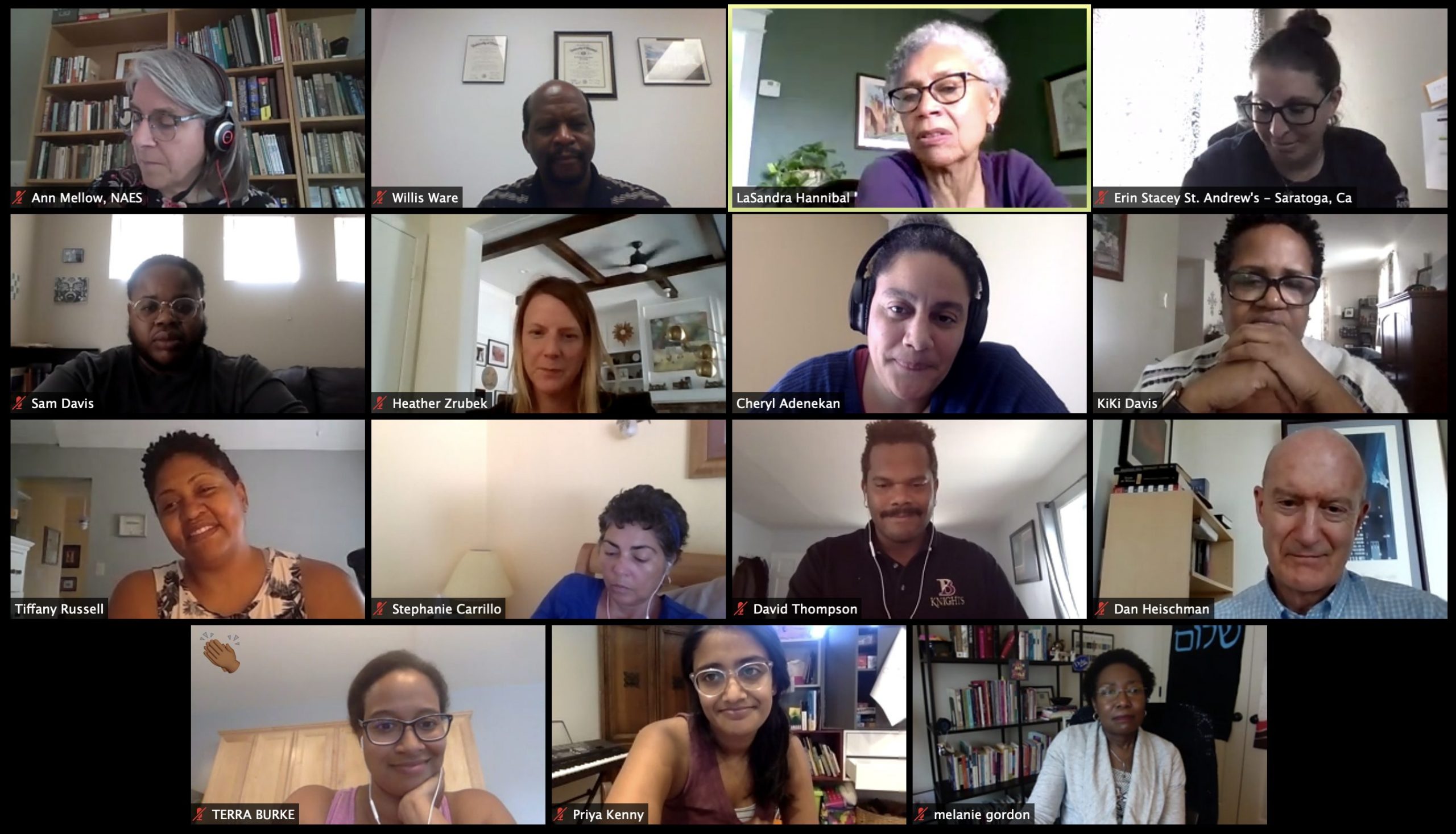 Business as Usual?
Like our schools, through it all NAES continued ahead with the day-to-day of the association: a nationwide search for a new executive director, the publication of timely resources (including on the coronavirus and racial justice), presenting conferences and webinars, mentoring new chaplains, collecting school statistics, ongoing consulting with Episcopal schools and churches, and managing the hundreds of jobs listed on the NAES career center.
We can't know what this upcoming year will look like, but know that NAES will be here to help Episcopal schools navigate whatever challenges may arise.
The title of this article is borrowed from a song cycle of the same name by the American composer, Jake Heggie (b. 1961).